4 Top Countries to Study Abroad 2023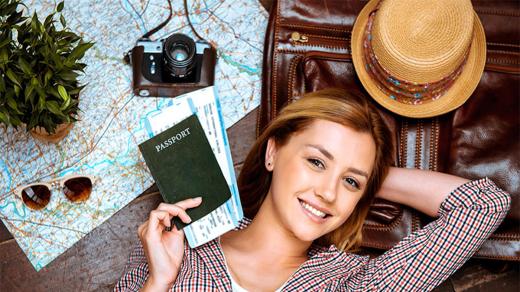 Ordering foreign currency is easy with OnlineFX.
If you want to see the world while pursuing your education, studying aboard might just be your preferred getaway. Learning doesn't end in the classroom; students can learn any and everywhere. Experiential learning takes place in the world around us.

That's why studying abroad is such a culturally enriching experience. It allows students to apply what they learned in class in a different country by filling in the gaps between real life and the textbook. There are countless programs and destinations to choose from.
Need currency for your international trip? Reserve foreign currency online to save time on your branch pick up or use CXI's OnlineFX Home Delivery to order foreign currency whenever, wherever.


Costa Rica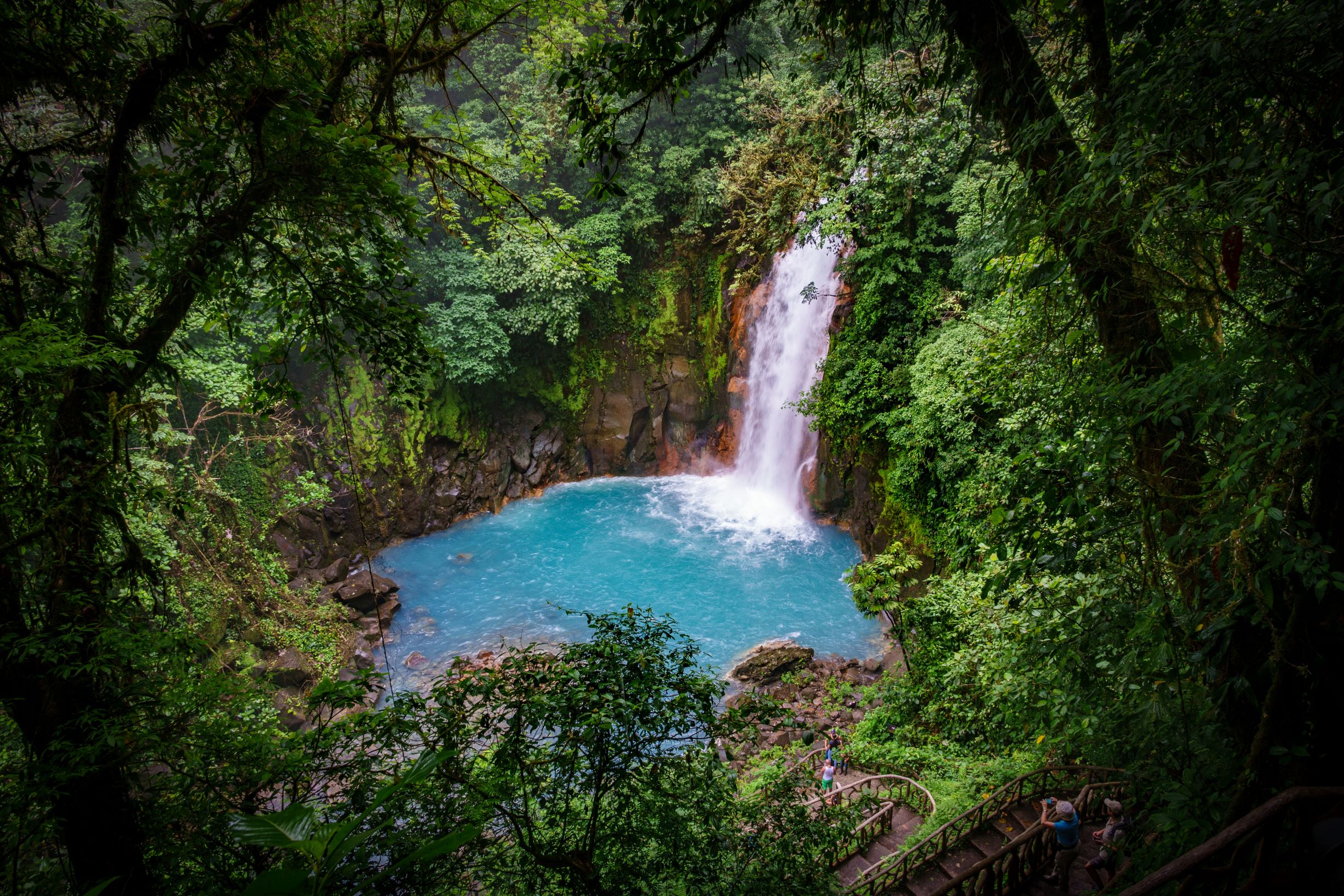 What's a better way to learn about a country's culture and traditions than hopping on a flight and staying for a while? Fully immersing yourself in the Costa Rican culture allows you to appreciate what makes it beautiful. The Spanish language, vibrant art, rich history, and wildlife are among some of the many reasons to study here.

Among many things, Costa Rica is known for national parks like Piedras Blancas National Park, Monteverde Cloud Forest, and more. Outdoor adventurers can enjoy river rafting, ziplining, hiking, and snorkeling within the scenic Costa Rican environment. With USD being valued higher than the Costa Rican Colon, you can enjoy all these activities for he fraction of the cost.

Currency to Order: Costa Rican Colon


Italy

Not only is Italy rich in culture, art, and architecture, but it's also the birthplace of pizza. The nation's culinary prowess makes it the ideal location for a foodie looking to please their palettes. You can expect authentic and fresh cuisine in large sharable portions that both you and your classmates can enjoy at dinner or lunch.
NPair your meals with wine! Italy is one of the largest wine producers in the world, so your sommelier or server will have a variety of wines to recommend. Although not required, if you enjoyed the service, don't forget to tip in Euros, it's very appreciated in Italy!

Currency to Order: European Euro


Japan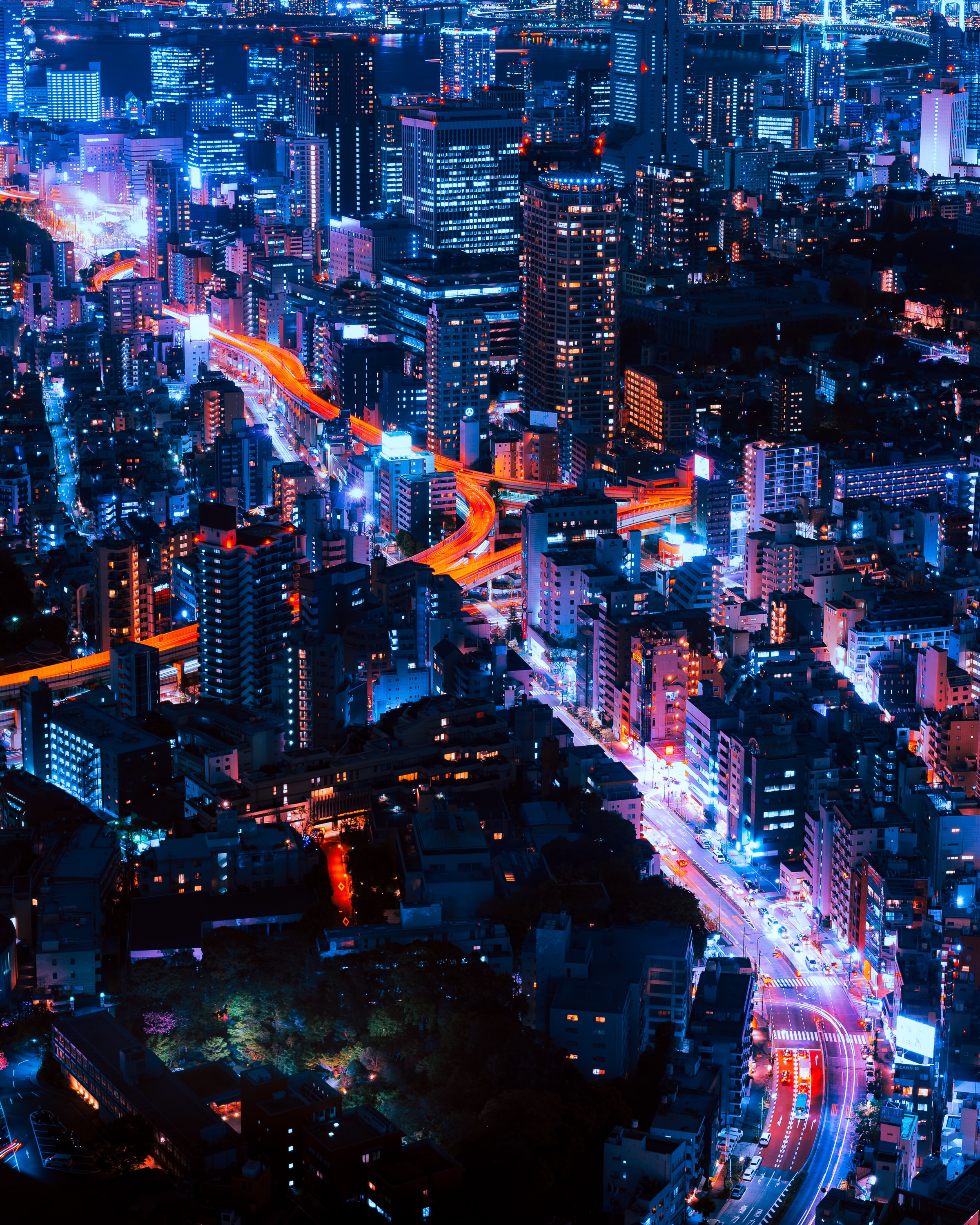 If you're looking for adventure and cutting-edge technology, buckle up because Japan offers all that and more. Japan is the tech capital of the world. The nation is a global leader in technological innovation and advancement.
The fastest train in the world, the L0 Series Maglev train that travels at a record speed of 374 mph operates in Japan. All you need is 50 Yuan for a single-day trip ticket. Japan even headquarters some of the most successful tech companies like Sony, Panasonic, Toshiba, and more.
It's undeniable that Japan is the place to visit for aspiring tech moguls and future entrepreneurs.

Currency to Order: Japanese Yen


Germany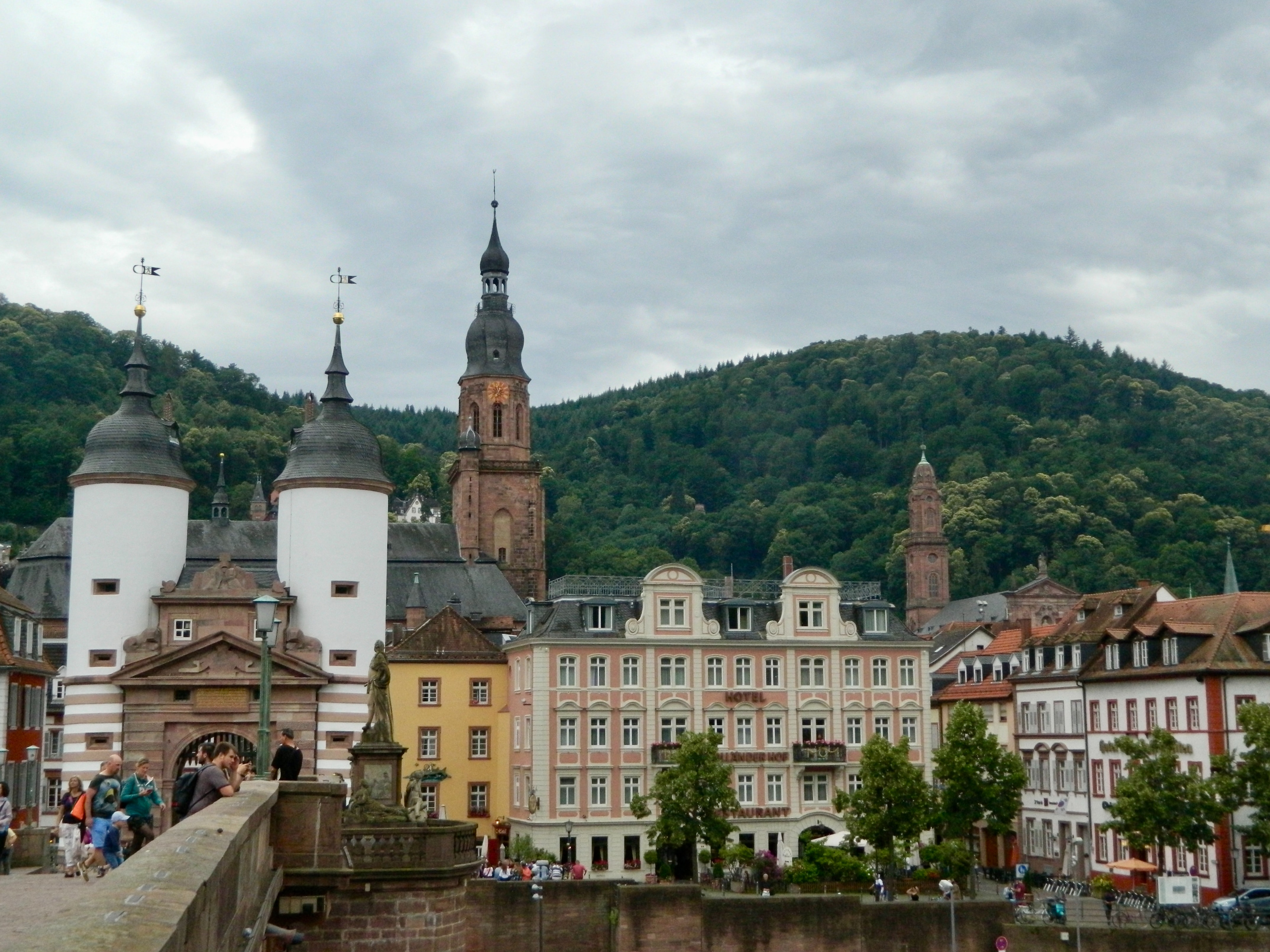 Why worry about paying tuition when you can study abroad in Germany? In 2014 Germany, eliminated its tuition fees at all public undergraduate institutions in the country, even for international students. Now you can pursue your bachelor's degree at some of the oldest and most prestigious universities in the world for free.
All you need to cover is your living expenses, which can become more affordable if you apply for scholarships and grants, and exchange your currency. Studying abroad is an amazing opportunity to travel and learn, but we can't forget to create a plan to make it feasible. Currency is everchanging, so there's always a possibility your dream destination could become more affordable giving you the best value for your dollar.
If you venture off to a nation where the American Dollar is worth more, you might find yourself saving money on housing, meals, and shopping.

Currency to Order: European Euro
To make things even more convenient, regardless of where study exchange your native currency and reserve foreign currency through CXI to make the transition a breeze. If you're concerned about going back home and your exchanged funds losing value, Currency Price Protection will alleviate those fears. CXI also offers Currency Price Protection and ensures that you'll get the original buyback rate.
About Currency Exchange International
Currency Exchange International (CXI) is a leading provider of foreign currency exchange services in North America for financial institutions, corporations and travelers. Products and services for international travelers include access to buy and sell more than 90 foreign currencies, traveler's cheques and gold bullion coins and bars. For financial institutions, our services include the exchange of foreign currencies, international wire transfers, purchase and sale of foreign bank drafts, international traveler's cheques, and foreign cheque clearing through the use of CXI's innovative CEIFX web-based FX software www.ceifx.com