CXI Exclusive Student Travel Promotion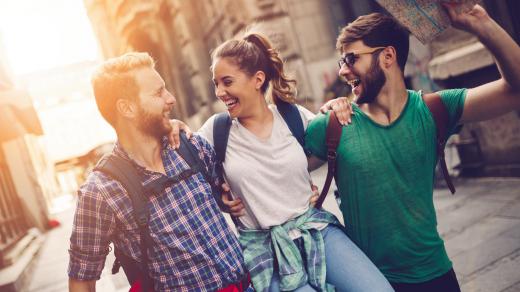 Ordering foreign currency is easy with OnlineFX.
Students are eligible for discounts on all kinds of things—food, clothes, movie theater tickets, car insurance and more. But did you know that you're also eligible for student discounts on travel, too? Are you a student that's planning to study abroad, or simply traveling to another country to enjoy your time off from school? Then listen up because we have an exclusive foreign exchange promotion for you.
Our travel wisdom suggests you think about the many situations where you're going to need foreign currency, no matter how long you plan to stay at your dreamy destination. Here's a quick glance at just some of those situations:
1. Tuition Money
2. Living Expenses
3. Family Visits
4. Class/Club Trip
5. Spring Break
6. Band/Chorus Tour
How to Save Money for International Travel as a Student?
CXI offers 50% off your foreign currency exchange fee, all you have to do is present your school ID or mention the name of your school. Yes, you heard that right - it's that simple. If you have a couple of friends ready to join in on the fun with you, then don't forget to ask about our special group exchange rates, and you'll save even more. Since we know there's a lot going on when you're getting ready to travel, we've added the convenience of reserving your currency online.
It's now easier than ever for you to get the foreign currency you need before you travel internationally with OnlineFX Branch Pick-up and Home Delivery. Available in all CXI branch locations and in over 35+ states, it's the quickest way to buy foreign currency. Reserve foreign currency online to save time on your branch pick up or use CXI's OnlineFX Home Delivery to order foreign currency whenever, wherever. #CXIStudentTravel

Covering Your Foreign Currency Exchange With Currency Price Protection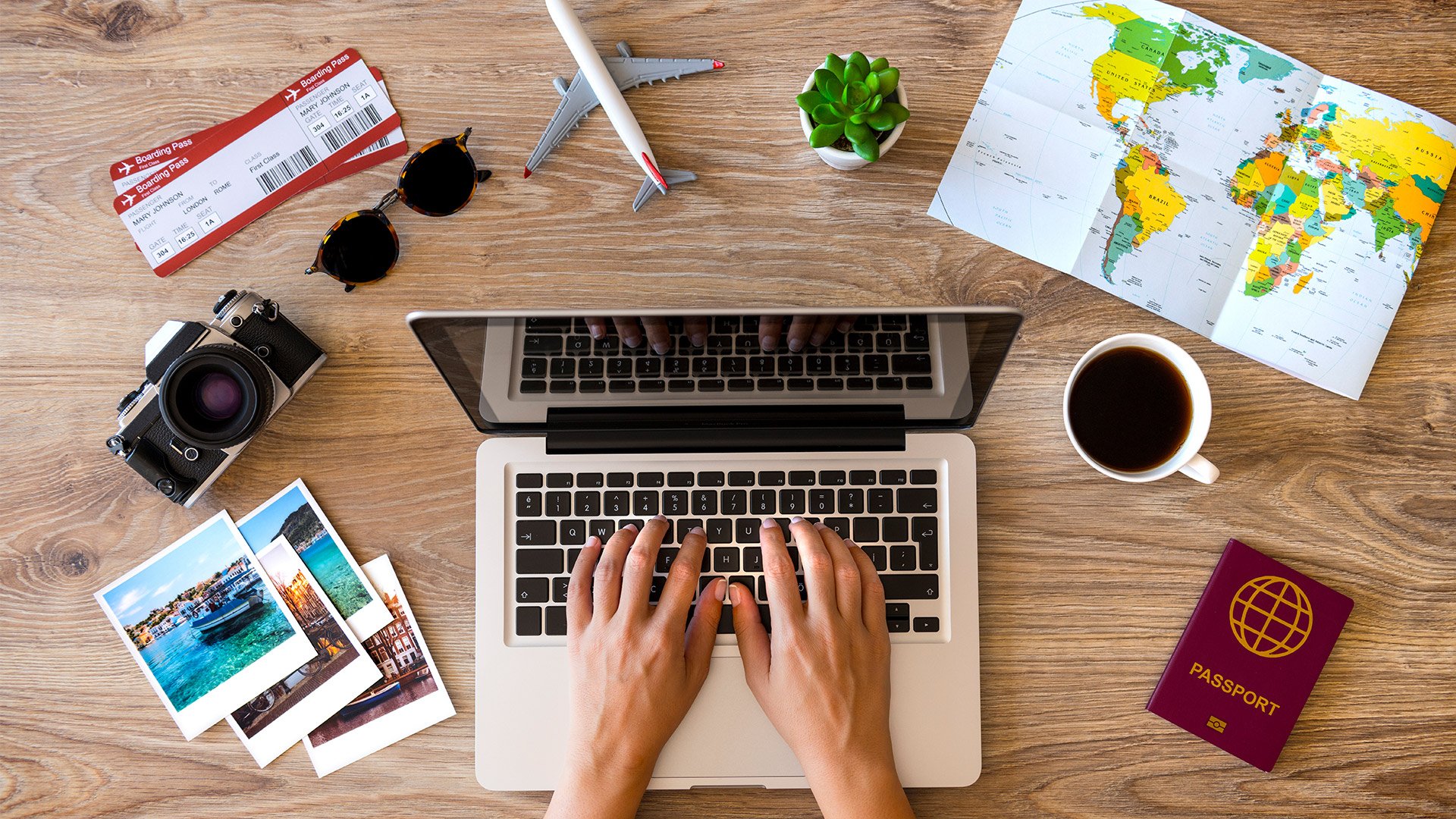 No longer will you need to fear leftover foreign currency. Currency Price Protection (CPP) is exclusively available at CXI branch locations and helps give you:
Peace of Mind - Freedom and flexibility to exchange enough cash to safely cover your entire trip
Save More - Get the ultimate buy-back rate and no buy-back fee
Convenience - Simply bring back your receipt or reference number to redeem your special rate
During this time when there is so much uncertainty about travel, we felt providing you a new way to protect the value of the currency you purchase would be helpful. While this reduces our margins, we believe this gives you added reasons to come back to us for every trip you take.
Exclusively available for CXI Branch Pick-up. Ask your teller about CPP during your next visit.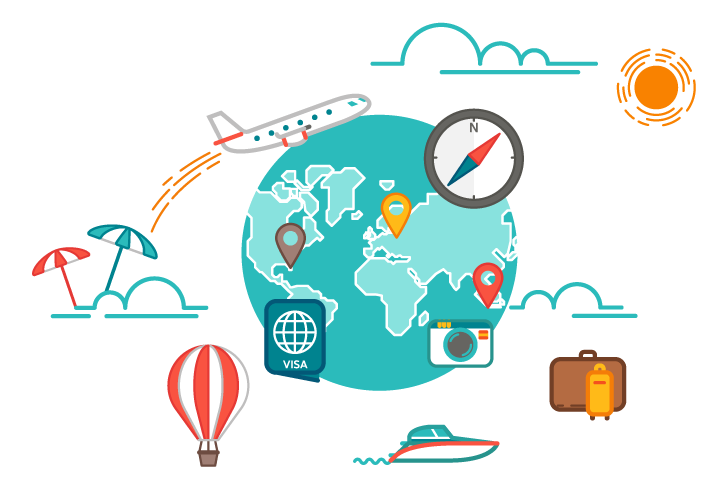 ARE YOU A STUDENT TRAVELING ABROAD?
Submit your reservation, and we will contact you as soon as possible. Don't forget to ask about our special group exchange rate.
RESERVE MY CURRENCY
About Currency Exchange International
Currency Exchange International (CXI) is a leading provider of foreign currency exchange services in North America for financial institutions, corporations and travelers. Products and services for international travelers include access to buy and sell more than 90 foreign currencies, traveler's cheques and gold bullion coins and bars. For financial institutions and corporations, our services include the exchange of foreign currencies, international wire transfers, global EFT, the purchase and sale of foreign bank drafts, international traveler's cheques, and foreign cheque clearing through the use of CXI's innovative CEIFX web-based FX software www.ceifx.com