New Currency Exchange International Airport Locations in JFK Terminal 8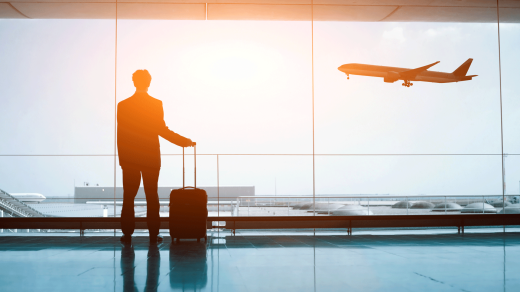 Say hello to our new foreign currency exchange airport locations.
Currency Exchange International, Corp. (CXI), a leading provider of foreign currency exchange technology and services in North America, is pleased to announce our two new agent airport locations at John F. Kennedy International Airport (JFK) in New York.
This marks our groundbreaking steps to expand our foreign currency exchange services to airports across the United States and our 7th & 8th locations at John F. Kennedy International Airport (JFK). Our two new airport locations at John F. Kennedy International Airport (JFK) officially opened their doors to international travelers on January 13, 2023, and January 20, 2023, respectively.
Terminal 8, Departures
Terminal 8, Arrivals
The convenience of having foreign currency exchange services located directly in airports benefits international travelers visiting the area and the many outbound businesses and leisure travelers. Being at the port of entry or exit ensures world travelers can focus on their trip and not on exchanging local currency. It's our pleasure to serve the great global travel community. In our list below, we've included our airport locations that are open now or coming soon.
Save Big with Currency Price Protection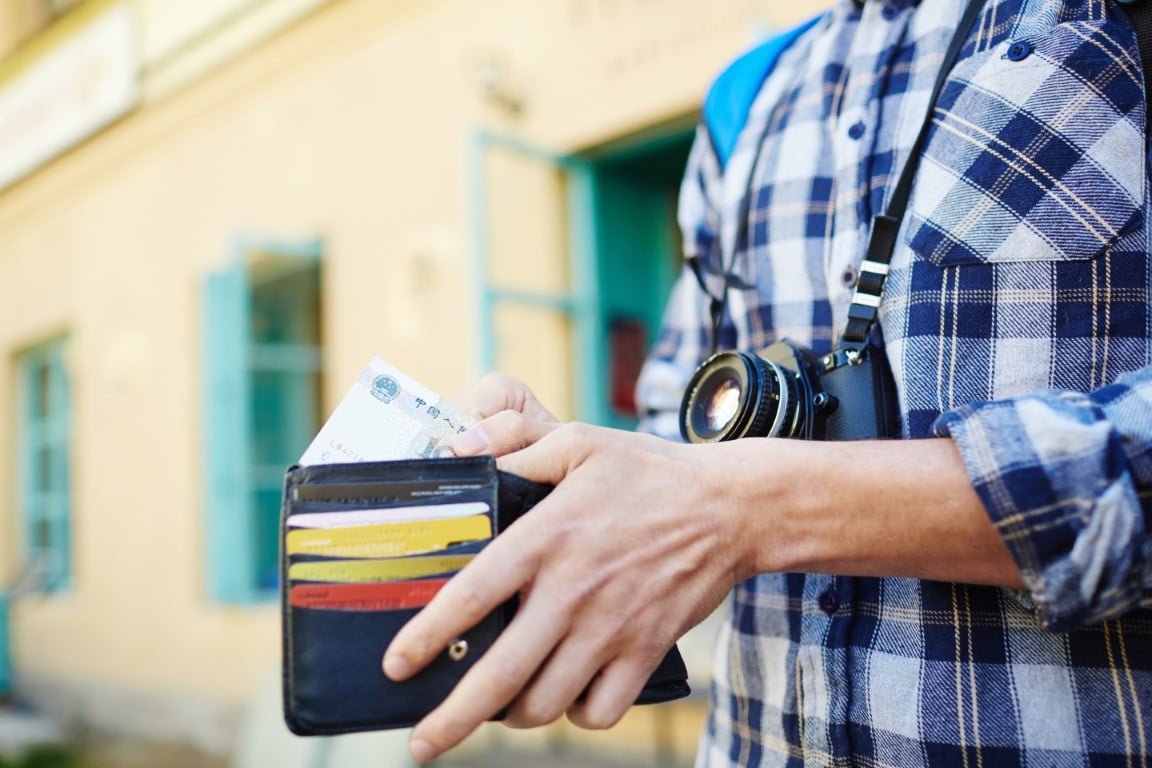 In case you didn't know, we provide Currency Price Protection (CPP) at our airport locations. This is a new way international travelers can get more money back from foreign currency exchange transactions.
It enables travelers to take advantage of CXI's ultimate buy-back rate when they return with foreign currency from their trip. Simply add Currency Price Protection when you purchase foreign currency, and you're covered!
This allows you to sell the leftover currency back at our ultimate buy-back rate, plus you receive no exchange fee. Get more U.S. dollars back on Currency Price Protection covered currencies than the standard buy-back rate.
Address: JFK International Airport, Terminal 8 Departures, Jamaica, New York 11430
Location tip: Next to Gate 8 on Concourse B - next to Solstice
Phone: 929-658-0611
Address: JFK International Airport, Terminal 8 Arrivals, Jamaica, New York 11430
Location tip: Arrivals Level next to Sims to Go
Phone: 651-323-7142
About Currency Exchange International
Currency Exchange International (CXI) is a leading provider of foreign currency exchange services in North America for financial institutions, corporations and travelers. Products and services for international travelers include access to buy and sell more than 90 foreign currencies, traveler's cheques and gold bullion coins and bars. For financial institutions and corporations, our services include the exchange of foreign currencies, international wire transfers, global EFT, the purchase and sale of foreign bank drafts, international traveler's cheques, and foreign cheque clearing through the use of CXI's innovative CEIFX web-based FX software www.ceifx.com