Spring Break International Travel Dos and Don'ts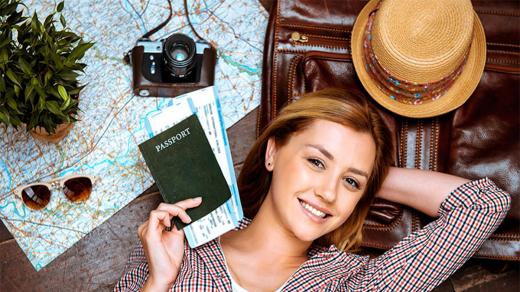 Ordering foreign currency is easy with OnlineFX.
Everyone dreams of having the perfect spring break, but you don't need to break your bank to have the time of your life! Don't believe us? Check out the 15+ destinations where you will get the most value for your US dollar. For now, don't forget these dos and don'ts when booking your next getaway.
For more savings, we included Expedia's travel hacks to help you know the best time to book airfare when to travel and other tips to help student travelers navigate booking a trip in 2022.
DO Plan Ahead for Your International Flights and Foreign Currency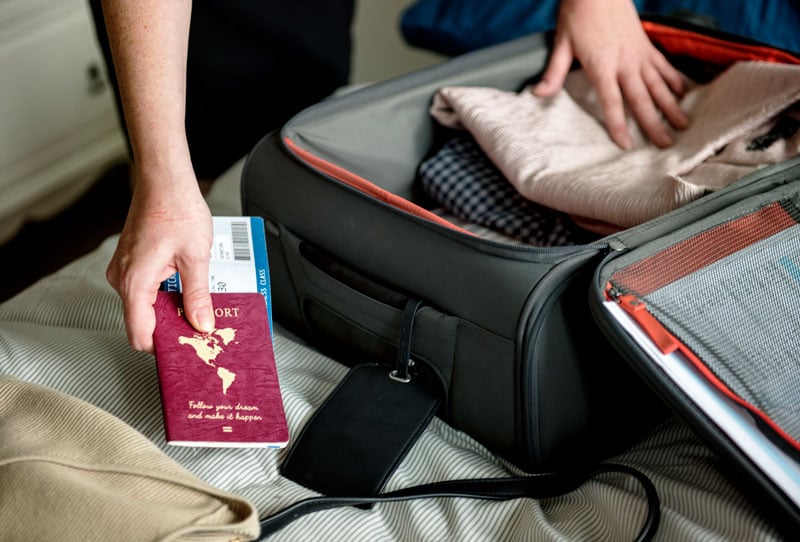 Booking international travel four to six month prior to travel is usually the sweet spot to getting the best rates, but don't start looking then. Keeping tabs on international flight prices 10-12 months before a trip let you get a good idea of what a good deal is or isn't. These savings along with ordering your currency before your trip with OnlineFX can come in handy if you're trying to keep your costs low! Do you have multiple people going on your trip? You may be eligible for our special group rate! The more foreign currency you get, the better your rate can be. This is a perfect opportunity for students traveling abroad.
Expedia travel hack: The cheapest day to start your trip is on a Thursday. It's ideal to begin the trip in the latter half of the week (Wednesday through Saturday). For international flights, this can save you more than 5%.
DON'T Leave Your Flights Plans to the Last Minute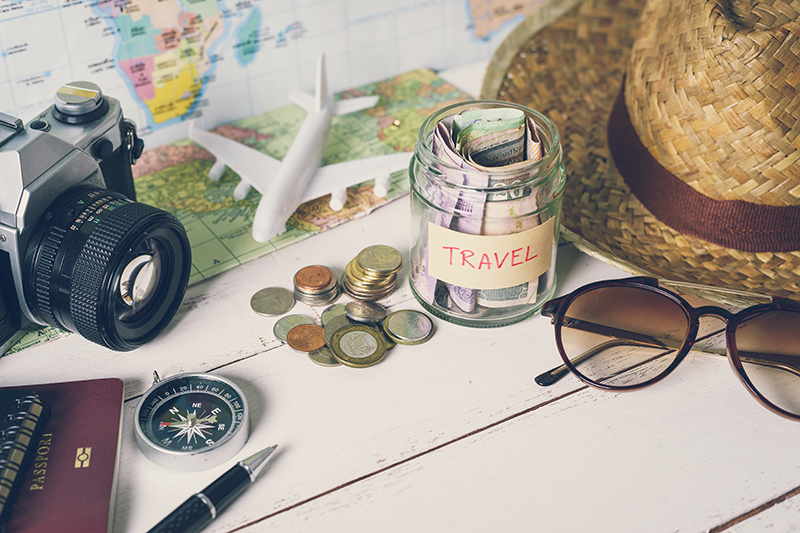 Data has shown that people who wait until the last minute may have to pay up to 20% more than others. Even booking 14 to 20 days in advance can only save you about 5%. Make sure you keep your eye on the calendar to ensure you save!
Expedia travel hack: The ideal day of the week to book is Sunday. For international flights, this can save you about 10%.
DO Book Your Rental Car and Hotels About a Week in Advance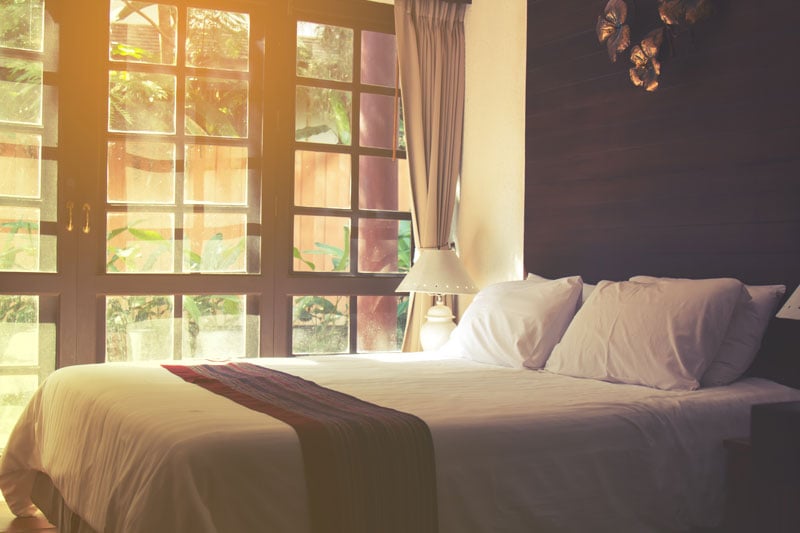 Ideally, booking your rental car six days before your trip can save you up to 20 percent! Booking six days in advance is also a good idea for your hotel, where you could save up to 15% on your stay. Although, keep in mind that booking this close to your stay may not leave you as many options for rooms as you would like.
Expedia travel hack: The ideal day of the week to book and stay is on a Tuesday to save about 10%.
DON'T Forget to Do Your Research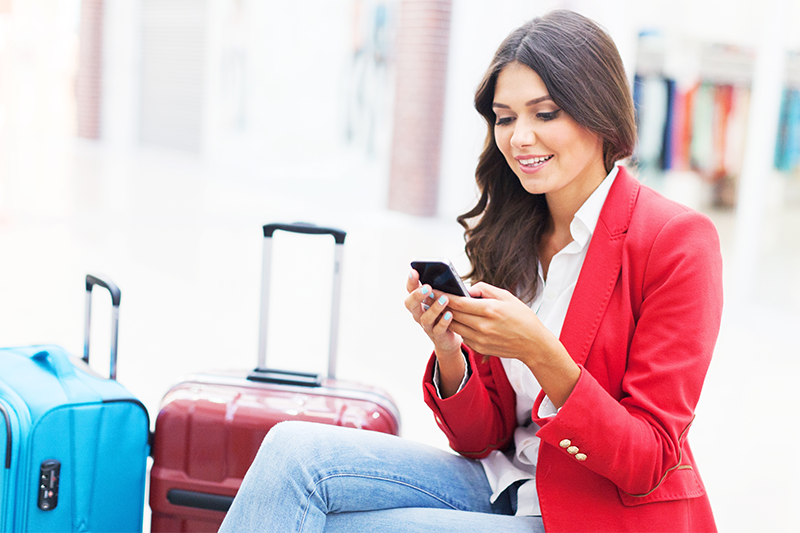 Leaving your plans to fate may not be the best option for saving you money. Some websites, such as airfarewatchdog, send you notifications on flight sales from numerous airlines. Stay connected with CXI's Platinum Passport Newsletter for travel tips, insight on foreign currency, and promotions for international travelers.
About Currency Exchange International
Currency Exchange International (CXI) is a leading provider of foreign currency exchange services in North America for financial institutions, corporations and travelers. Products and services for international travelers include access to buy and sell more than 90 foreign currencies, traveler's cheques and gold bullion coins and bars. For financial institutions and corporations, our services include the exchange of foreign currencies, international wire transfers, global EFT, the purchase and sale of foreign bank drafts, international traveler's cheques, and foreign cheque clearing through the use of CXI's innovative CEIFX web-based FX software www.ceifx.com