These 75 Countries Have Lifted US Travel Restrictions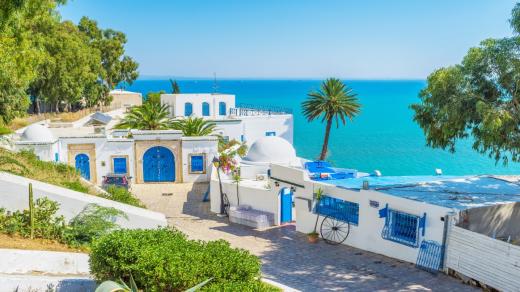 Ordering foreign currency is contactless with OnlineFX.
The travel numbers, social media posts, and happy faces on those out there traveling don't lie. International travel is making encouraging steps back to the world stage. Supported by more widespread vaccinations around the world and announcements from Canada and the United Kingdom we are excited to see the world come together once again. We want you to know that no matter if you are ready to go now or are waiting for the right time, we will be here for you when you are ready.
Travel, and to a greater extent perhaps, international travel brings together so much across the world. People, places, and cultures invite new perspectives into our lives. Experiencing unique food, styles, and attitudes can enrich our lives long after we've visited new and favorite destinations. We hope you enjoy our inspirational list and when the time is right for you travel safely, wisely, and with an open heart.
So where are people traveling to? Over the past few months, we've seen a rise in travel to popular beach destinations like Mexico and Costa Rica. Who wouldn't want to relax on the beach and soak up the sun at this point? Additionally, more traditional summer travel hot spots like Spain, Italy, France, and the United Kingdom are also gaining momentum. In all scenarios, it's encouraged to make plans on where you are visiting as many usual landmark sites will likely have limited capacity.
As usual, know that to protect international travelers and local residents from a large outbreak of the virus, government officials in these countries have put in place guidelines at hotels and airports. Additionally, travelers can expect preventive measures they will need to adhere to for their travel. Many countries are requiring temperature checks and coronavirus testing before being admitted into the country. Don't forget that the US has its own testing requirements for international travel. Make sure to check the most up-to-date resources on travel requirements before booking a trip.
Quarantine may be required for certain countries unless you are fully vaccinated however other measures may be required by government officials. Some restrictions may include and are not limited to requiring masks to be worn in public places, social distancing measures that limit gathering sizes, a recent certified negative test, self-quarantines, and more.
Note: International travel restrictions and guidelines are being updated around the world regularly. The information below is accurate as of July 30, 2021. We will continue to update and provide additional travel destinations as they become available. The International Air Transport Association (IATA) also provides the latest travel restrictions per country via an interactive map.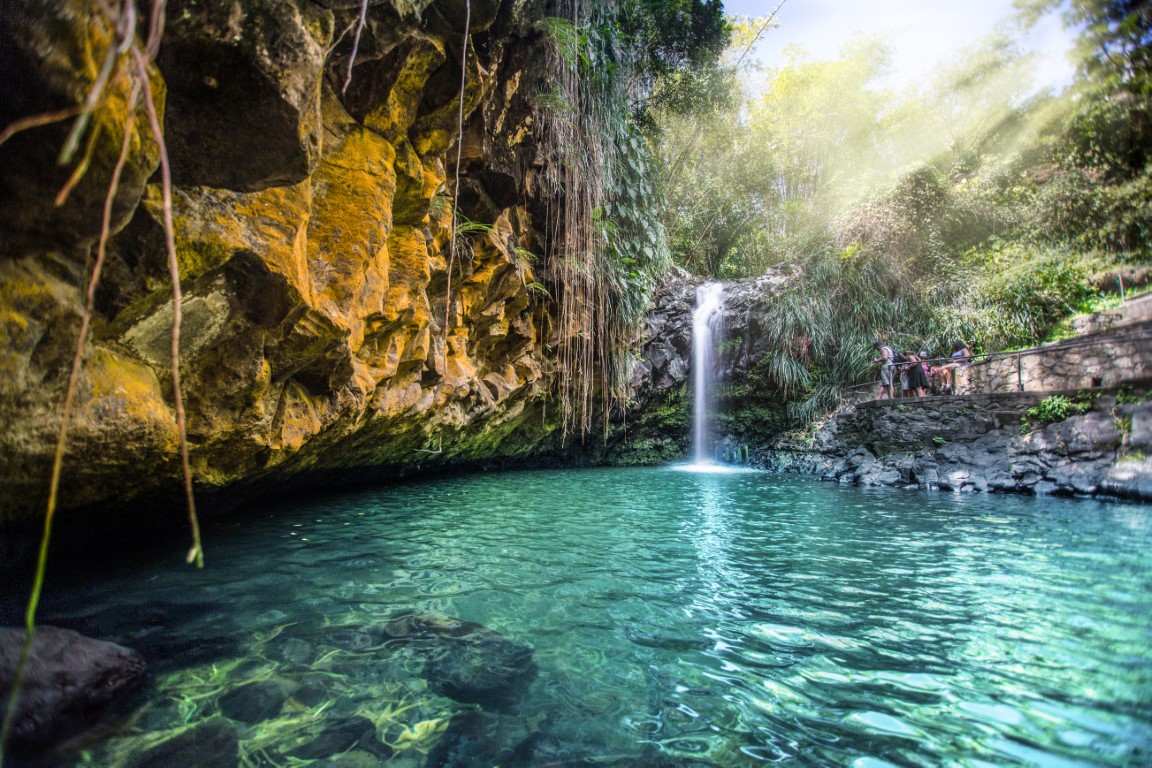 About Currency Exchange International
Currency Exchange International, CXI, is the leading provider of comprehensive foreign exchange services, risk management solutions and integrated international payments processing technology in North America. CXI's relationship-driven approach ensures clients receive tailored solutions and world-class customer service. Through innovative and trusted FX software platforms, CXI delivers versatile foreign exchange services to our clients, so that they can efficiently manage and streamline their foreign currency and global payment needs. CXI is a trusted partner among financial institutions, corporations and retail markets around the world. To learn more, visit: www.ceifx.com