Transforming SWIFT gpi for Financial Institutions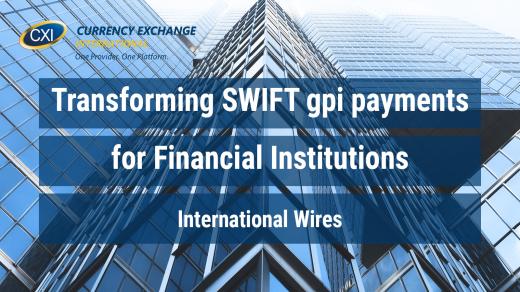 Upgrade your international services with a streamlined, secure, and simplified payments process
What is SWIFT gpi?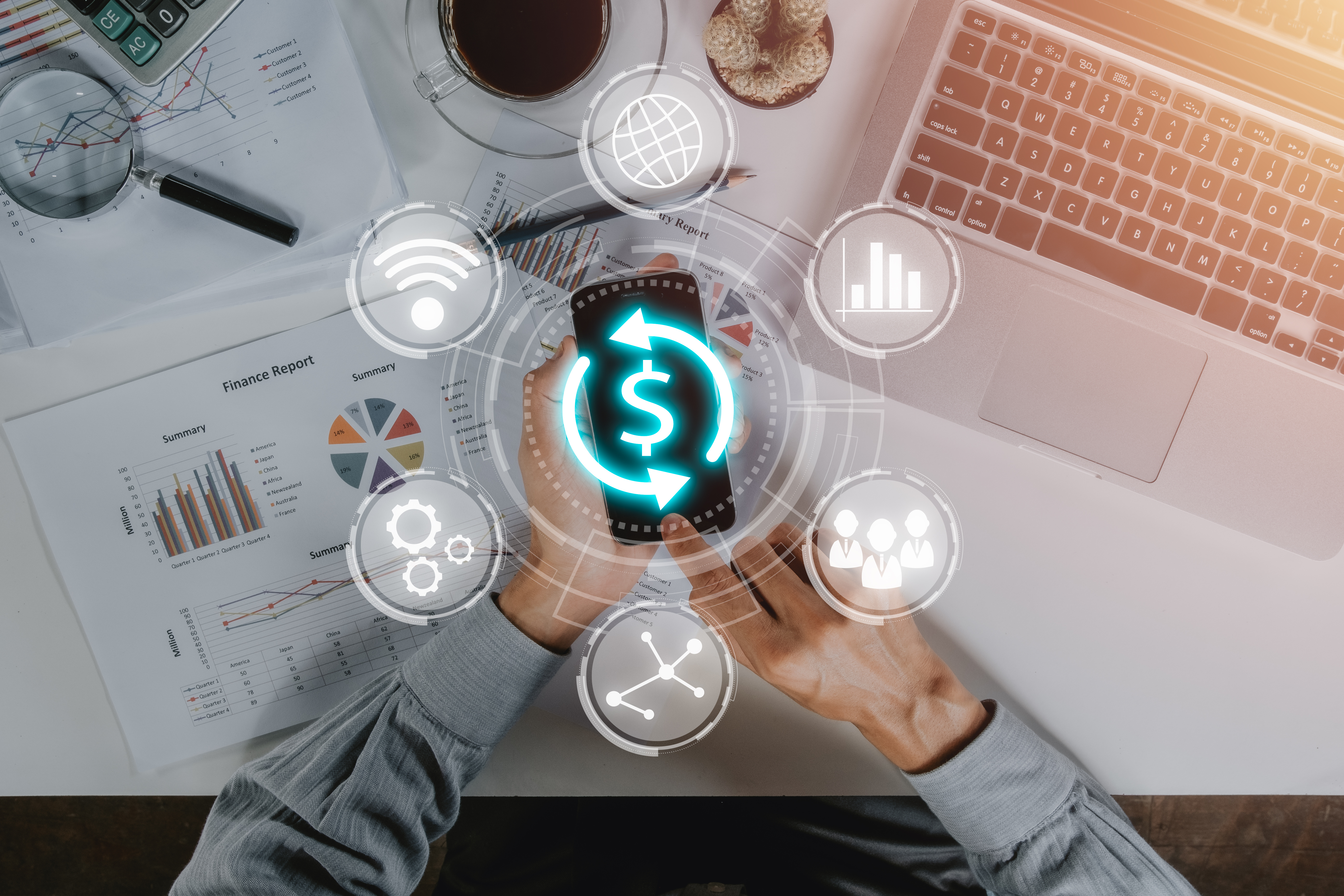 SWIFT gpi (global payments initiative) is a new, cutting-edge payment standard bringing end-to-end tracking to fast and secure payments. The standard ensures international payments meet the ever-growing expectations of financial institutions by their account holders. Consumers and businesses have seen rapid improvements across technology in speed, traceability, and transparency in other business services and now those expectations are here for cross-border payments.
Domestic payments have transformed rapidly over the past decade from the likes of PayPal, Zelle, and Venmo. Traditional international wire payments have taken 48 hours to complete and have no easy mechanism to know their status. This is where SWIFT gpi is meeting today's expectations.
Utilizing CXI as the provider of your international payment lets you tap into SWIFT gpi on every payment sent.
How has SWIFT gpi transformed international payments for financial institutions?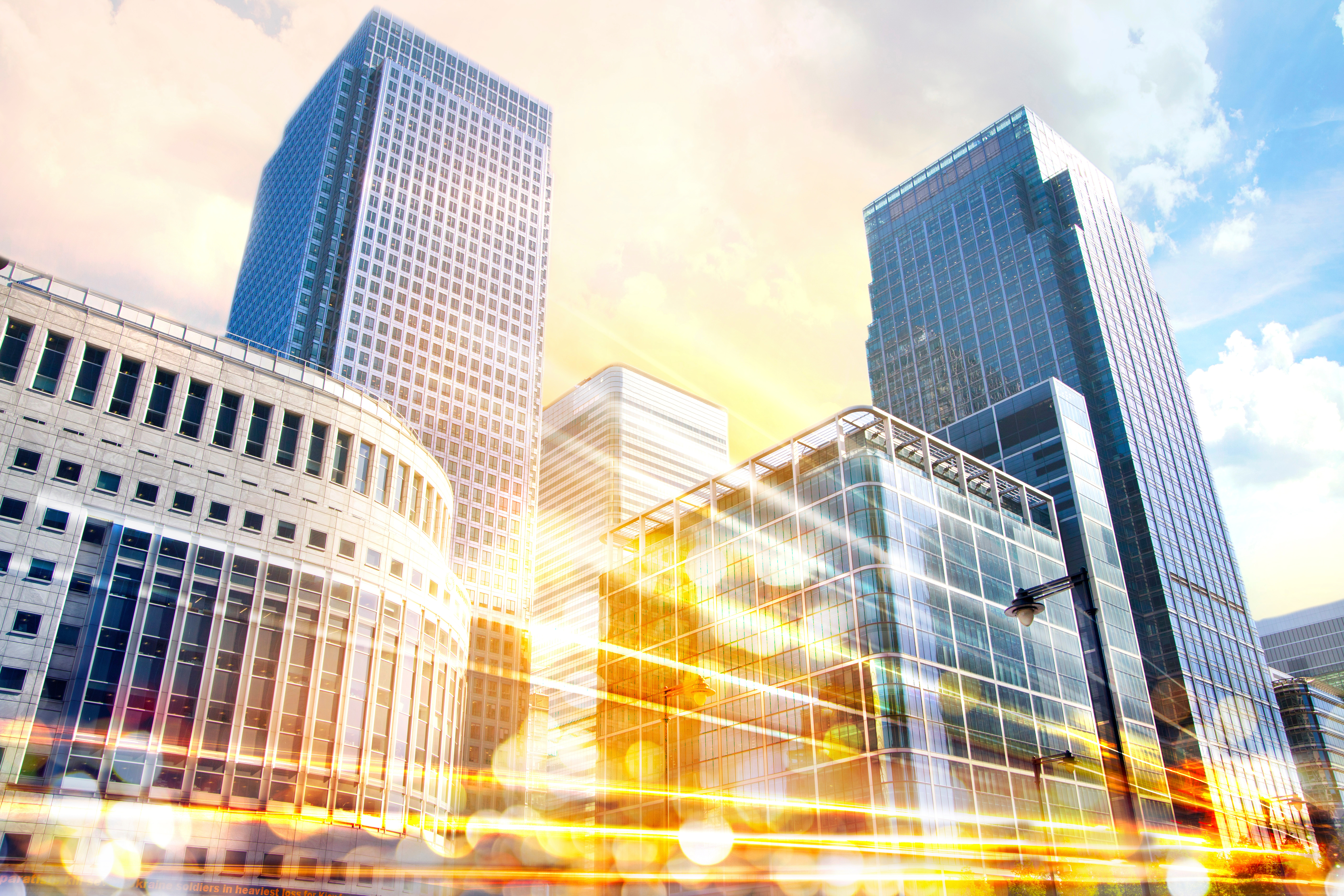 SWIFT gpi allows your institution to make quick and cost-effective changes to remain flexible and adaptable to the new norm. They've revolutionized an existing bank payment processing system that helps increases efficiencies while reducing overall cost.
"Almost half of all SWIFT payments are credited within 5 minutes, not just to the receiving bank but to end beneficiaries, and about two-thirds within 30 minutes." - Javier Pérez-Tasso, SWIFT CEO
In addition to delivering customer value and reducing costs, financial institutions partnering with CXI can have a full international wire processing setup and implemented, including SWIFT gpi, in as little as 3 weeks. CXI's platform provides SWIFT gpi status on demand reducing the previously manual work and costs of requesting wire tracers and strengthening customer services with clarity on a wire's status.
Financial institutions utilizing CXI will benefit from its "One Provider. One Platform" model by gaining access to multiple foreign exchange solutions in one place. This helps financial institutions receive services, traditionally reserved for the top 100 financial institutions at a smaller cost.
Adopting SWIFT gpi helps differentiate cross-border payment services. As of 2020, SWIFT gpi is the standard for all cross-border payments. Every financial institution sending SWIFT gpi payments will help modernize the payment experience on the SWIFT network. This will significantly impact the way your financial institution conducts payments.
Want to learn more? Speak with a specialist today!
About Currency Exchange International
Currency Exchange International, CXI, is the leading provider of comprehensive foreign exchange services, risk management solutions and integrated international payments processing technology in North America. CXI's relationship-driven approach ensures clients receive tailored solutions and world-class customer service. Through innovative and trusted FX software platforms, CXI delivers versatile foreign exchange services to our clients, so that they can efficiently manage and streamline their foreign currency and global payment needs. CXI is a trusted partner among financial institutions, financial institutions and retail markets around the world. To learn more, visit: www.ceifx.com