Trump expects Russia & Saudi Arabia to cut 10mln bpd in production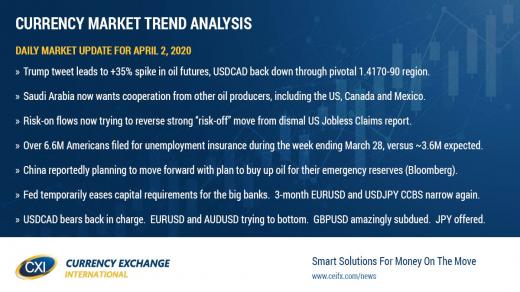 SUMMARY
Trump tweet leads to +35% spike in oil futures, USDCAD back down through pivotal 1.4170-90 region.

Saudi Arabia now wants cooperation from other oil producers, including the US, Canada and Mexico.

Risk-on flows now trying to reverse strong "risk-off" move from dismal US Jobless Claims report.

Over 6.6M Americans filed for unemployment insurance during the week ending March 28, versus ~3.6M expected.

China reportedly planning to move forward with plan to buy up oil for their emergency reserves (Bloomberg).

Fed temporarily eases capital requirements for the big banks. 3-month EURUSD and USDJPY CCBS narrow again.

USDCAD bears back in charge. EURUSD and AUDUSD trying to bottom. GBPUSD amazingly subdued. JPY offered.



ANALYSIS
USDCAD
A couple of positive oil market headlines gave broad risk sentiment a boost overnight. President Trump said he believed the Saudis and the Russians would reach a deal to end their price war in a "few days" and Bloomberg reported that China is moving forward with plans to buy up oil for their emergency reserves. The Fed was also back at it last night by temporarily easing capital requirements for the big banks, but we really think the first two headlines were the drivers behind the 10% surge in crude oil prices, the 1.5% bounce in equity futures, and the 100pt drop in USDCAD we saw during London trade today.
All this optimism completely reversed, and then some, going into 10amET after the US reported another dismal US jobless claims number. Over 6.6M Americans filed for unemployment insurance during the week ending March 28. This number was almost double the median analyst estimates from Reuters and Bloomberg, and it was even higher than Goldman's guess of +6M, which was at the top end of estimates! It's a depressing statistic no matter which way you look at, and is a reminder to traders once again this morning that the worst of the economic damage from the coronavirus is yet to come. USDCAD surged back above the battleground 1.4170-90 level…which has been the scene of a slug fest between the bulls and the bears over the last 48hrs. It looks like this battle is set to continue now as some very positive oil market headlines have just crossed:
Just spoke to my friend MBS (Crown Prince) of Saudi Arabia, who spoke with President Putin of Russia, & I expect & hope that they will be cutting back approximately 10 Million Barrels, and maybe substantially more which, if it happens, will be GREAT for the oil & gas industry!

@realDonaldTrump
.....Could be as high as 15 Million Barrels. Good (GREAT) news for everyone!

@realDonaldTrump
SAUDI ARABIA CALLS FOR URGENT OPEC+ MEETING: SPA
If what President Trump is saying is true, this would equate to a 50% oil production cut from both nations! May WTI crude prices are now surging 35% higher and USDCAD has plunged back down through the 1.4170-90 level. Stay tuned on Twitter @EBCTradeDesk for more.

USDCAD DAILY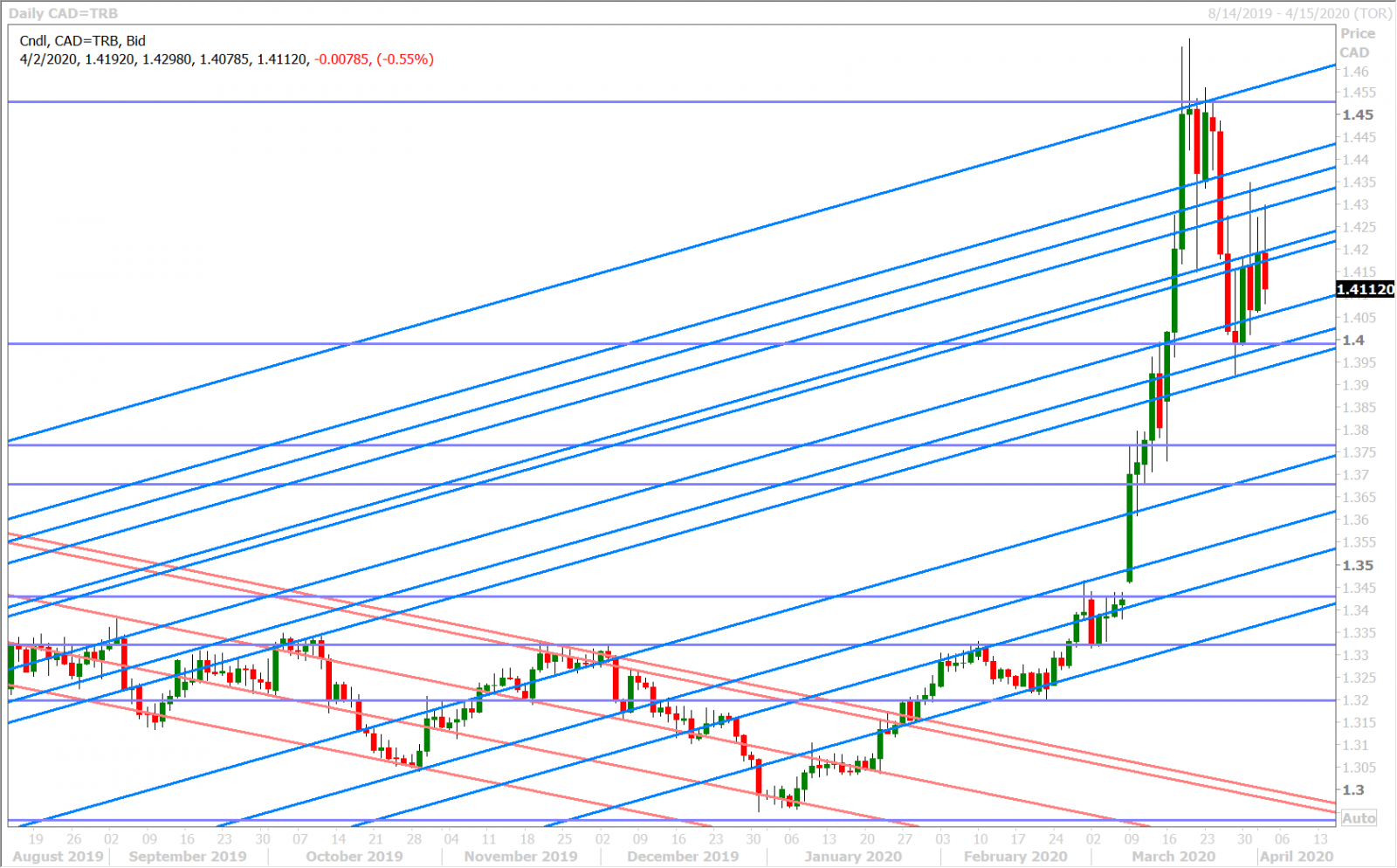 USDCAD HOURLY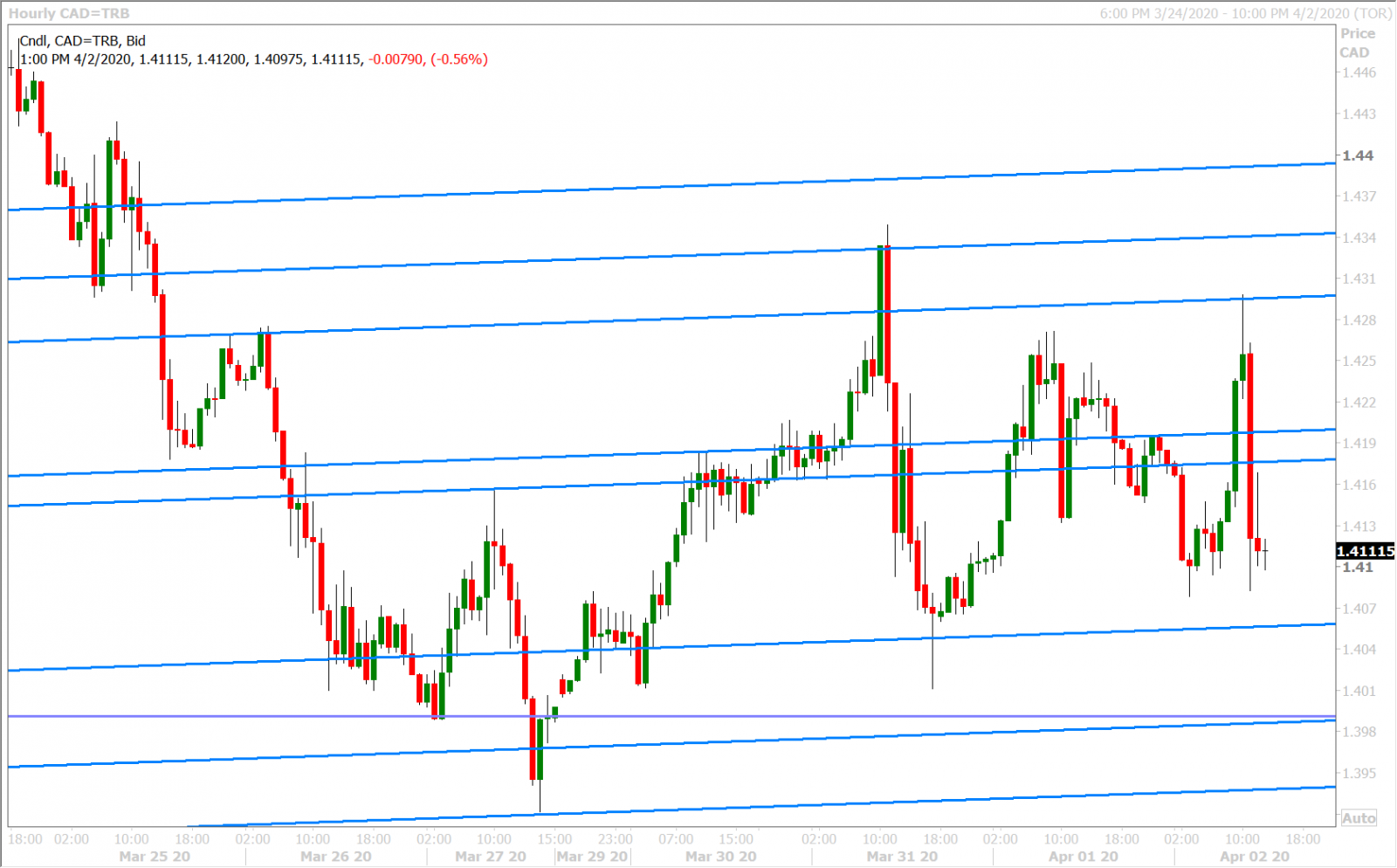 MAY CRUDE OIL DAILY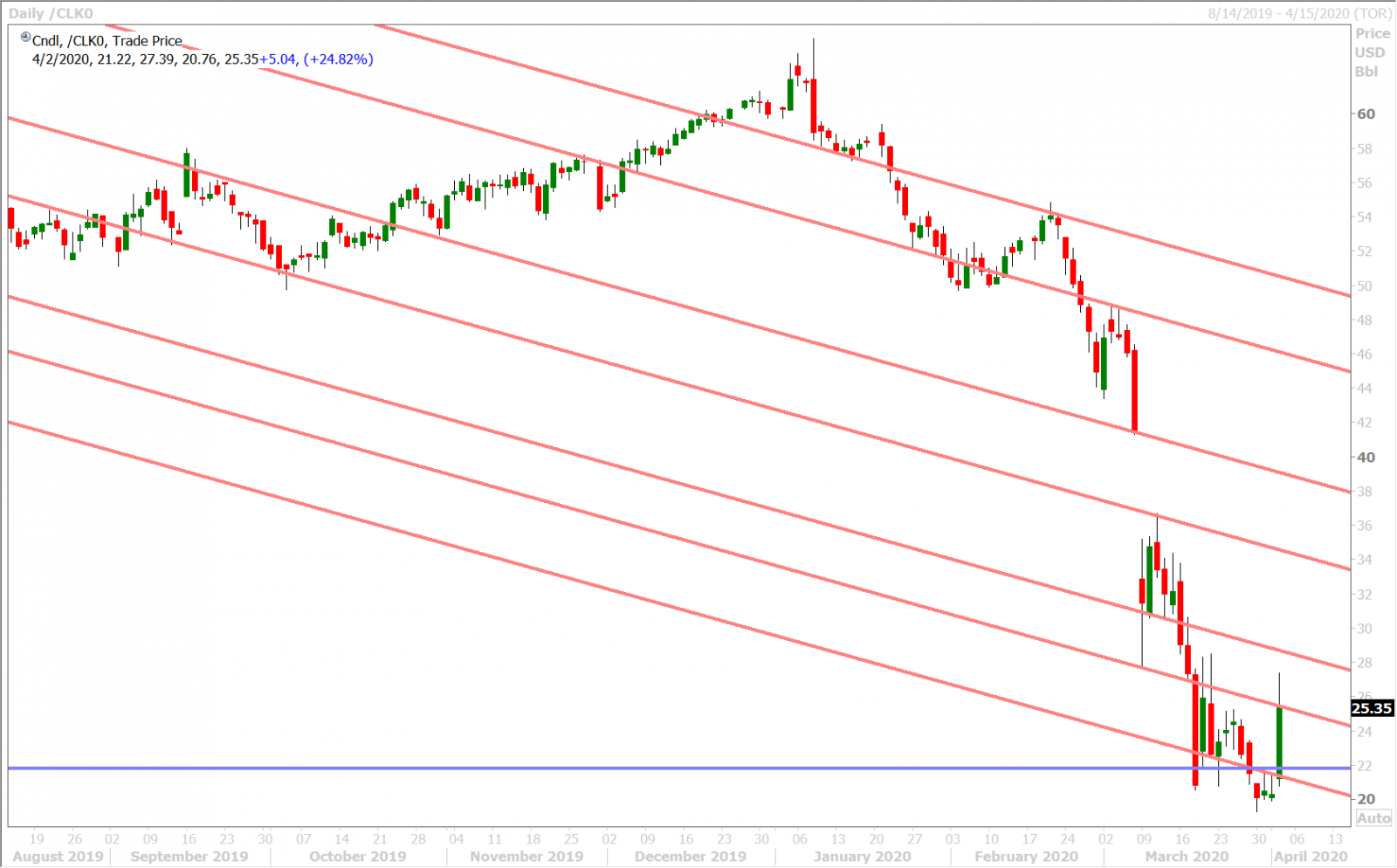 ---
EURUSD
Euro/dollar is trying to bounce off the 1.0840 support level this morning on the back of Trump's oil tweet, but the technical damage done on the hourly charts (by the dismal US jobless claims figure) is proving too powerful at this hour. Russia is also now denying that Putin even spoke to the Saudi crown prince. You can't make any of this up.
EURUSD DAILY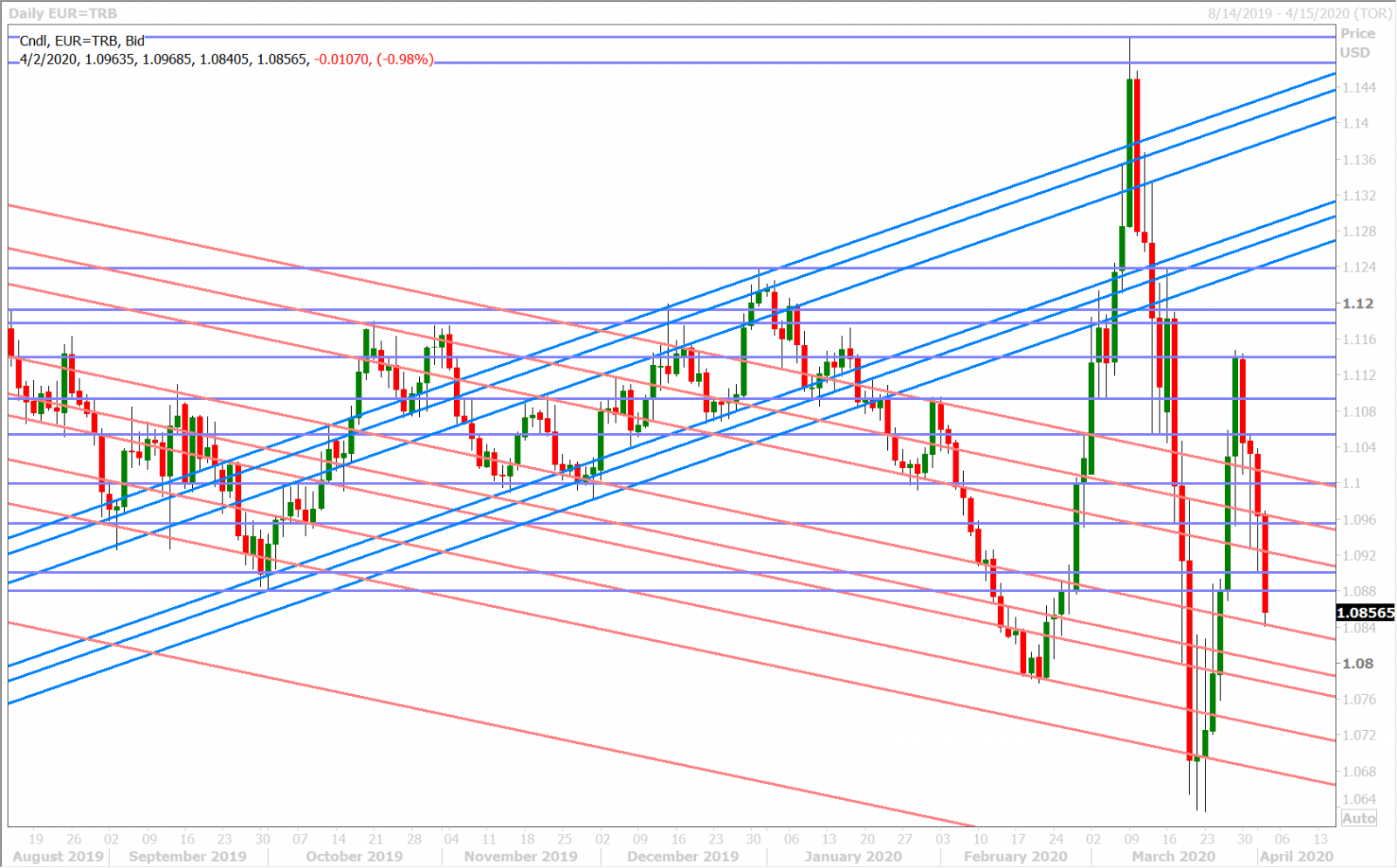 EURUSD HOURLY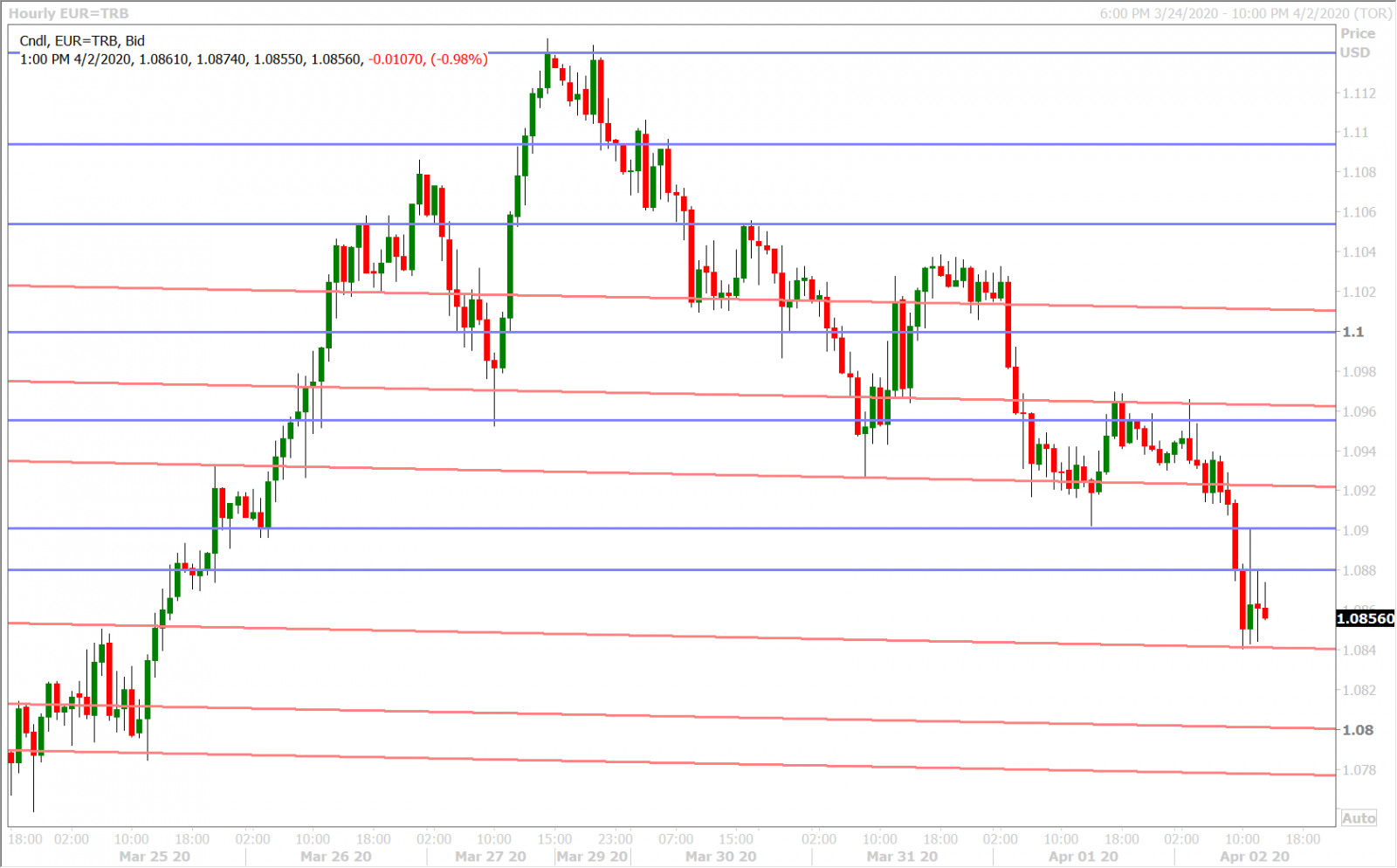 JUNE GOLD DAILY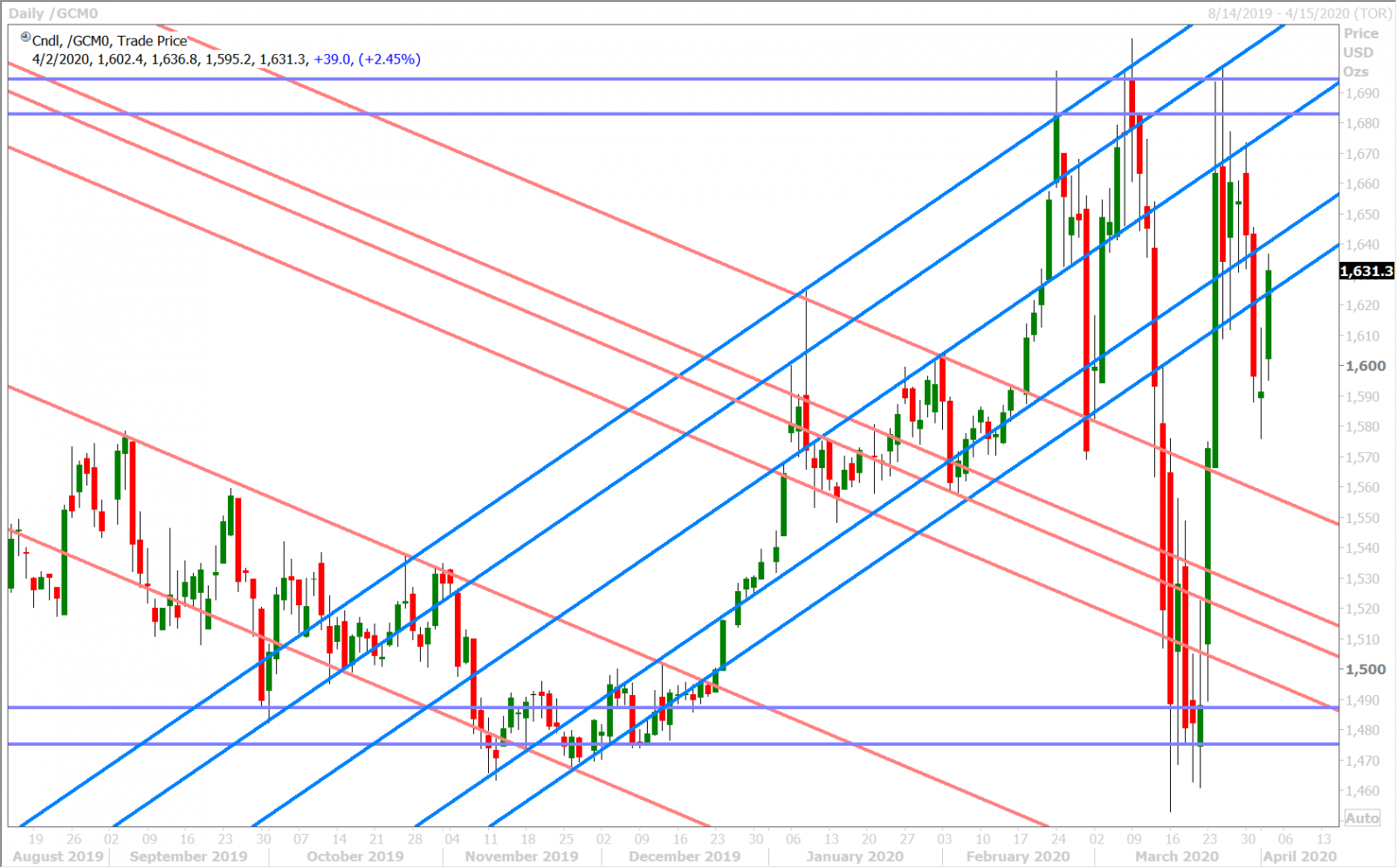 ---
GBPUSD
Sterling is one again showing an amazing lack of volatility here, despite the barrage of headlines that are causing big swings in broad market risk sentiment today. While buyers continue to fail with breakout attempts above the 1.2450s, they're not necessarily giving up either as the familiar 1.2290 support level continues to hold. Perhaps we might need some UK or BOE specific headlines to move the market out of its recent range.

GBPUSD DAILY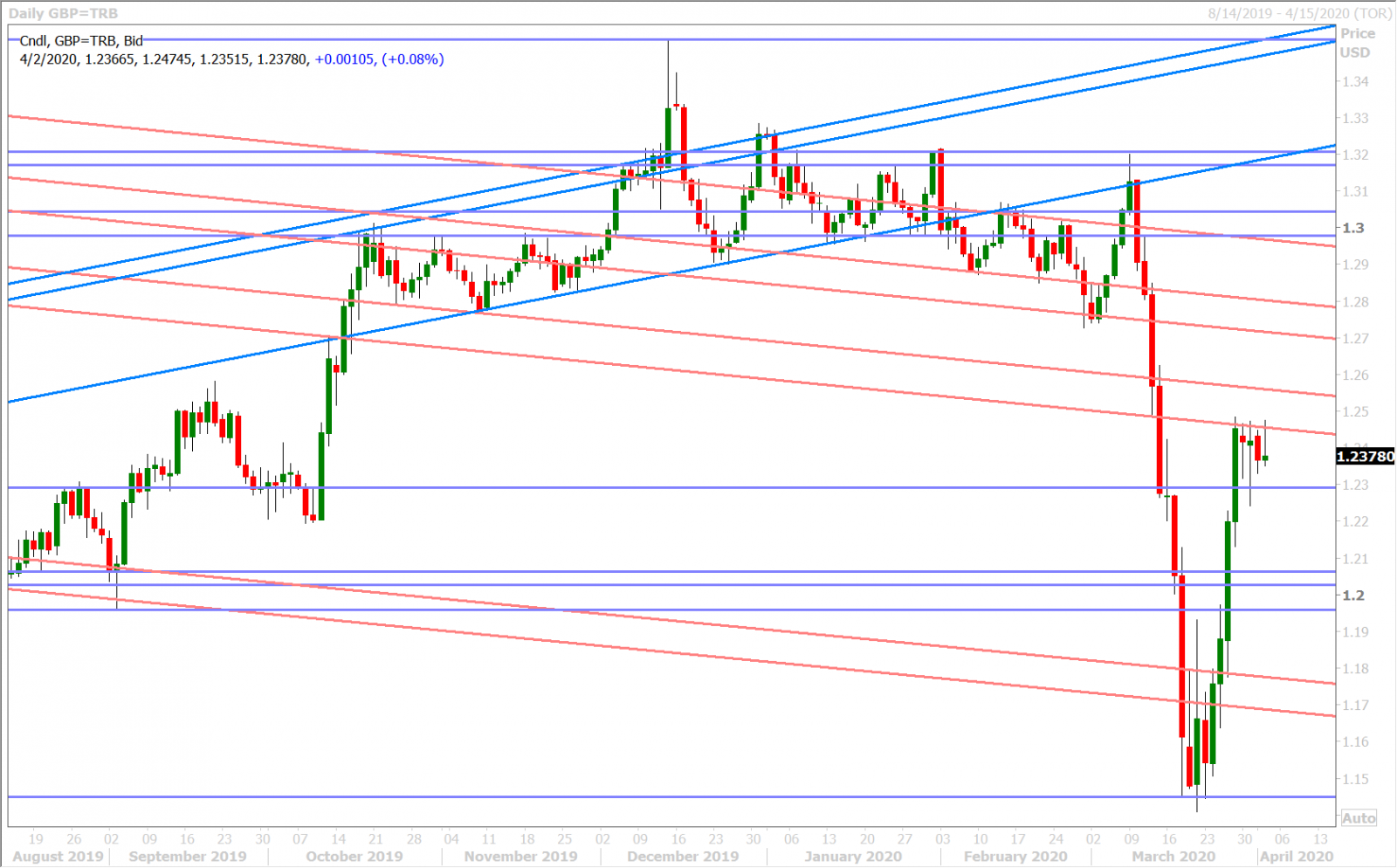 GBPUSD HOURLY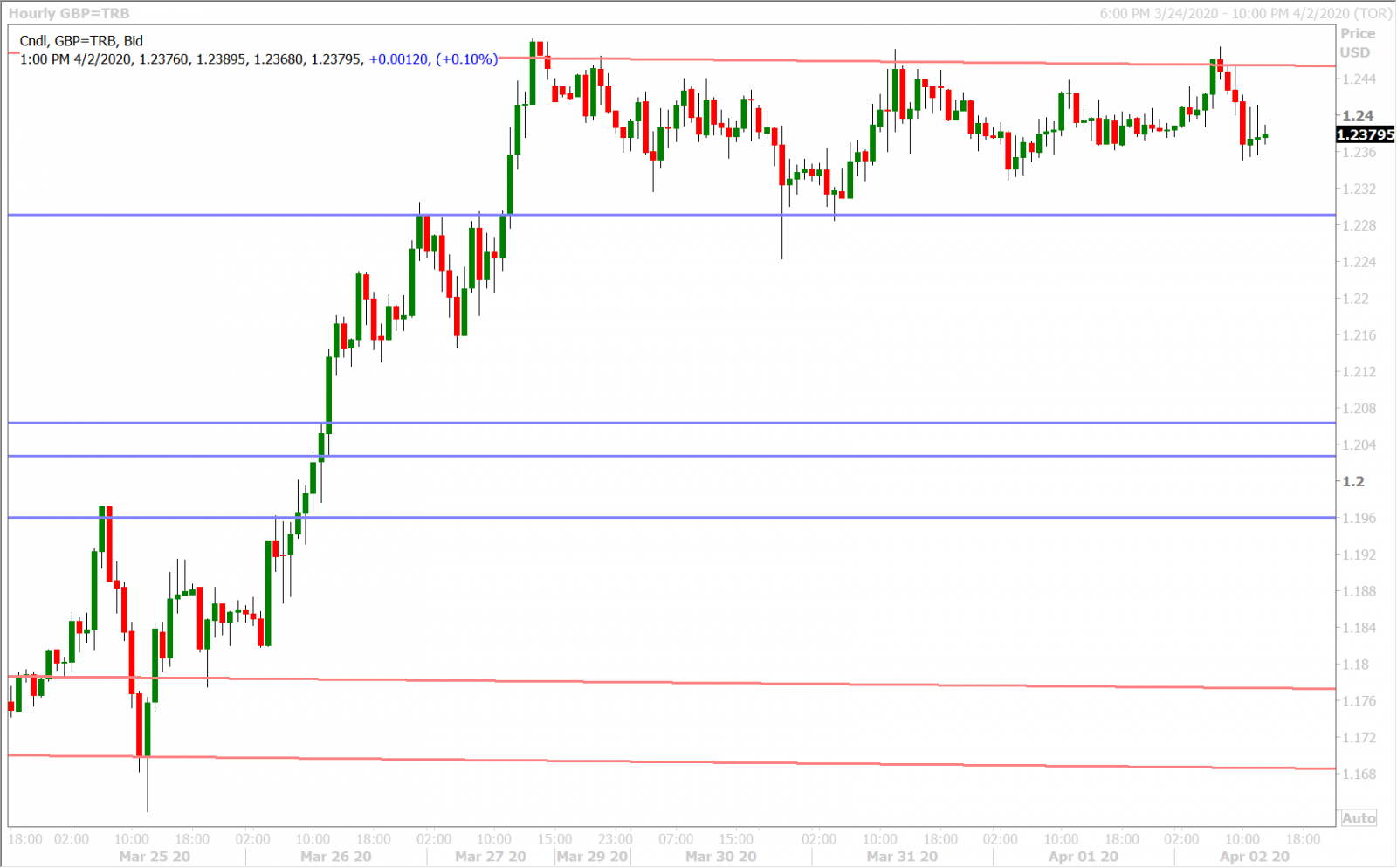 EURGBP DAILY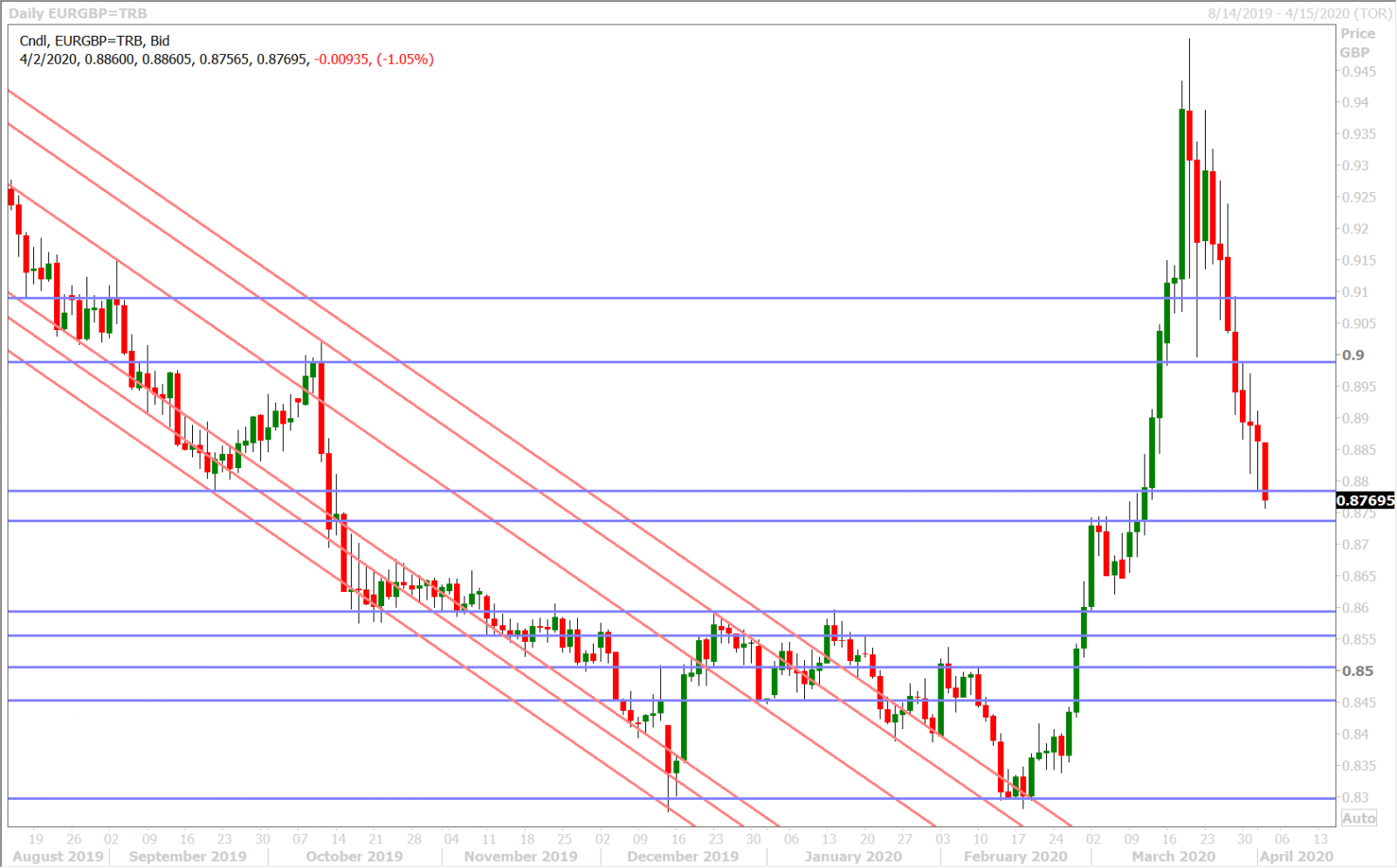 AUDUSD
The Australian dollar fell this morning after a shocking US jobless print spurred safe-haven USD buying, but Trump's oil gambit has brought some Aussie buyers back in at chart support in the 0.6010-20s. We're not sure yet what to make of this morning's fast developing oil story, but it appears global markets are already saying that Trump himself engaged in fake news. The May WTI futures contract is now up just 20% versus +35% right after the news broke.

AUDUSD DAILY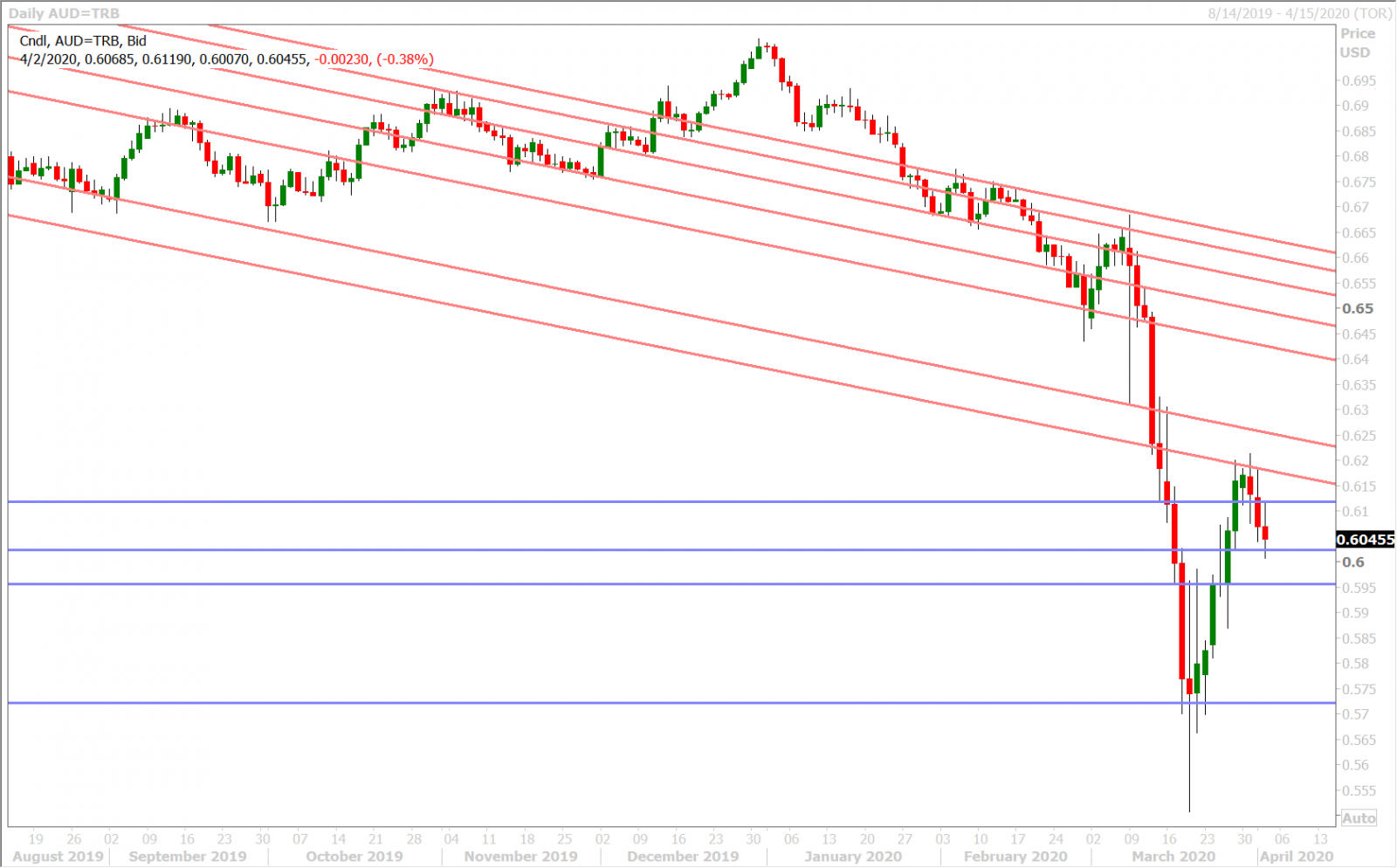 AUDUSD HOURLY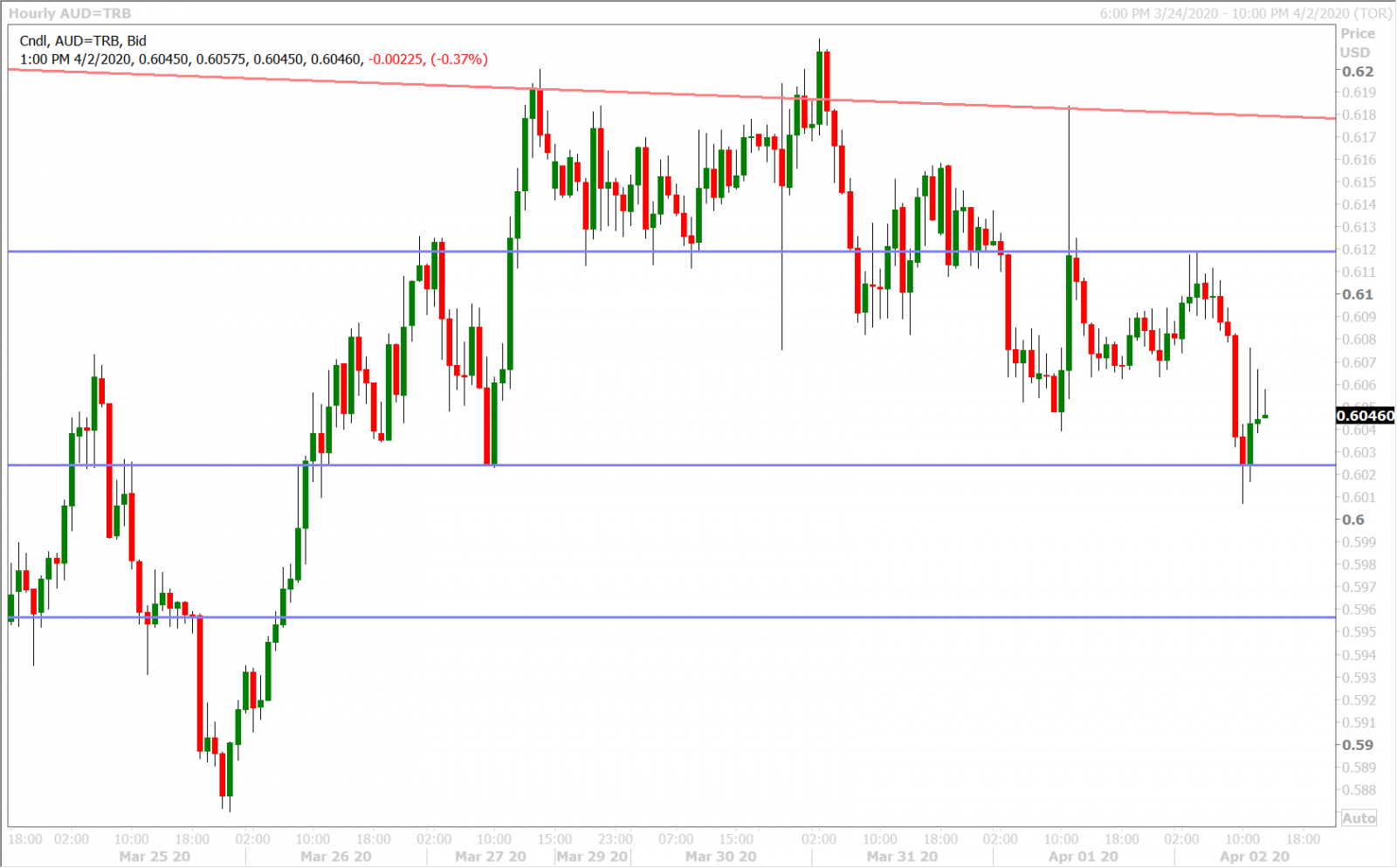 USDCNH DAILY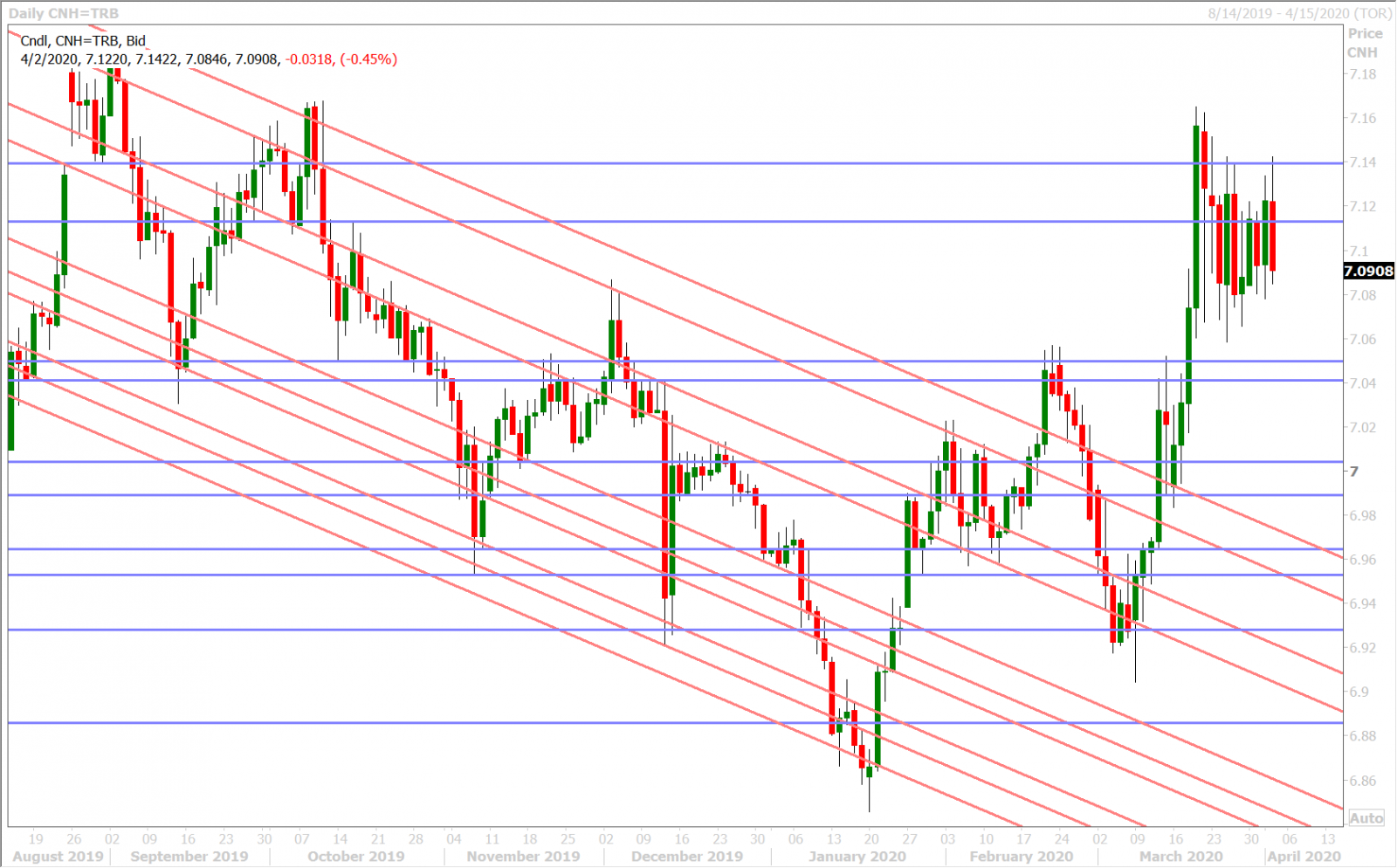 ---
USDJPY
Some large option expiries were touted as helping USDJPY traders defend the 107.00 support level over the last 24hrs but we think this morning's tweet from Trump has really done the trick. While broad risk sentiment has pulled off its session highs over the last hour, it hasn't evaporated, and we think this is because of the following headlines out of Saudi Arabia:
SAUDI ARABIA MULLS OIL-OUTPUT REDUCTION TO BELOW 9 MLN B/D IF OTHERS JOIN EFFORT -SOURCES

SAUDIS WANT US PRODUCERS, CANADA, MEXICO AND OTHERS IN G-20 TO JOIN ANY CUTS -SOURCES
USDJPY DAILY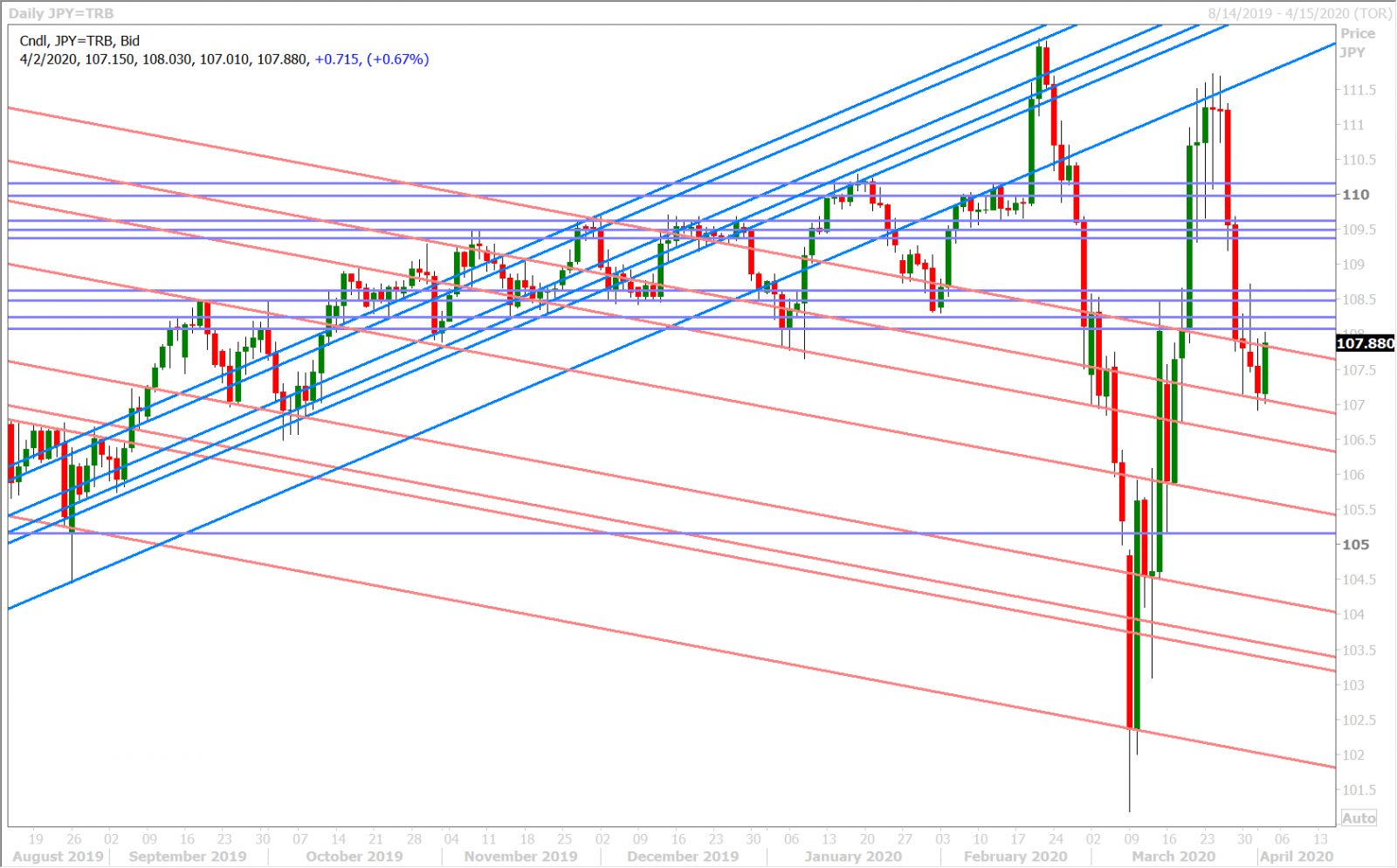 USDJPY HOURLY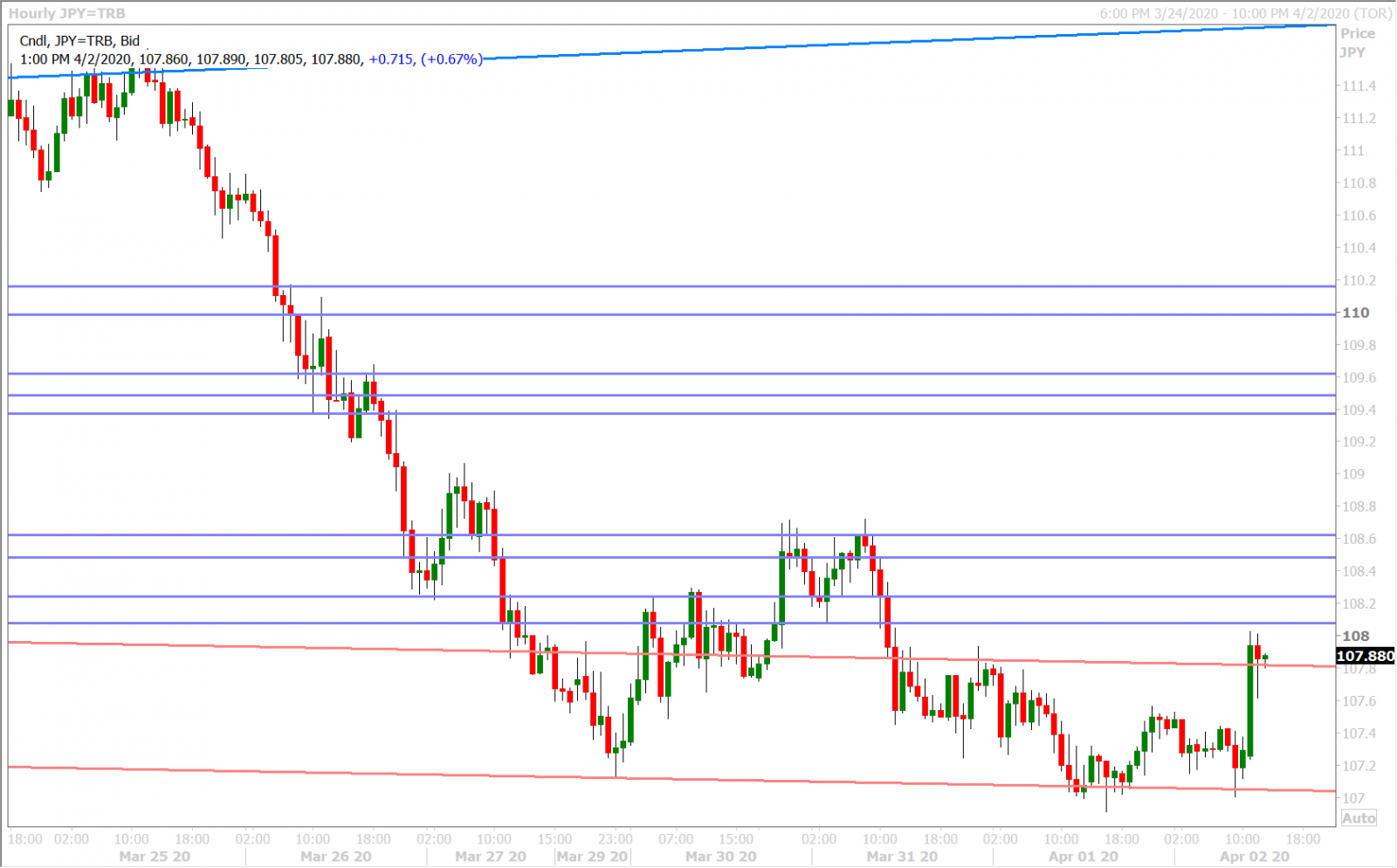 JUNE S&P 500 DAILY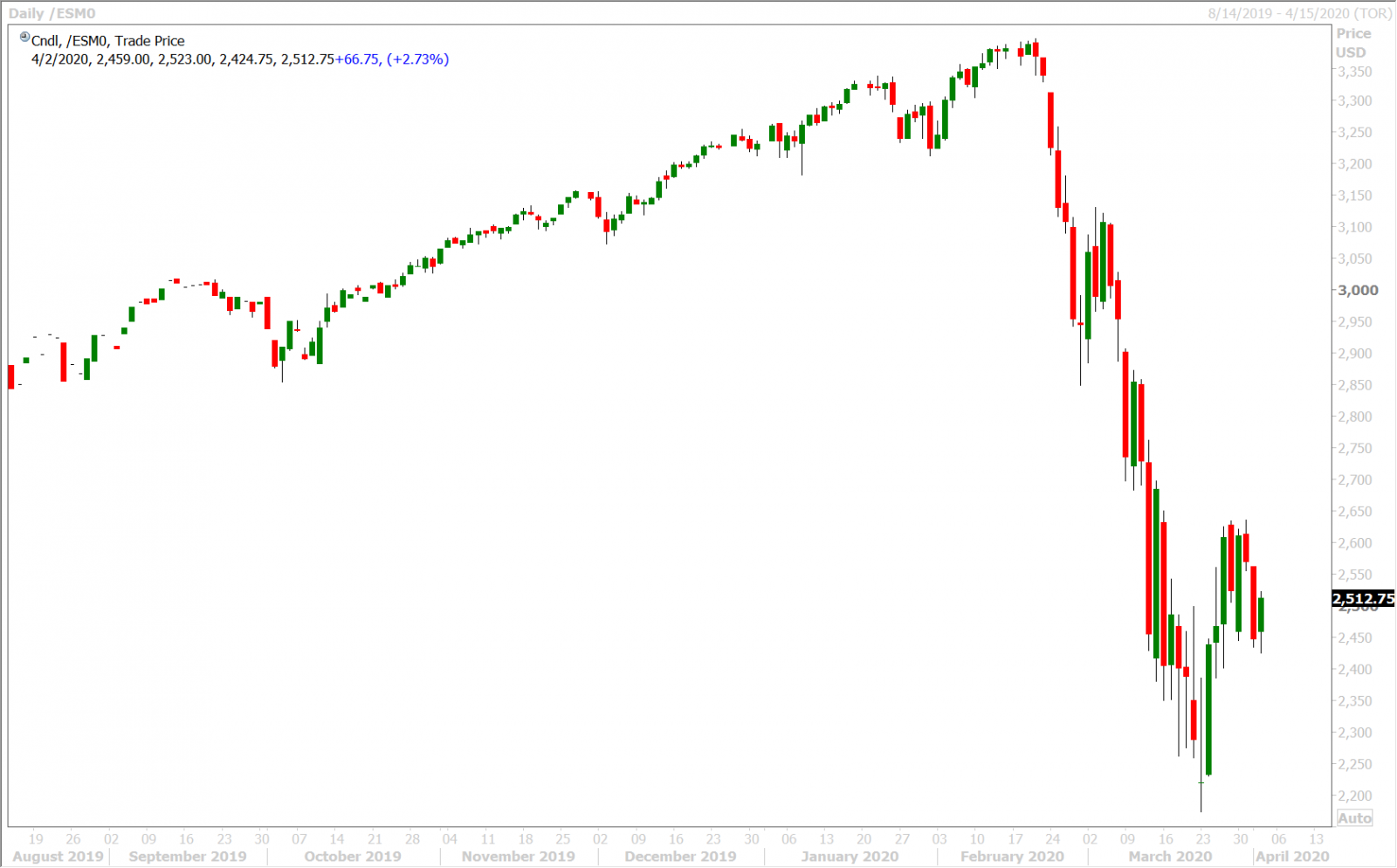 Charts: Reuters Eikon
---
About the Author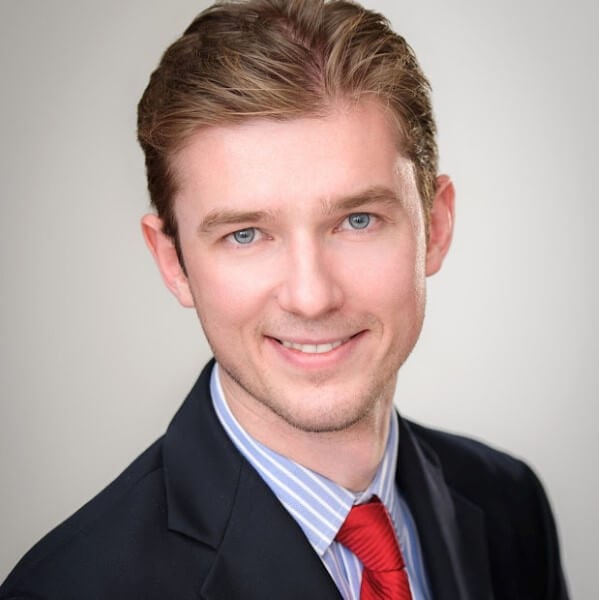 Erik Bregar - Director, Head of FX Strategy
Erik works with corporations and institutions to help them better navigate the currency markets. His desk provides fast, transparent, and low cost trade execution; up to the minute fundamental and technical market analysis; custom strategy development; and post-trade services -- all in an effort to add value to your firm's bottom line. Erik has been trading currencies professionally and independently for more than 12 years. Prior to leading the trading desk at EBC, Erik was in charge of managing the foreign exchange risk for one of Canada's largest independent broker-dealers.
Interested in creating a custom foreign exchange trading plan? Contact us or call CXI's trading desk directly at 1-833-572-8933.
About Currency Exchange International
Currency Exchange International, CXI, is the leading provider of comprehensive foreign exchange services, risk management solutions and integrated international payments processing technology in North America. CXI's relationship-driven approach ensures clients receive tailored solutions and world-class customer service. Through innovative and trusted FX software platforms, CXI delivers versatile foreign exchange services to our clients, so that they can efficiently manage and streamline their foreign currency and global payment needs. CXI is a trusted partner among financial institutions, corporations and retail markets around the world. To learn more, visit: www.ceifx.com