Trump warns of a "very, very painful" two weeks ahead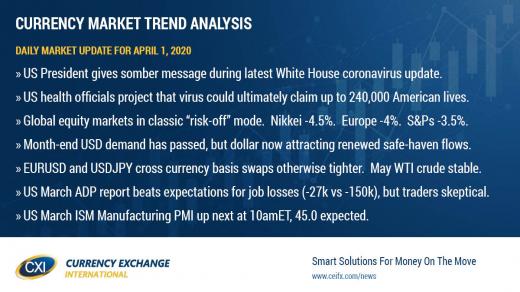 Take control of your international payments with CXI FX Now.
• Low transfer fees & great rates
• Fast international payments
• Safety and security
• Unparalleled customer service
• Consultative approach
Interested in creating a custom foreign exchange trading plan? Contact us or call EBC's trading desk directly at 1-888-729-9716.
Get real-time market coverage on twitter at @EBCTradeDesk or sign up here.
SUMMARY
US President gives somber message during latest White House coronavirus update.

US health officials project that virus could ultimately claim up to 240,000 American lives.

Global equity markets in classic "risk-off" mode. Nikkei -4.5%. Europe -4%. S&Ps -3.5%.

Month-end USD demand has passed, but dollar now attracting renewed safe-haven flows.

EURUSD and USDJPY cross currency basis swaps otherwise tighter. May WTI crude stable.

US March ADP report beats expectations for job losses (-27k vs -150k), but traders skeptical.

US March ISM Manufacturing PMI up next at 10amET, 45.0 expected.



ANALYSIS
USDCAD
The month/quarter end USD buying flows are now done and over with, but FX traders continue to buy dollars today. So what gives? Three-month EURUSD and USDJPY cross currency basis swap pricing continues to tighten, with both benchmarks hitting +47bp and +4.5bp respectively since the Fed announced their new global repo facility for foreign central banks yesterday…so the markets continue to say there's no longer an acute shortage of global dollar funding capacity. The May WTI crude oil futures prices have stabilized despite reports of some land-locked US physical grades selling at prices below zero and despite reports that Saudi Arabia is indeed now pumping 12.3mln bpd in production…all not surprising news. What is more, we've seen European bond yields react rather calmly to the very poor final March PMIs reads that were released this morning, arguably because markets knew this was coming.
What changed though was a noticeably more negative shift in global equity market sentiment following the White House's rather somber coronavirus press conference last night. President Trump warned of a "very, very painful" two weeks ahead as health officials projected the pandemic could kill up to 240,000 Americans. More here from the Guardian. This news, along with the release of a very poor Q1 business sentiment survey out of Japan, saw the Nikkei index plunge 4.5% overnight. The selling of equities in Asia led to selling of stocks in Europe, with the major European indexes trading down about 4%; and we're now seeing the S&P futures trade down more than 3.5%.
We think today's stock market driven "risk-off" sentiment is most definitely behind some of the broad USD buying flows we're seeing, and it looks like we could be in store for another battle in USDCAD as it reclaims the pivotal 1.4170-90 level it lost in post-London trade yesterday. The US reports its March ISM Manufacturing PMI this morning at 10amET, with traders expecting 45.0 versus 50.1 in February.

USDCAD DAILY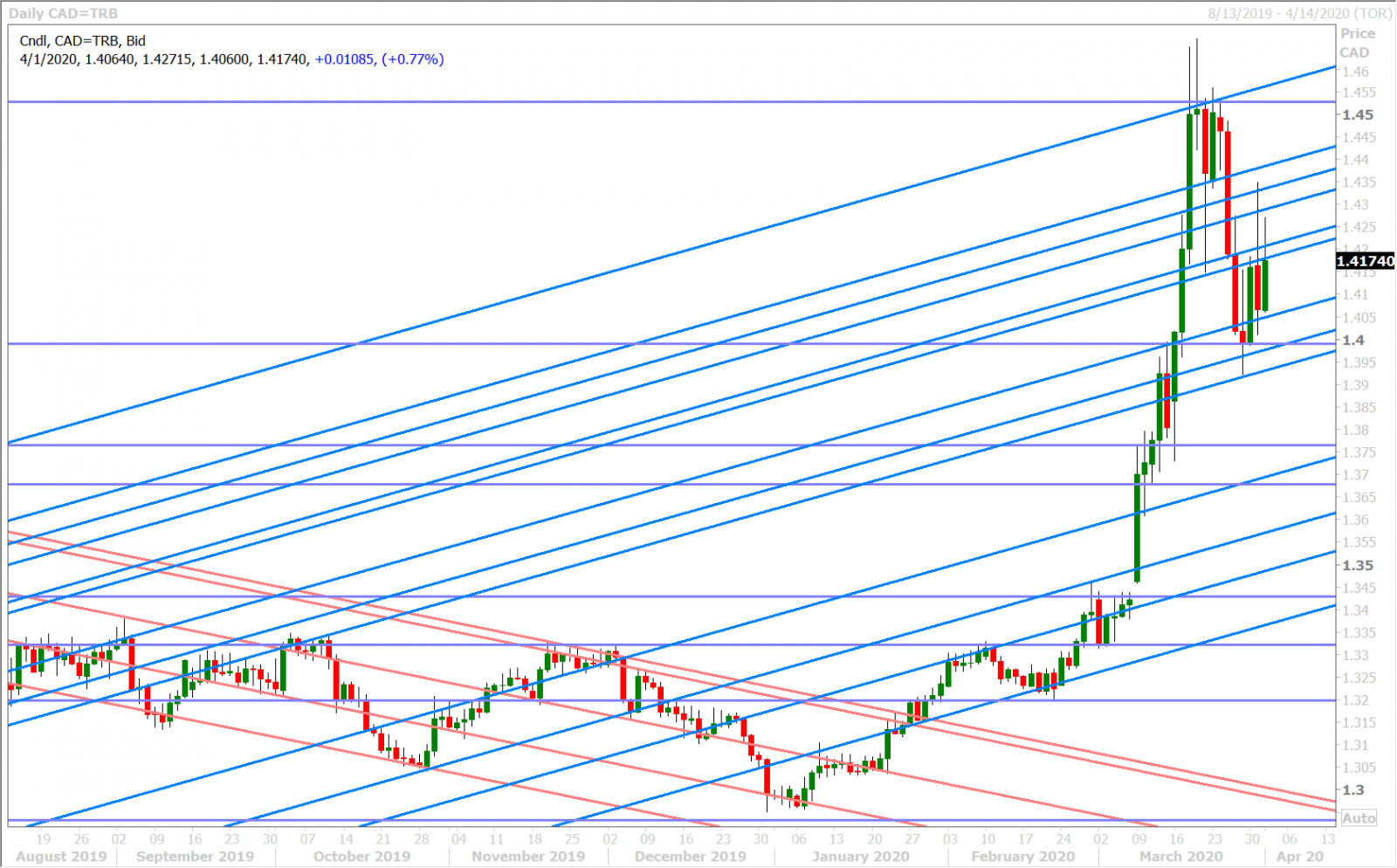 USDCAD HOURLY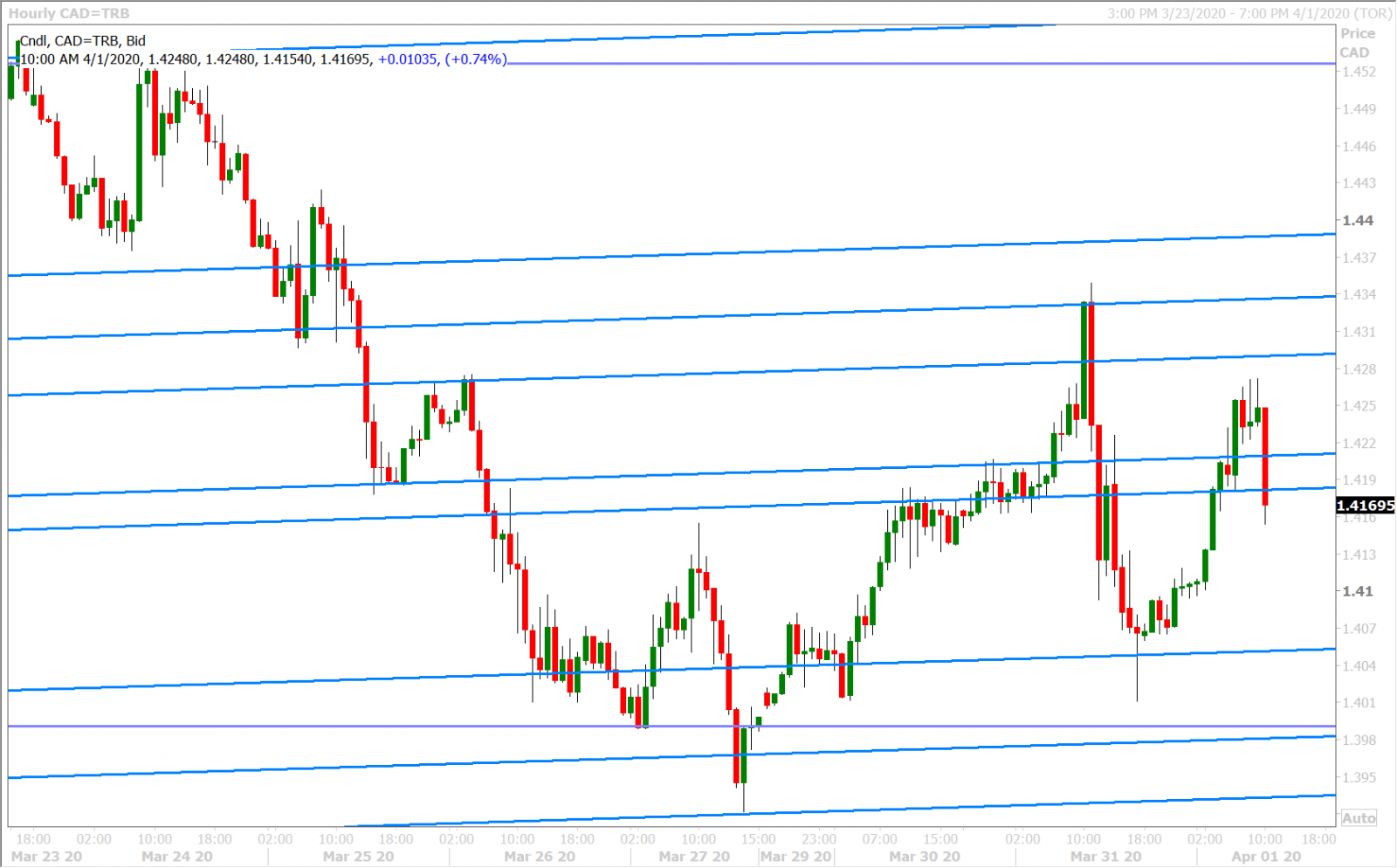 MAY CRUDE OIL DAILY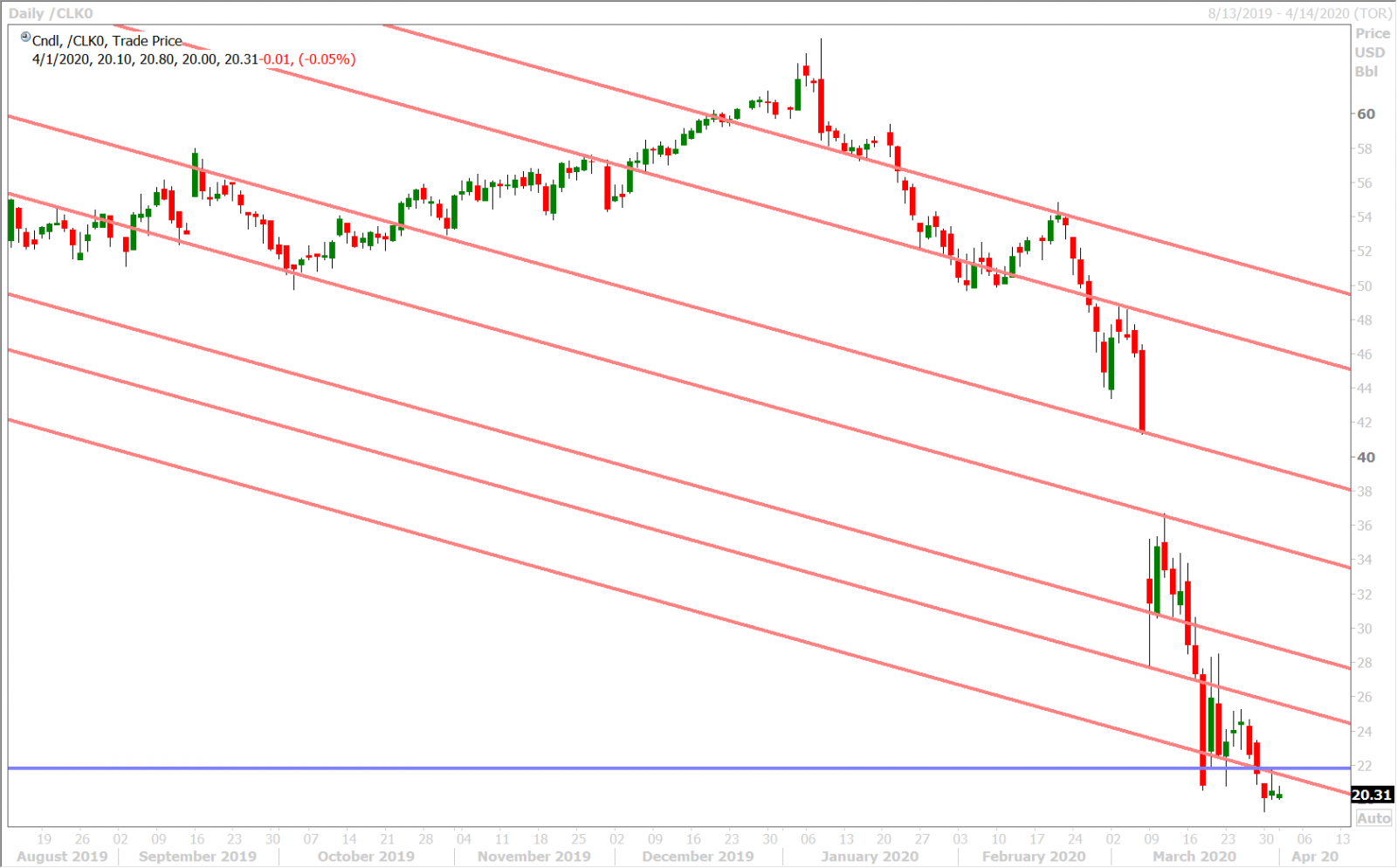 ---
EURUSD
Euro/dollar is getting dragged lower as traders buy dollars once again this morning…not because they have to this time (month-end rebalancing)…but because they're scared. The Trump administration's latest coronavirus press conference reminded global investors that the worst is not yet behind us. Jeffrey Gundlach, the famous bond fund manager, is now expecting the US stock market to take out its previous lows. There's even talk brewing that this week's Non-Farm Payrolls for March won't properly capture the extent of new job losses in the US, after traders expressed broad skepticism about this morning's better than expected ADP Employment Report (-27k vs -150k).
Yesterday's chart support in the 1.0920s continues to hold however and we wonder if a weaker than expected US ISM report and a 2blnEUR+ option expiry at 1.1000 (both on deck for 10amET) will be enough to bring back some EURUSD buyers.

EURUSD DAILY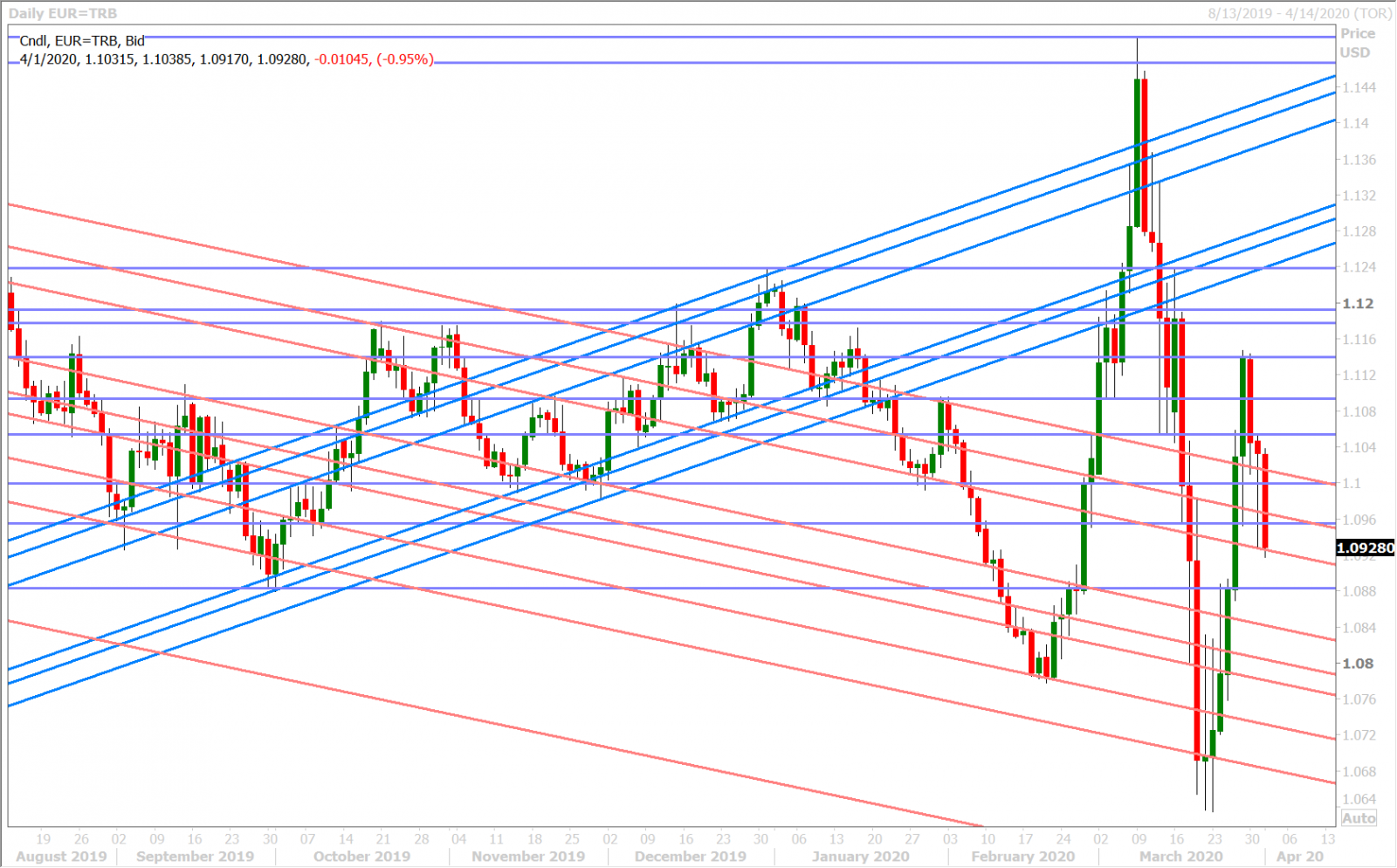 EURUSD HOURLY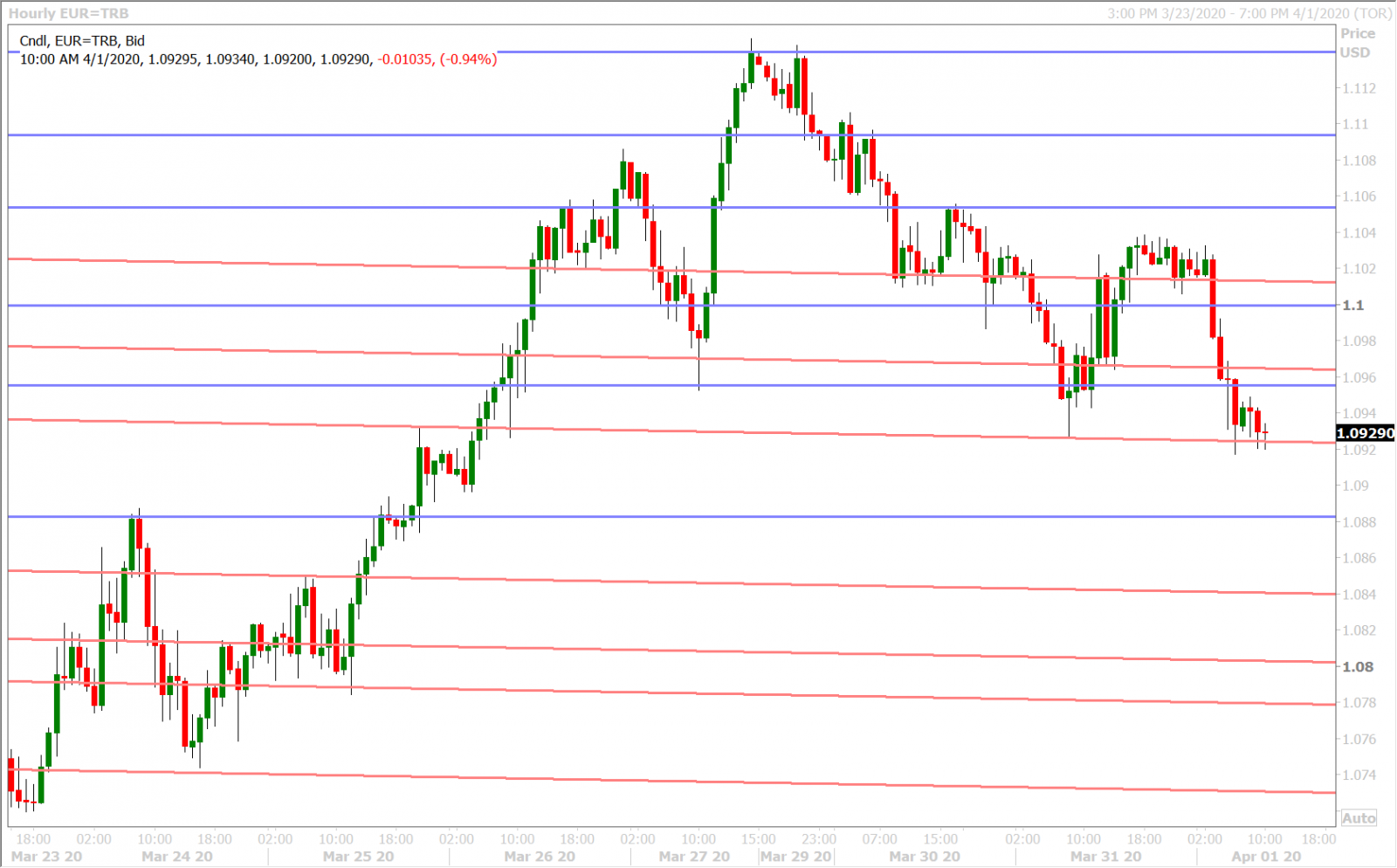 JUNE GOLD DAILY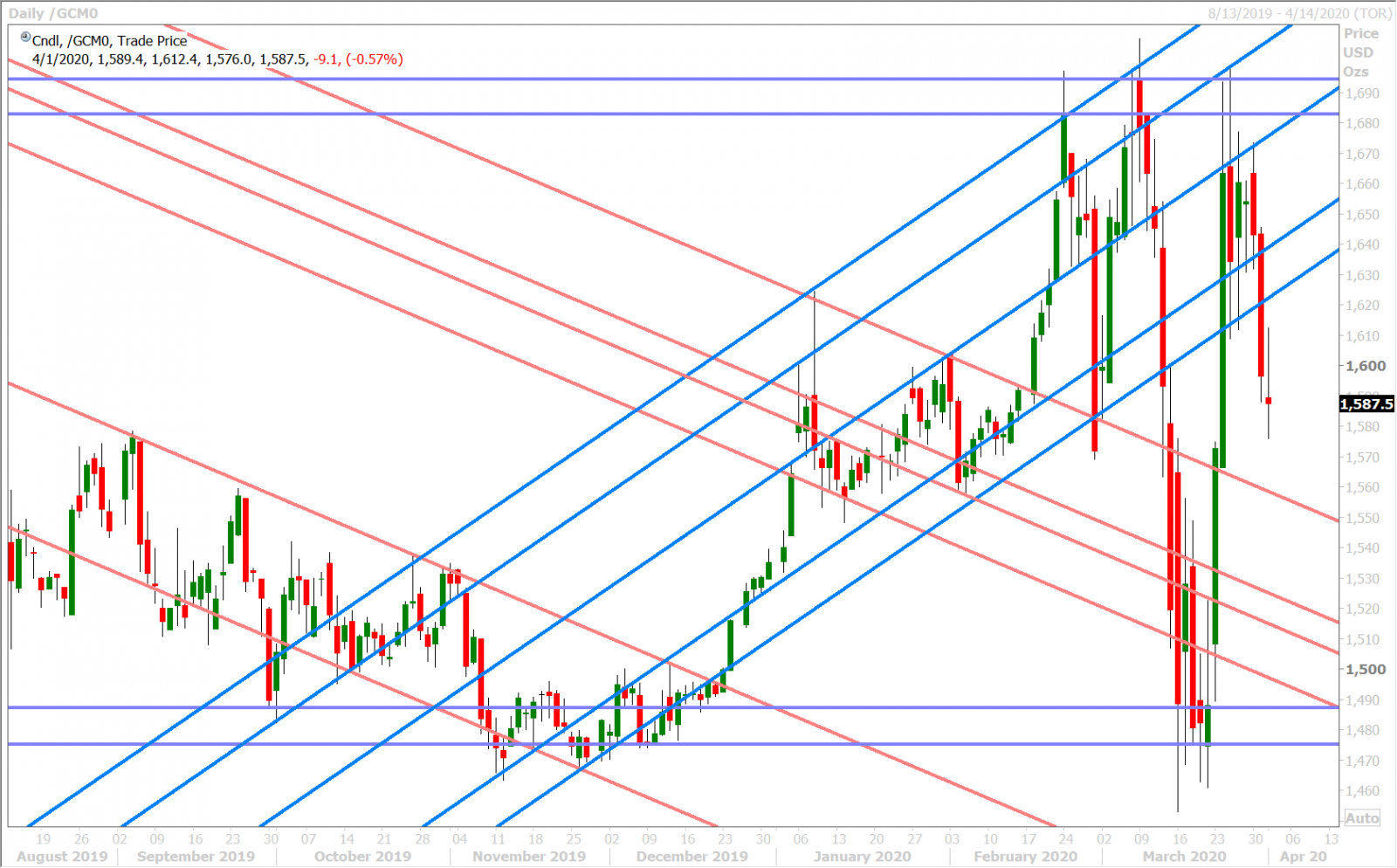 ---
GBPUSD
Sterling volatility has mysteriously vanished so far this week, and we think this part in parcel explains the market's continued ability to hold Friday's resistance level (turned support) in the 1.2290s. We also think today's slightly better than expected final March PMI read for the UK (47.8 vs 47.0) provides a mildly better fundamental thesis for GBP vs EUR today. Chart resistance in the 1.2450s continued to cap prices yesterday and, while this level wasn't tested in overnight trade, we think it could become vulnerable to giving way should the US report a weaker than expected March ISM Manufacturing PMI at 10amET.
GBPUSD DAILY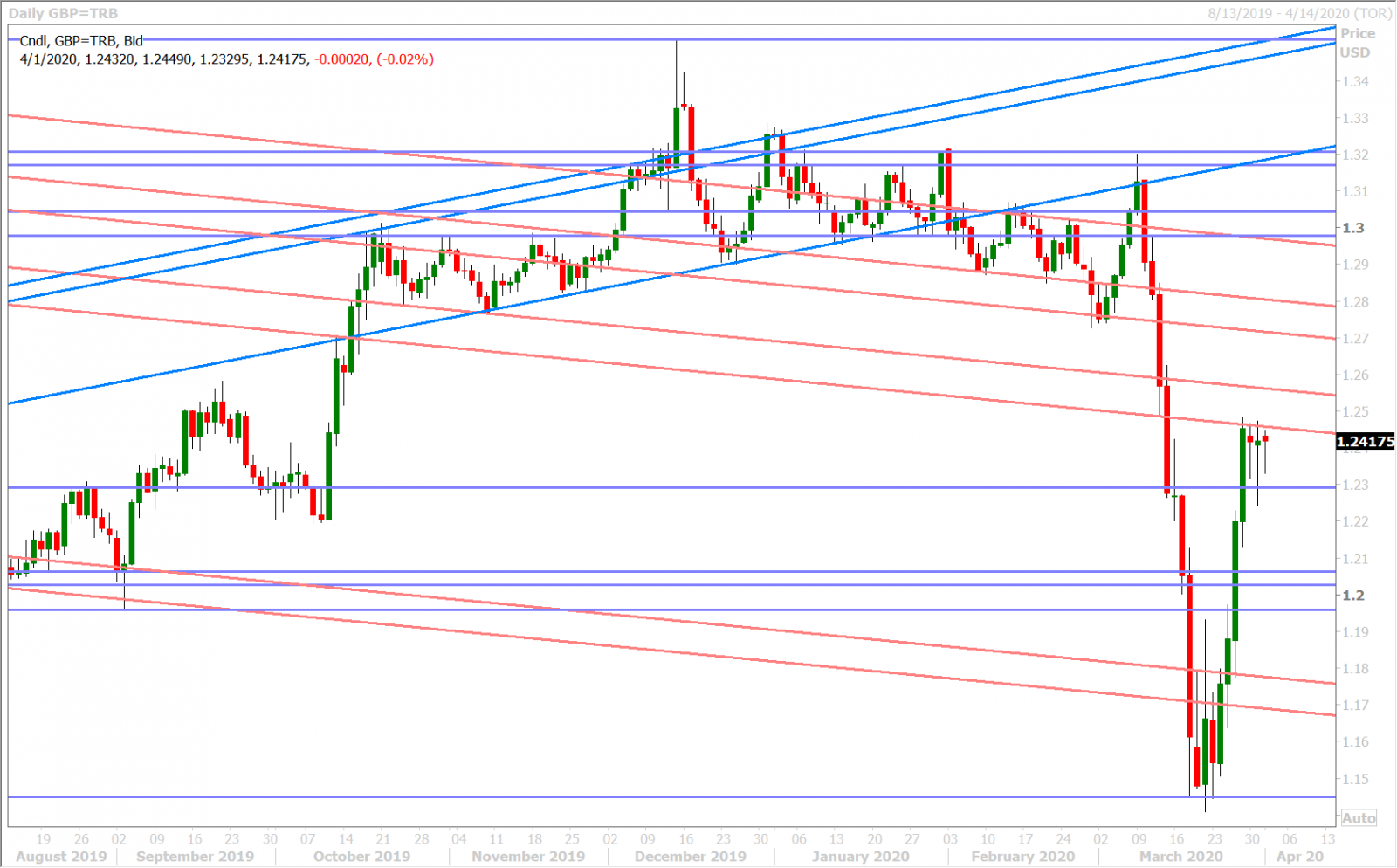 GBPUSD HOURLY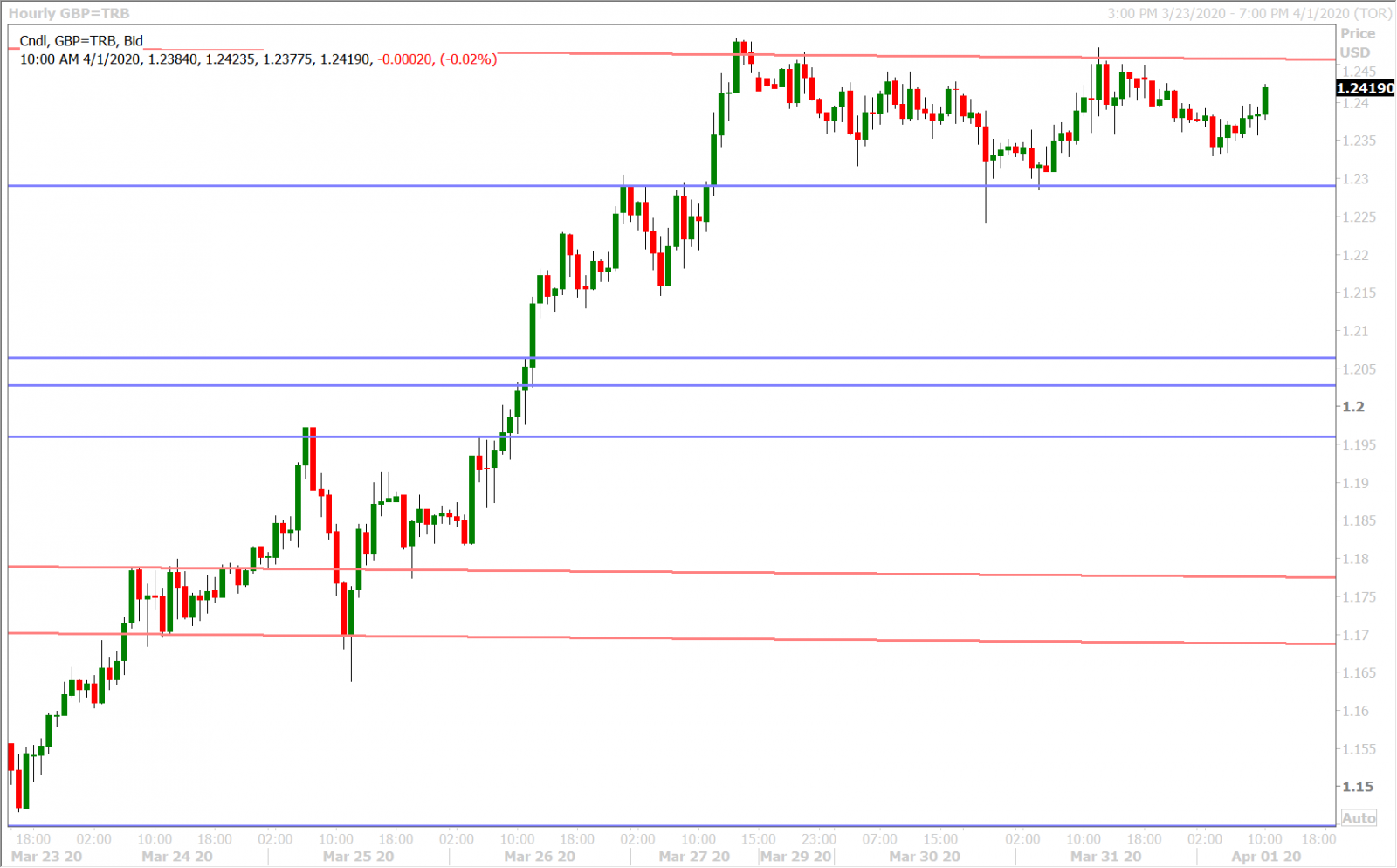 EURGBP DAILY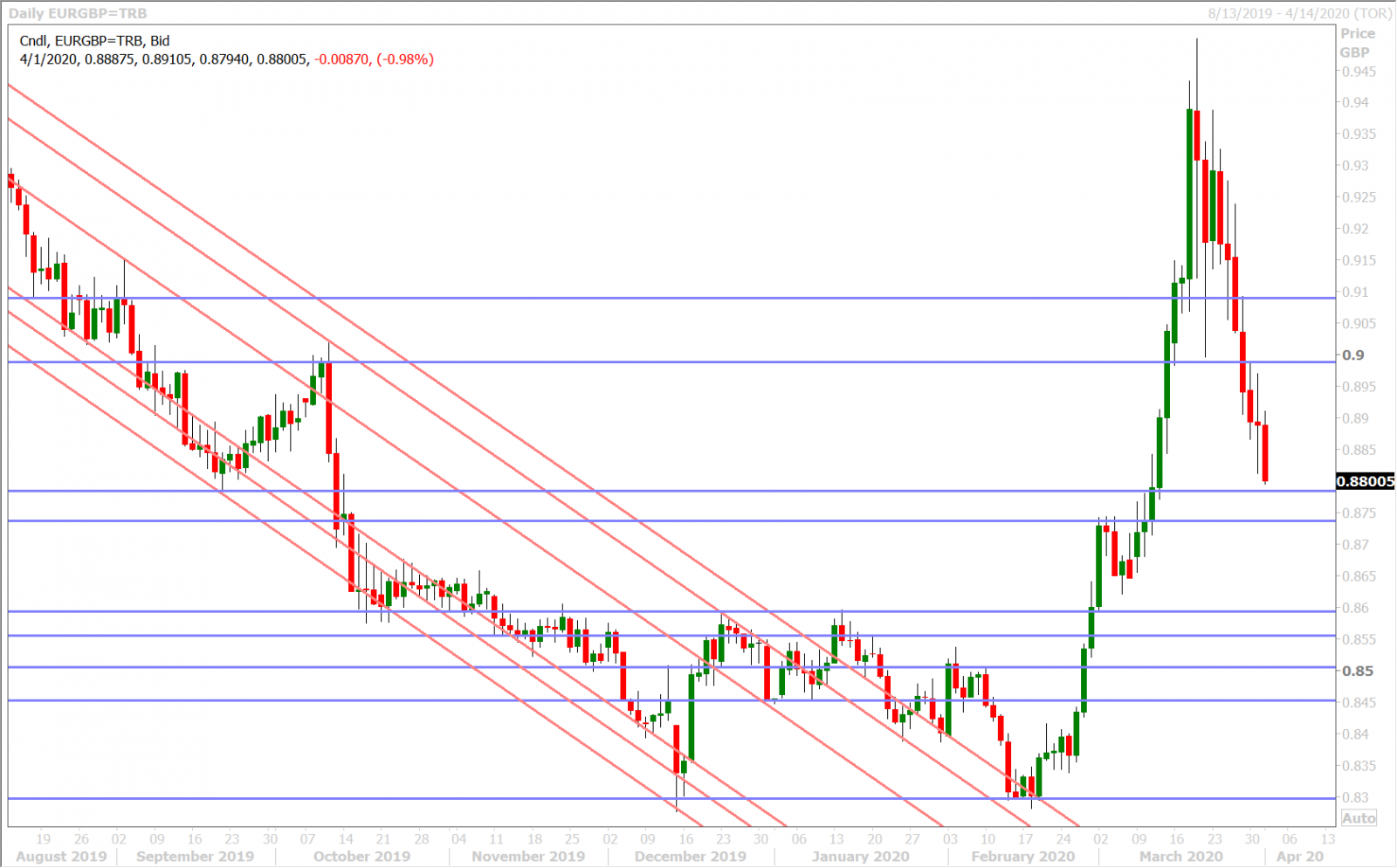 AUDUSD
The Australian dollar teased traders with a bearish reversal early yesterday but we didn't see this confirmed on a closing basis with a move below the 0.6110s into 5pmET. The AUDUSD instead bounced with broad USD selling after the month-end USD buying flows in London had subsided. This, in turn, set up a more neutral chart structure going into Asian trade last night and while traders defended the 0.6110s amid the White House's somber coronavirus update, they finally gave up when European equity markets opened with steep losses. We think AUDUSD could repair itself with a weaker than expected March ISM Manufacturing PMI this morning. If it can't, and/or the US numbers are deemed to be not as bad as expected, we think AUDUSD could fall back to the 0.5960s support level.

AUDUSD DAILY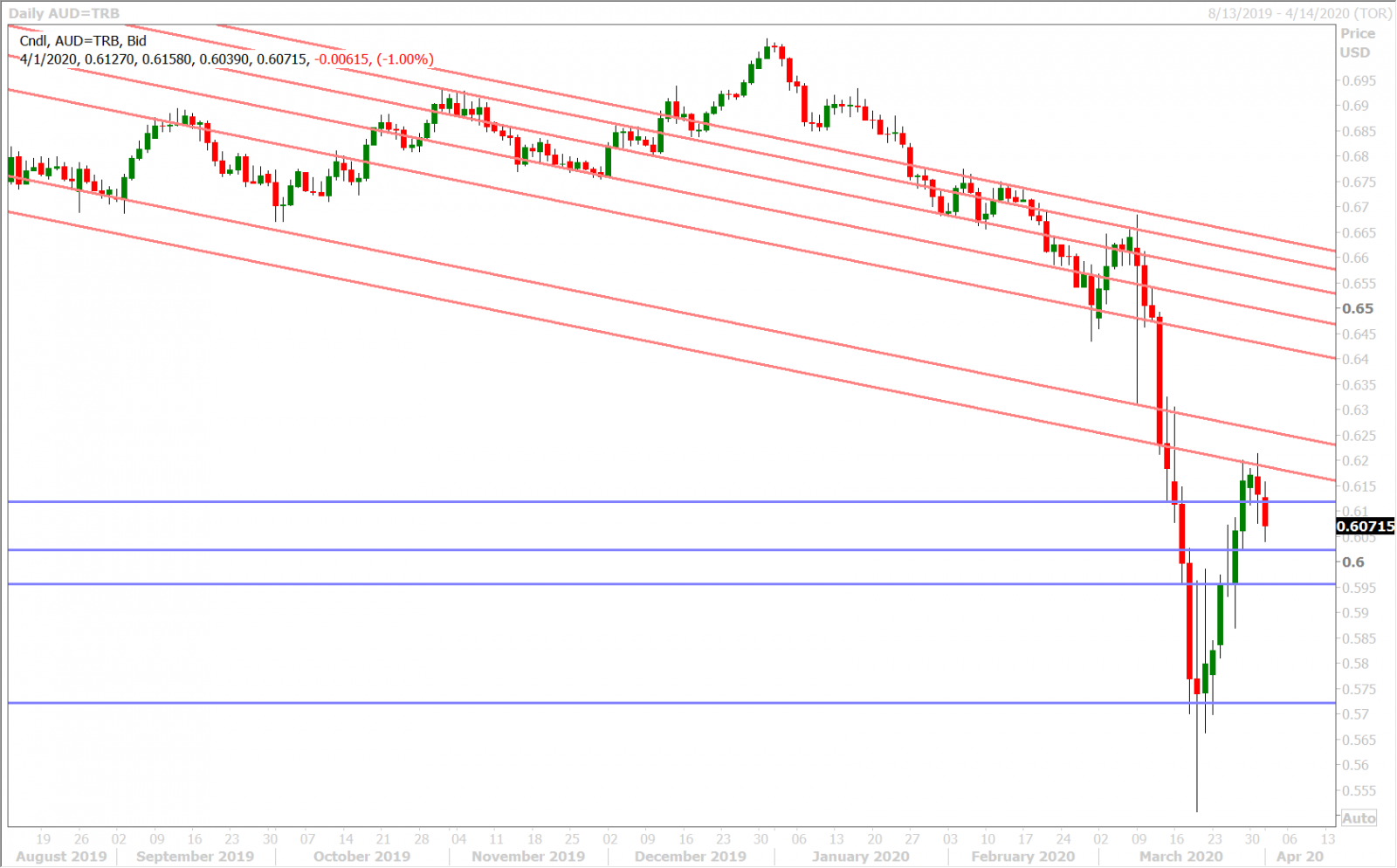 AUDUSD HOURLY

USDCNH DAILY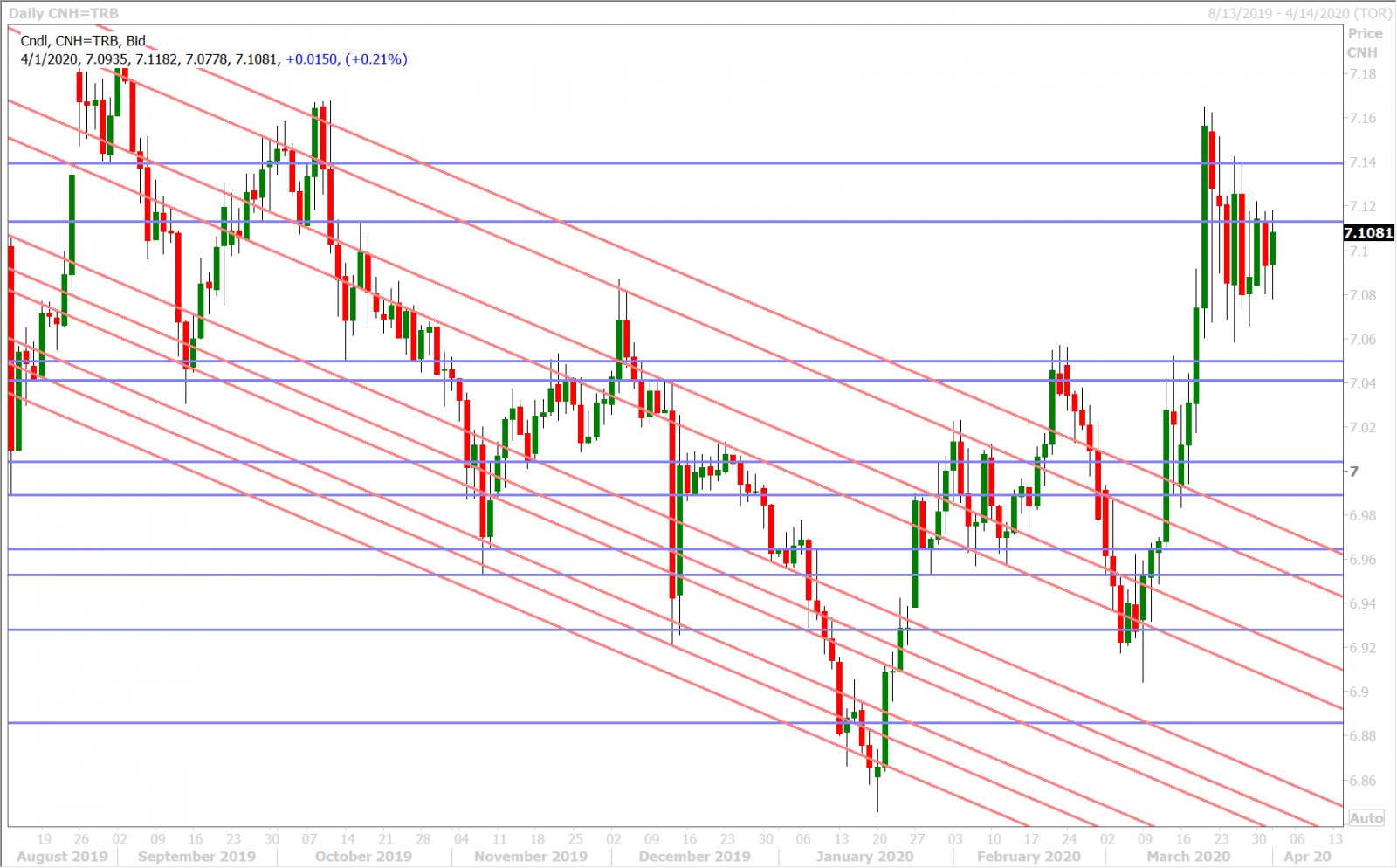 ---

USDJPY
Demand for the safe-haven yen is slightly outpacing similar safe-haven demand for dollars this morning, and we think is largely because of USDJPY's weak NY close below the 107.80s support level yesterday. Dip buyers failed to get the market back above this level on two occasions during overnight trade today, which now puts renewed trader focus on a potential break below the 107 figure.

USDJPY DAILY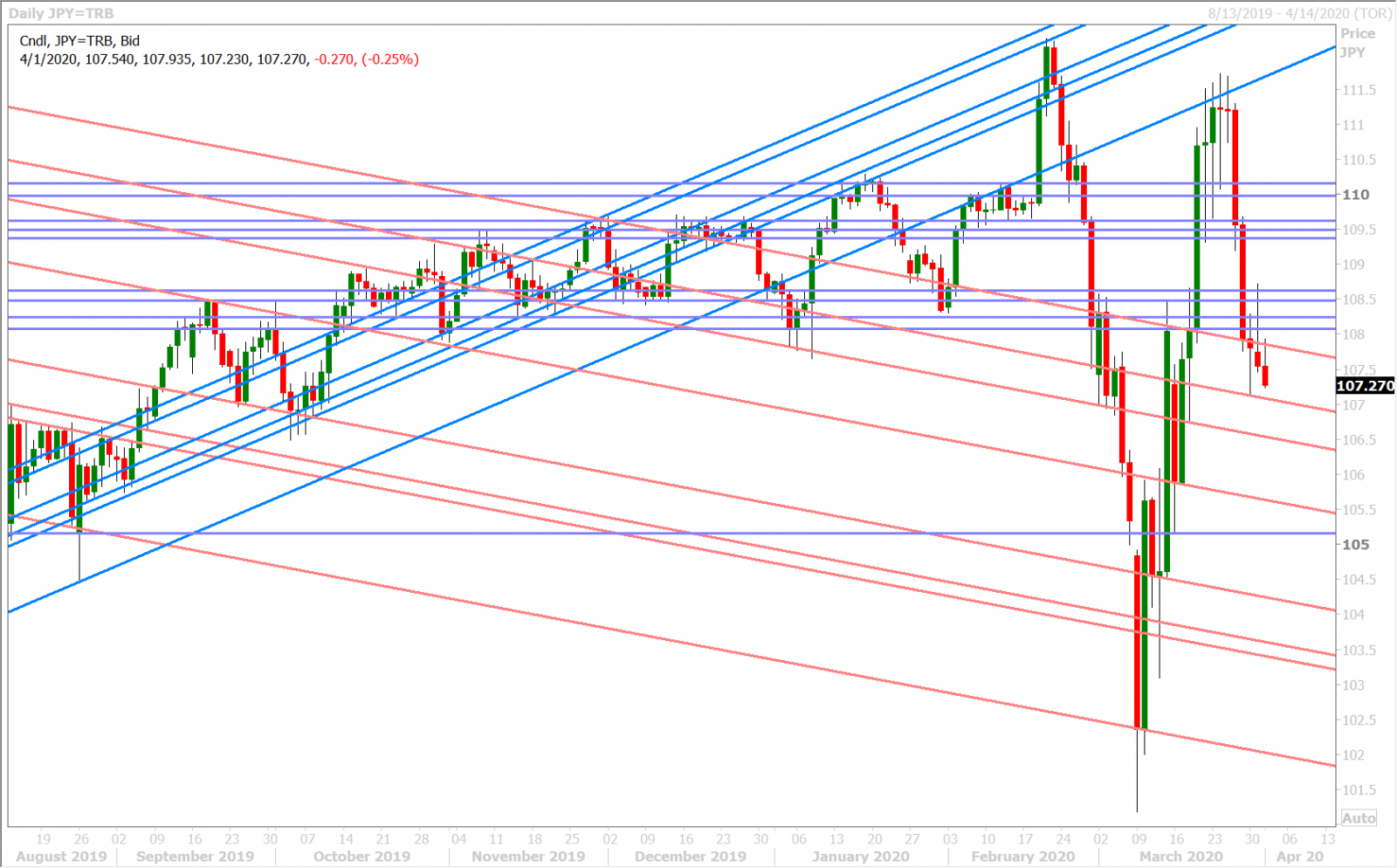 USDJPY HOURLY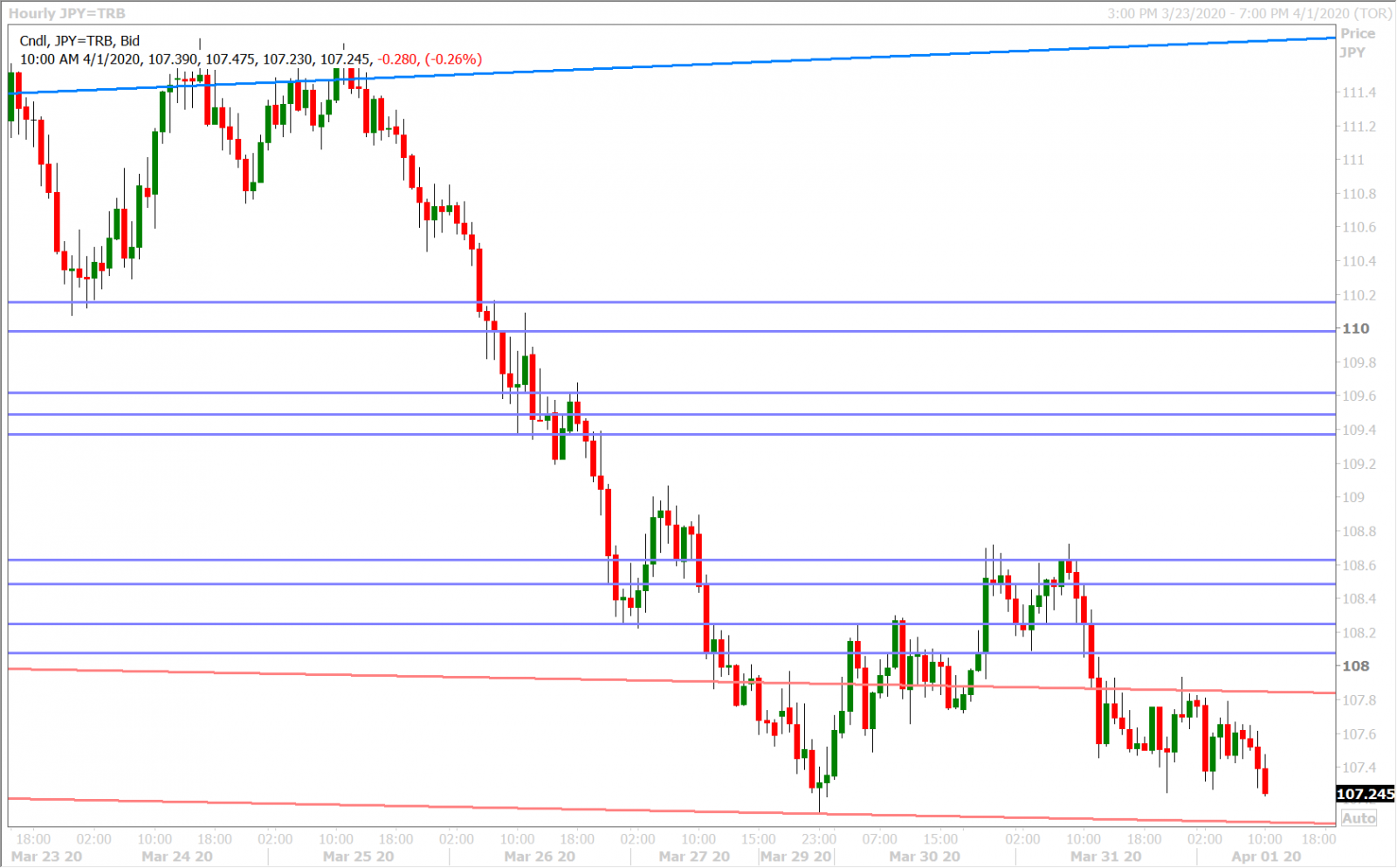 JUNE S&P 500 DAILY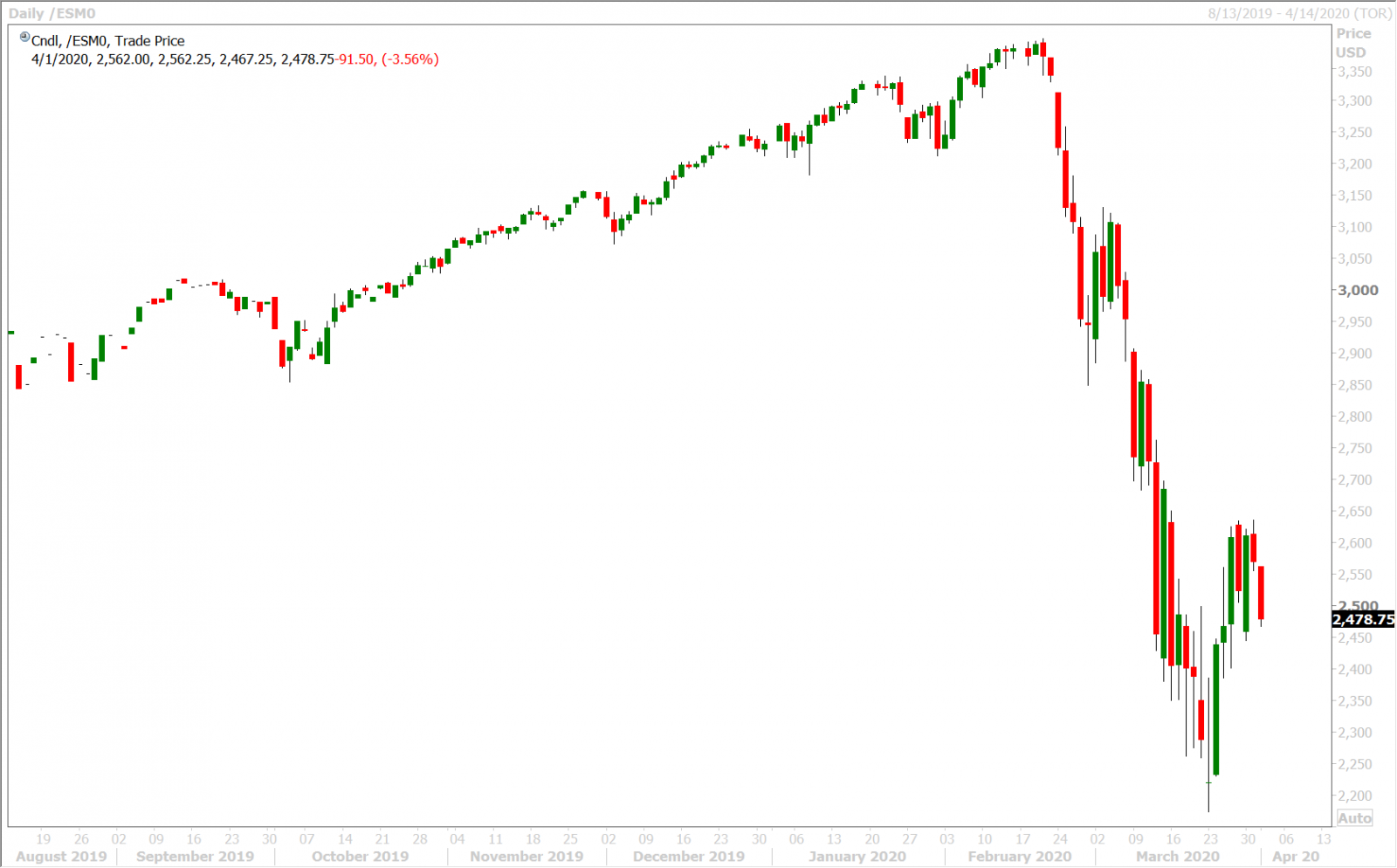 Charts: Reuters Eikon
---
About the Author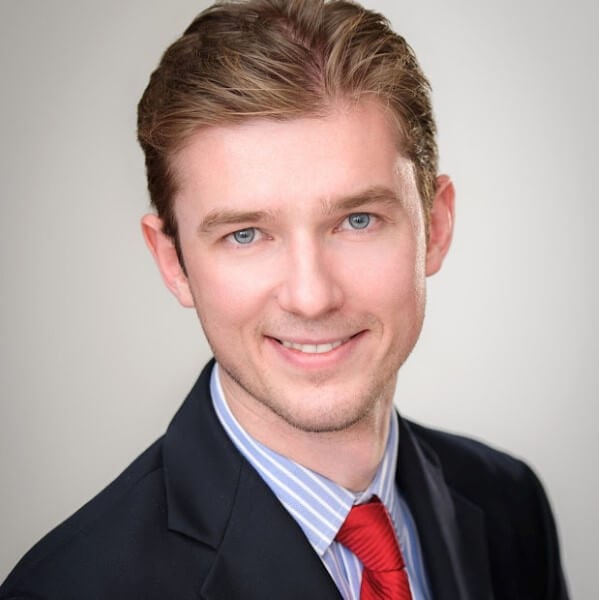 Erik Bregar - Director, Head of FX Strategy
Erik works with corporations and institutions to help them better navigate the currency markets. His desk provides fast, transparent, and low cost trade execution; up to the minute fundamental and technical market analysis; custom strategy development; and post-trade services -- all in an effort to add value to your firm's bottom line. Erik has been trading currencies professionally and independently for more than 12 years. Prior to leading the trading desk at EBC, Erik was in charge of managing the foreign exchange risk for one of Canada's largest independent broker-dealers.
Interested in creating a custom foreign exchange trading plan? Contact us or call CXI's trading desk directly at 1-833-572-8933.
About Currency Exchange International
Currency Exchange International, CXI, is the leading provider of comprehensive foreign exchange services, risk management solutions and integrated international payments processing technology in North America. CXI's relationship-driven approach ensures clients receive tailored solutions and world-class customer service. Through innovative and trusted FX software platforms, CXI delivers versatile foreign exchange services to our clients, so that they can efficiently manage and streamline their foreign currency and global payment needs. CXI is a trusted partner among financial institutions, corporations and retail markets around the world. To learn more, visit: www.ceifx.com