5 Currency Facts You Probably Didn't Know About Chilean Pesos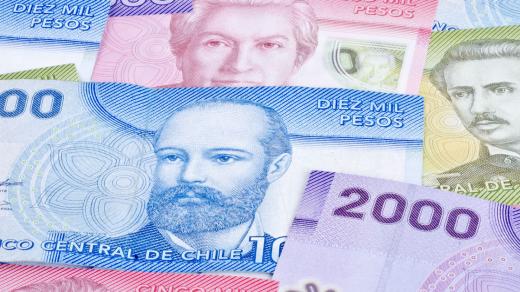 Ordering foreign currency is easy with OnlineFX.
Are you planning a trip to Chile? You might be staying in an Airbnb, having delicious sopaipillas, or visiting superb national parks and conservation areas. So, make sure before you head over, get familiar with the Chilean Peso! Don't forget to also check out a Travel Experience in Santiago, Chile Guided by a CXI Regional Manager for some travel tips.
Origin of the Pesos
Chile adopted a crawling band rate when the peso emerged in 1977, the currency changed to a fixed rate pegged to the USD in 1979. The Chilean peso has been permitted by the government to be a freely determined currency, however, the Central Bank of Chile (CBC) reserves the right to intervene if necessary.
Banknotes and Coins
There are both paper and polymer (plastic) banknotes series in circulation. Each denomination has a distinct color and size, as the value increases so do the length. The smallest bill is the green $1000 peso, followed by the purple $2000 peso, red $5000 peso, blue $10000 peso, and the longest in length the $20000 orange peso. The coins range from 1, 5, 10, 50, 100, and 500 pesos.
Faces and Landmarks on the Chilean Pesos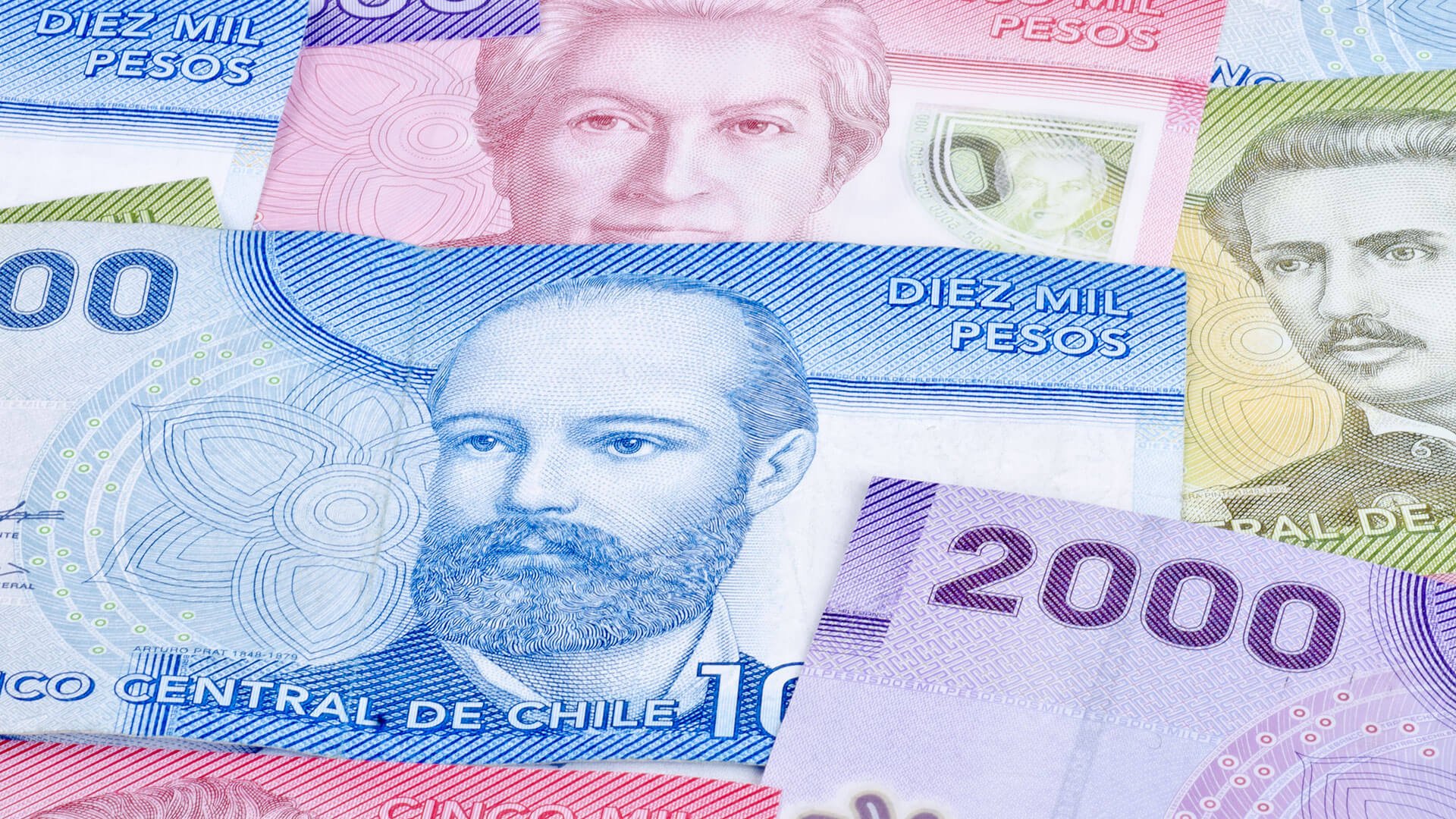 The Chilean peso features many prominent historical figures in Chile's history on the front side and various national landmarks and native animals on the backside. The $1000 Chilean peso features Ignacio Carrera Pinto, a hero of the War of the Pacific as well as Parque Nacional Torres del Paine - unofficially named the 8th wonder of the world.

Currency Symbol
The Chilean Peso uses the dollar sign symbol, $ in from of prices similar to the US dollar. A $ (CLP OR CL$) is typically used in front of the price. This is because the peso was intended to be pegged to the US dollar.

Security Features
To reduce the number of counterfeit bills, a variety of security features have been added to the banknotes to verify the authenticity. On the smaller banknotes ranging from $1000, $2000, and $5000, the security feature that can be verified is the transparent window. On the larger banknotes, $10000 and $20000, the watermark feature is present.
Don't forget to order your Chilean Pesos from your local CXI branch by visiting us at order.ceifx.com.

About Currency Exchange International
Currency Exchange International (CXI) is a leading provider of foreign currency exchange services in North America for financial institutions, corporations, and travelers. Products and services for international travelers include access to buy and sell more than 90 foreign currencies, cash US and foreign traveler's cheques, sell gold bullion coins and bars, and sell bitcoin and ether at select locations. For financial institutions and corporations, our services include the exchange of foreign currencies, international wire transfers, global EFT, the purchase and sale of foreign bank drafts, international traveler's cheques, and foreign cheque clearing through the use of CXI's innovative CXIFX web-based FX software www.ceifx.com