Top 10 Most Popular Destinations in the World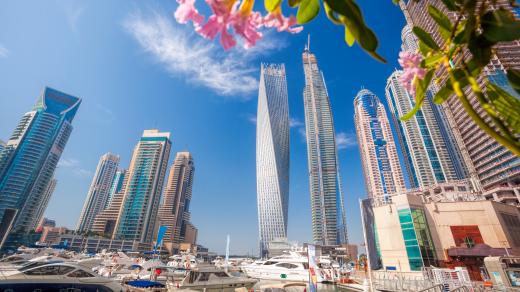 Ordering foreign currency is easy with OnlineFX.
TripAdvisor has released its annual list of the most popular destinations for 2022. So listen up because these destinations are perfect for any traveler looking to join the fun!
With much of the world ready and open to travel, there is so much to explore. You've probably had a few of these destinations on your bucket list - consider this your sign to book that flight and make it a reality. We've got you covered with average flight prices, low and high seasons to travel, what currency you'll need, and more.
Need currency for your international trip? Reserve foreign currency online to save time on your branch pick up or use CXI's OnlineFX Home Delivery to order foreign currency whenever, wherever.

"Nearly 30 percent of American travelers say they are likely to travel internationally this year. In fact, 28.0% of American travelers say they are more interested in traveling outside the United States right now than domestically—up 3 points in the last month."
Destination Analysts - March 2022

10. Hurghada, Egypt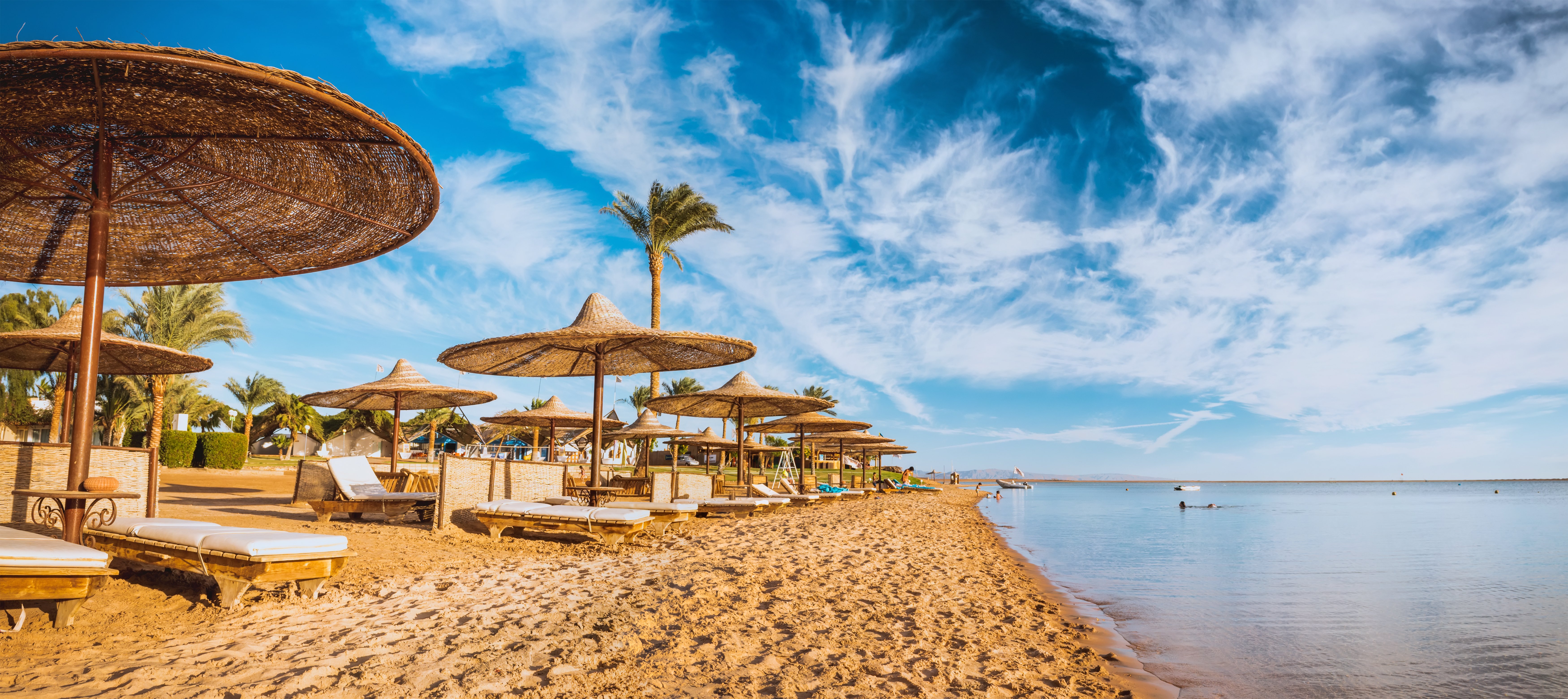 This beautiful resort town is the oldest and most popular in Egypt. Hurghada is known for its amazing Red Sea world of coral and fish life, making it the perfect destination for water sports fans.
9. Paris, France

The "City of Lights" has made its way on this list again. Make 2022 the year you cross this city off your bucket list. Its rich culture, art, design, and beauty will capture your eyes and memories. Home of the Eiffel Tower, and Mona Lisa, this is a must-visit destination.
8. Istanbul, Turkey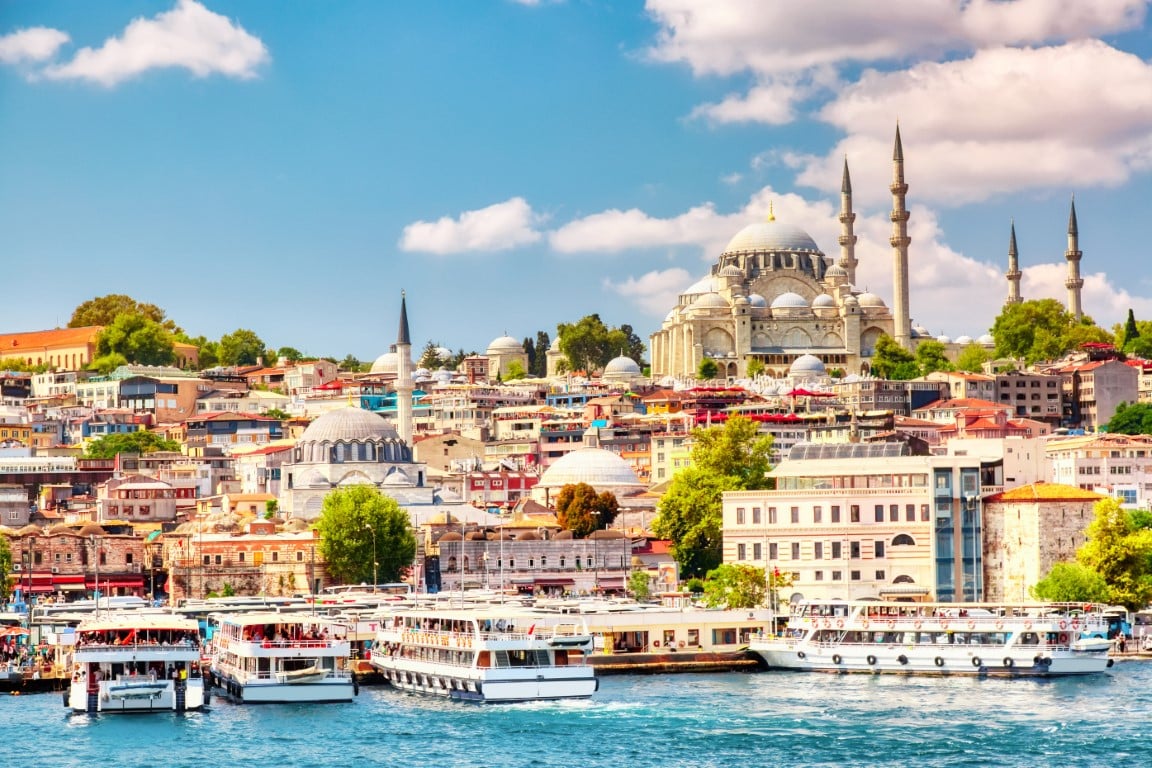 Istanbul is the place for history enthusiasts. From its breathtaking architecture, traditions, and culture, the city showcases the influence of its unique location at the crossroads of two continents.
7. Cabo San Lucas, Mexico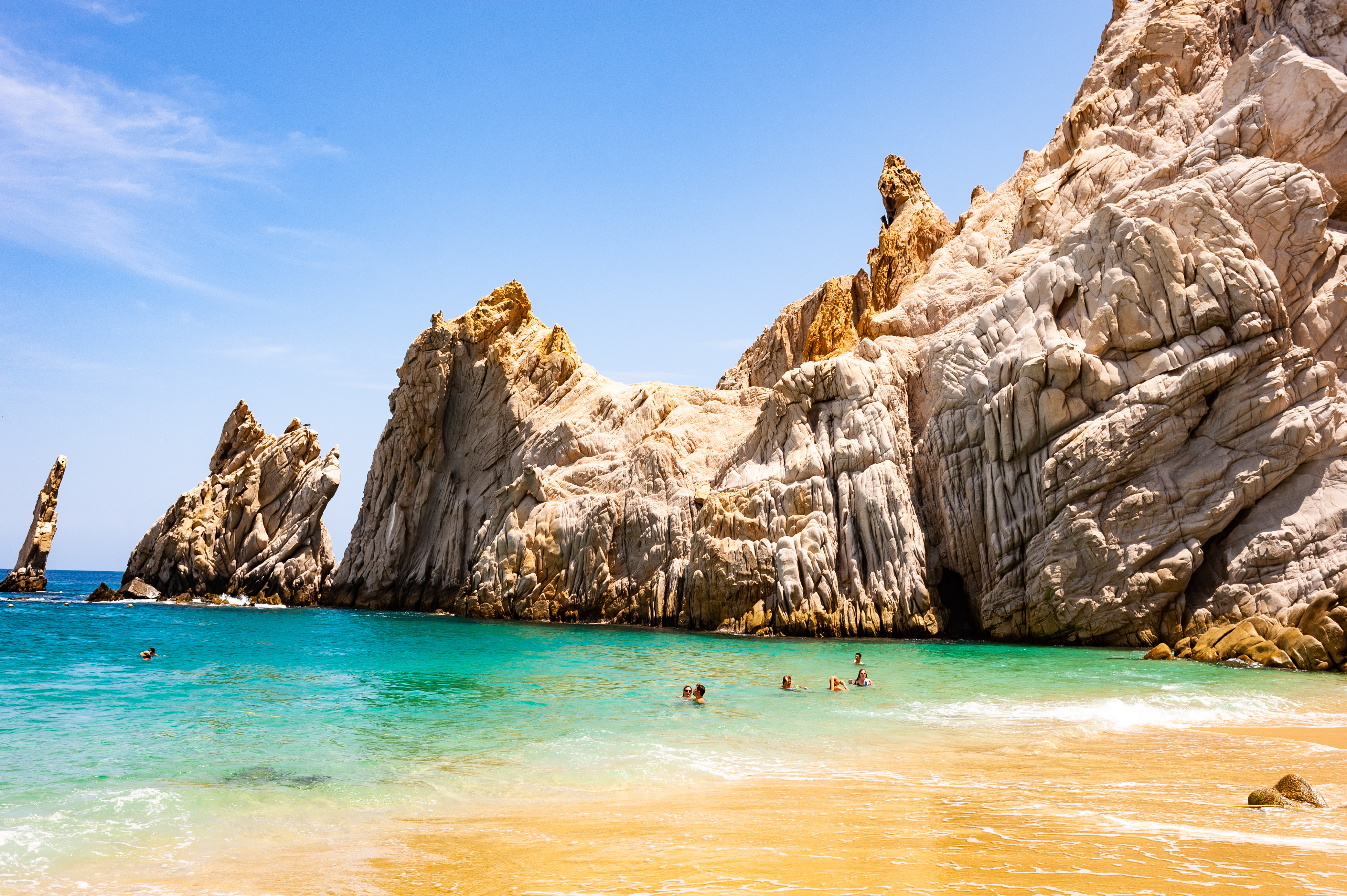 Cabo San Lucas is definitely for those who like to travel in luxury. Beautiful sandy beaches, award-winning restaurants, all-year sunny weather, and more are why Mexico is the top destination of 2022.
6. Rome, Italy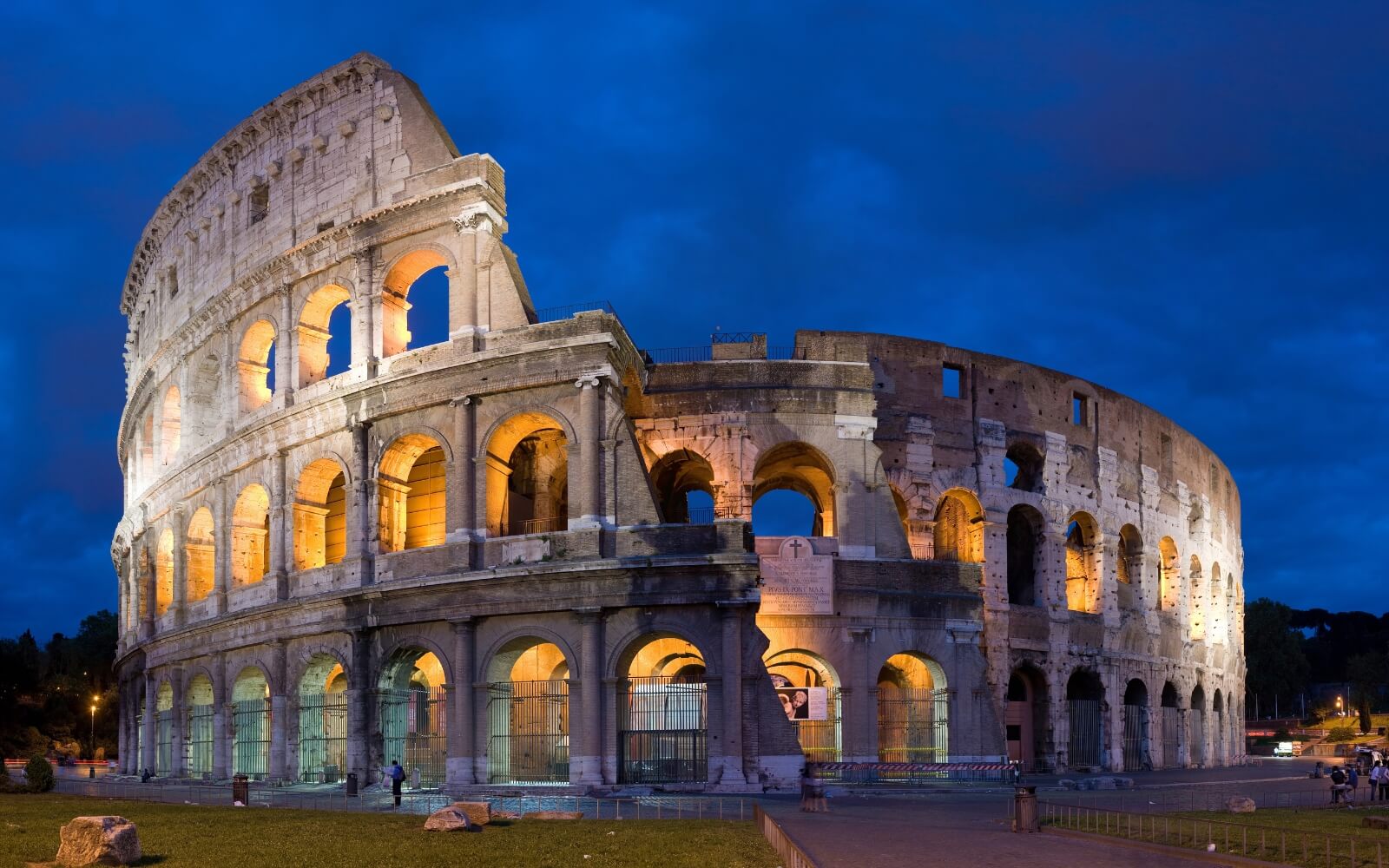 Rome is known for its ancient history and is home to one of the 7 wonders of the world - the Colosseum. The unique sceneries, amazing cuisine, fashion are more are just a few reasons to visit Rome.
5. Crete, Greece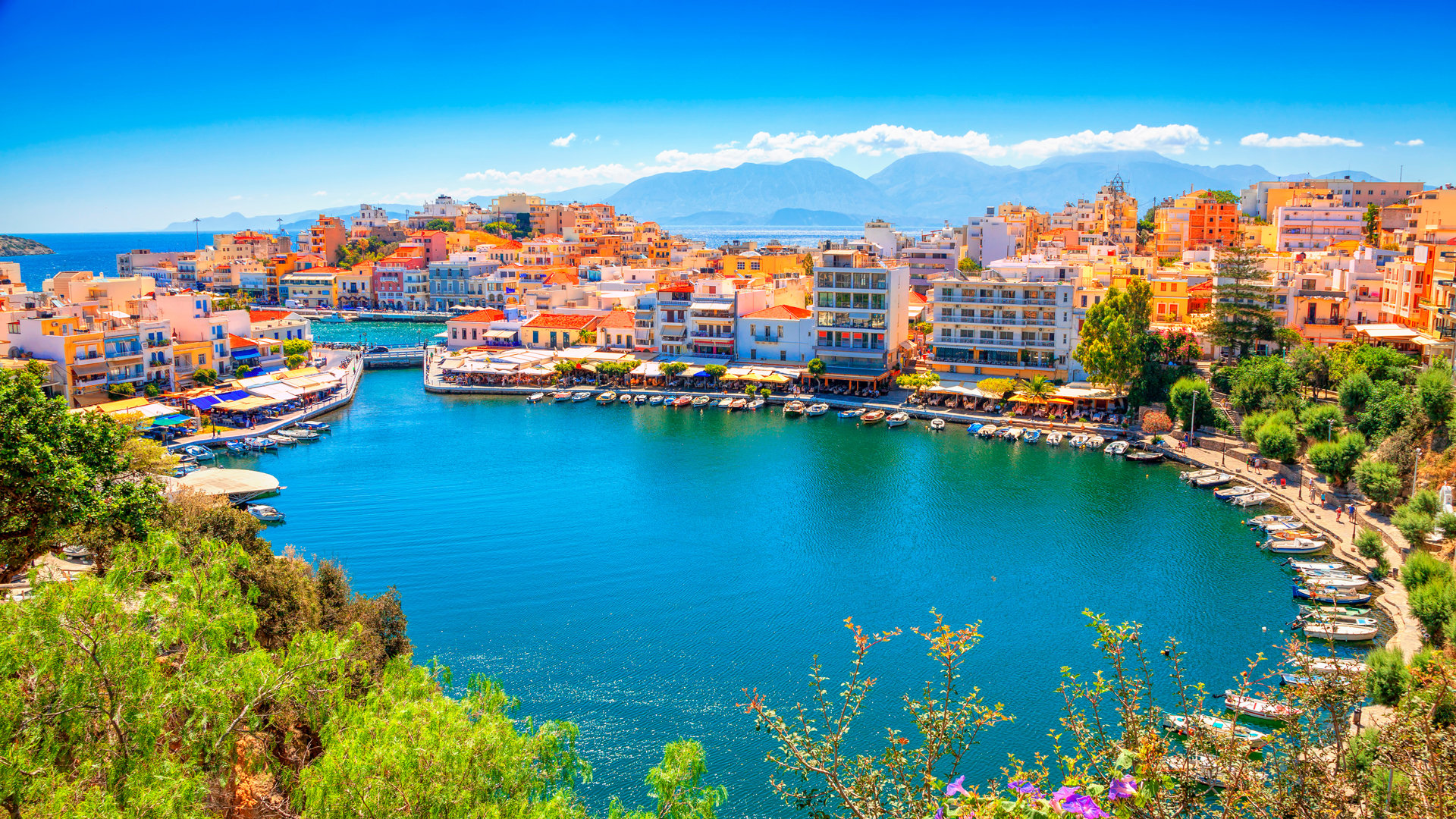 Crete is the largest island in Greece and has so much to offer. This island offers diversity and is packed with so much to do from visiting ancient ruins, amazing city life, to beautiful bluest beaches.
4. Bali, Indonesia
Bali is the perfect destination for relaxation and repose. This tropical island paradise is where you'll be able to become one with nature - the jungle rainforest, picturesque rice terrace, and temples are just a few ways to immerse yourself in Balinese culture during your visit.
3. Cancun, Mexico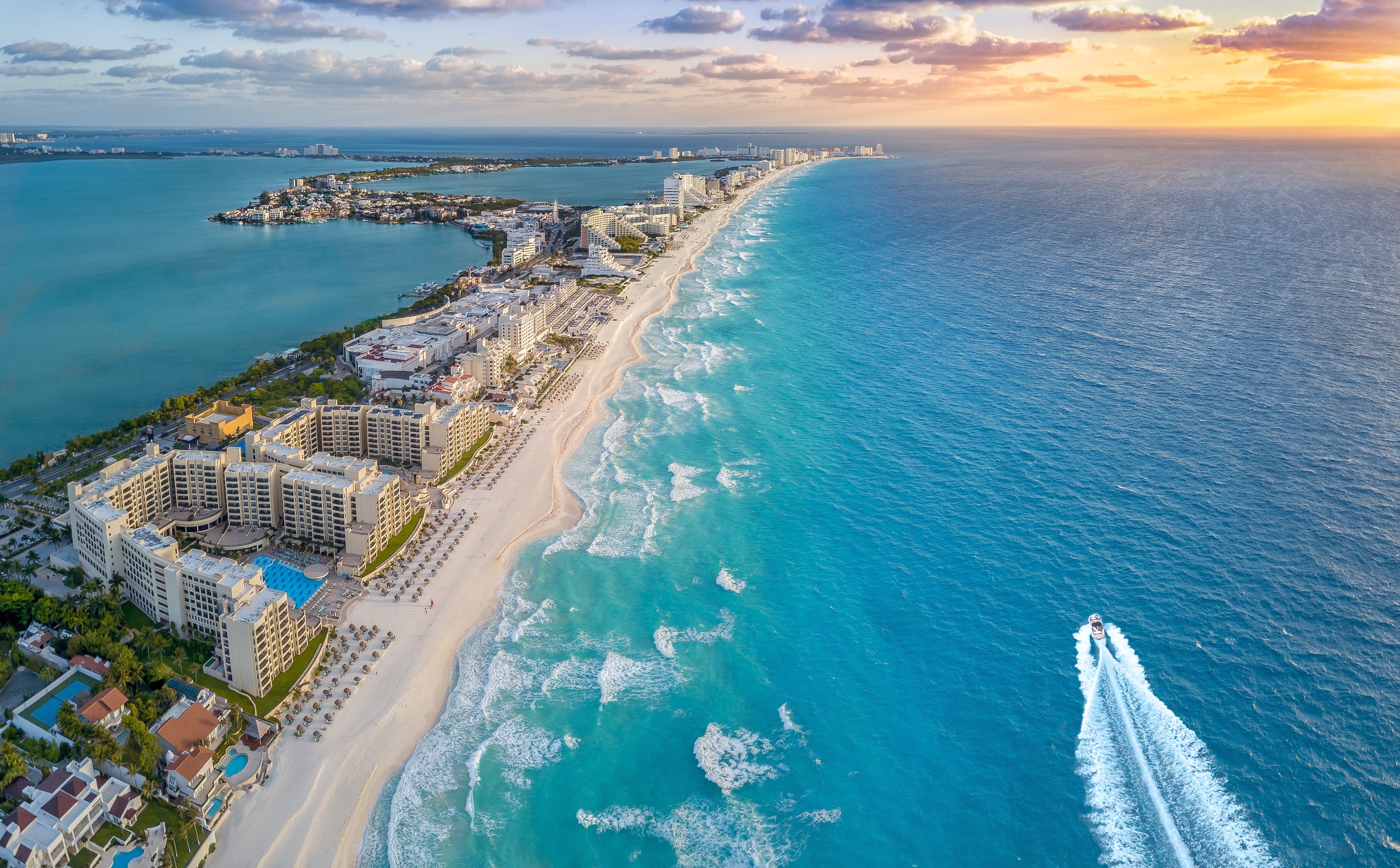 There's no surprise Mexico is on the list again. White sand, turquoise blue sea, amazing food, and abundance of Mayan history and experience make it worth it twice.
2. London, United Kingdom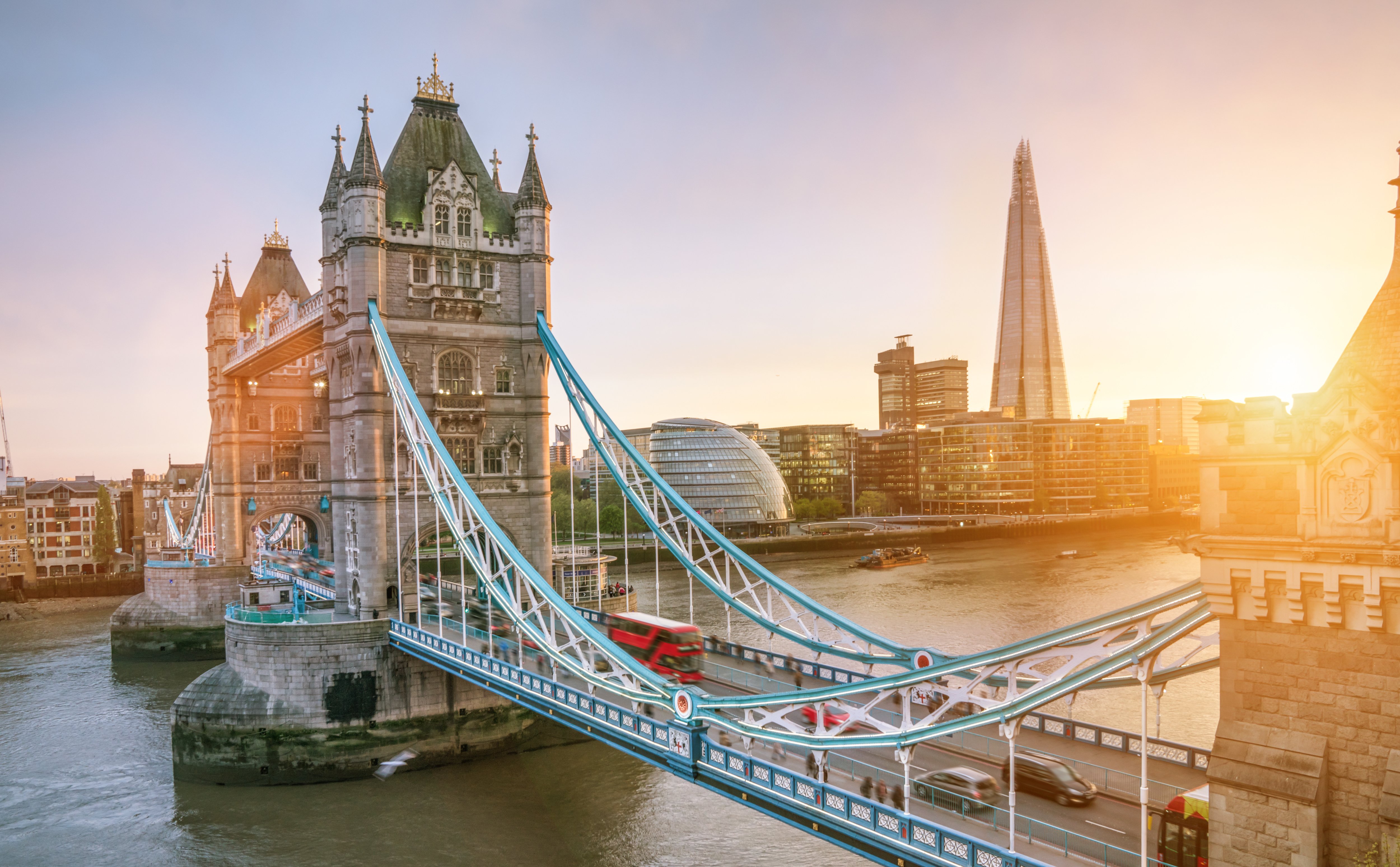 London is a melting pot of cultures and history. Its influence around the world makes it an amazing destination to visit. Don't forget to try fish and chips!
1. Dubai, United Arab Emirates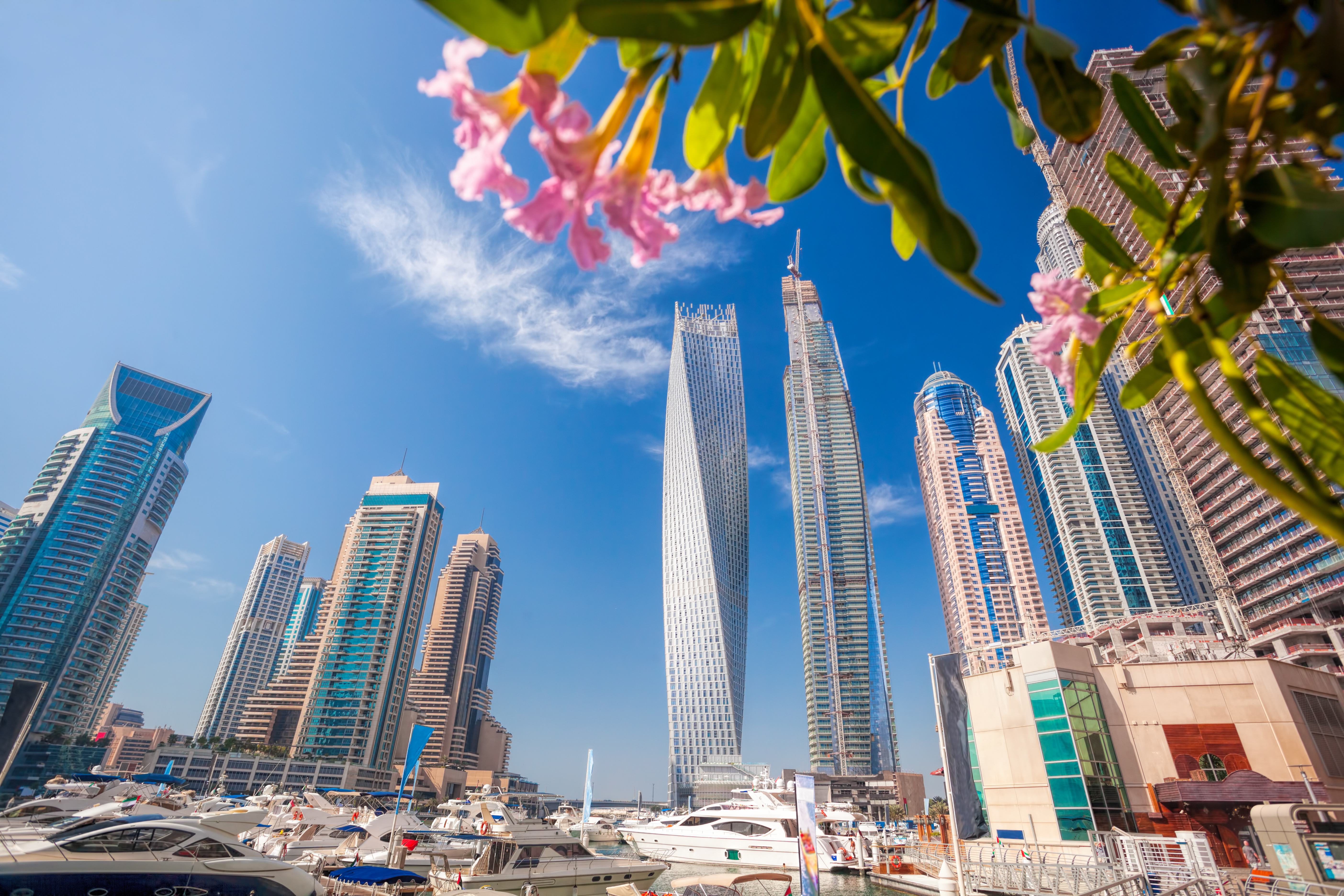 Dubai is this year's top destination! Its blend of modern culture with history, world-class shopping, unique architecture, and entertainment have it skyrocketing to the top vacation spot.
About Currency Exchange International
Currency Exchange International (CXI) is a leading provider of foreign currency exchange services in North America for financial institutions, corporations and travelers. Products and services for international travelers include access to buy and sell more than 90 foreign currencies, traveler's cheques and gold bullion coins and bars. For financial institutions, our services include the exchange of foreign currencies, international wire transfers, purchase and sale of foreign bank drafts, international traveler's cheques, and foreign cheque clearing through the use of CXI's innovative CEIFX web-based FX software www.ceifx.com