Why Getting Your Foreign Currency From CXI Is a Better Option Than Your Bank?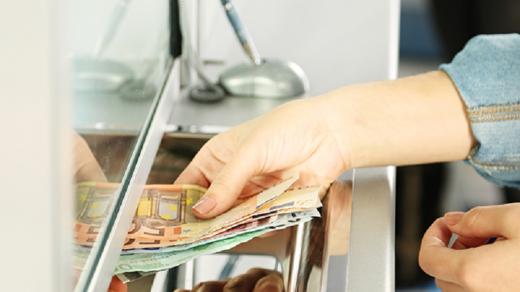 Ordering foreign currency is easy with OnlineFX.
Where Is the Best Place to Exchange Foreign Currency?
The best place to exchange foreign currency is with a company that specializes in providing foreign currency exchange. CXI is a leading provider of foreign exchange services in North America for financial institutions, corporations, and travelers.
We aim to provide you with the best currency exchange experience possible, so you can enjoy your international travels. Deciding on whether to get your foreign currency from CXI or the bank? Keep reading, we've outlined some benefits that CXI specializes in that most banks don't.
Should I Get Foreign Currency From My Bank?


A better option is with Currency Exchange International, we provide more convenience and services to help you with your foreign currency needs. With more than 1 million transactions a year and a 4.6 rating on trust pilot, CXI is the largest and most trusted foreign currency exchange specialist in North America.
Most banks only deal with account holders and can have minimum or maximum order amounts - CXI doesn't require an account to exchange currency. We save you money and time by providing extremely competitive rates and by accepting reservations online or over the phone for pickup at one of our 30+ branches near you.
Unlike most banks, CXI carries 90+ foreign currencies, including the most popular foreign currencies daily for your convenience. Most of CXI's locations are open 7 days a week and have much longer business hours than the bank. Great for last minute pick-ups!
Want your foreign currency delivered to your doorsteps? We've got you covered. With CXI's OnlineFX Home Delivery, order foreign currency whenever, wherever.

How Do I Get the Most Value for Foreign Currency?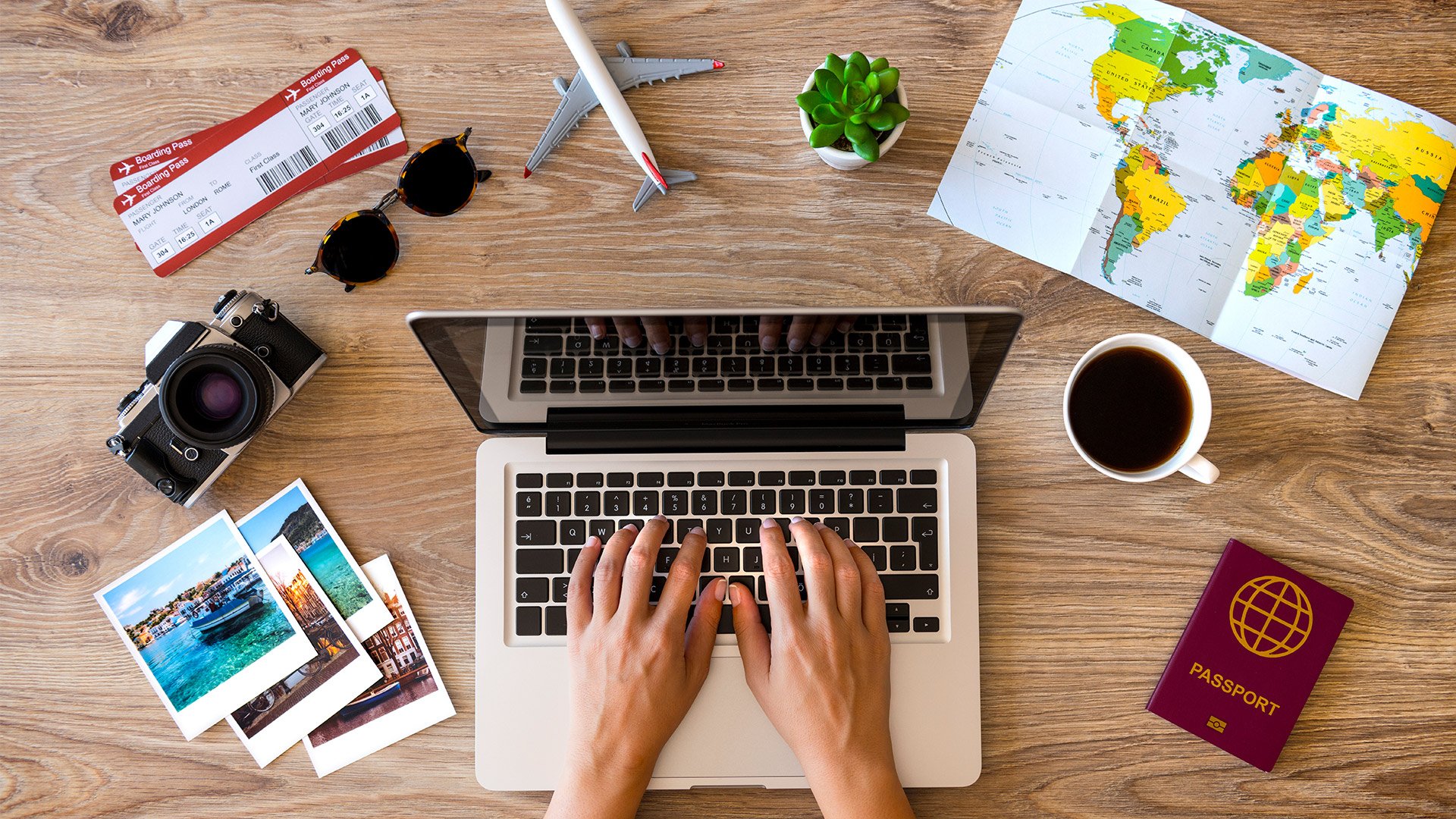 Upon returning from your trip, you might have leftover currency that you want to exchange. One of the best deals to get the most value for your foreign currency is by having it covered with price protection with CXI. No longer will you need to fear leftover foreign currency. Currency Price Protection helps give you:
Peace of Mind - Freedom and flexibility to exchange enough cash to safely cover your entire trip
Save More - Get the ultimate buy-back rate and no buy-back fee
Convenience - Simply bring back your receipt or reference number to redeem your special rate
About Currency Exchange International
Currency Exchange International (CXI) is a leading provider of foreign currency exchange services in North America for financial institutions, corporations and travelers. Products and services for international travelers include access to buy and sell more than 90 foreign currencies, traveler's cheques and gold bullion coins and bars. For financial institutions and corporations, our services include the exchange of foreign currencies, international wire transfers, global EFT, the purchase and sale of foreign bank drafts, international traveler's cheques, and foreign cheque clearing through the use of CXI's innovative CEIFX web-based FX software www.ceifx.com