10 LGBTQ+ Travel-Friendly International Destinations for 2022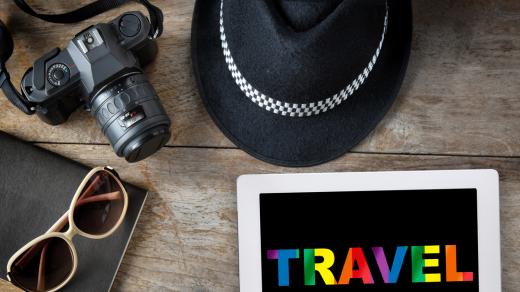 Ordering foreign currency is easy with OnlineFX.
PRIDE, is a five-letter word that is bold, unapologetic, celebrates diversity, freedom of expression, and unbiased love and respect for one another. When asked what pride means to you, some members of the LGBTQ+ community would agree that "it's knowing that it's OK to be yourself and having the freedom to love who you love."
What does that mean to you when you travel? Seeing yourself in the people there and being celebrated for who you are. Pride month is celebrated in the United States during the month of June.
We want you to travel with pride, so we've compiled a wonderful list of LGBTQ+ travel-friendly destinations to visit this year. Do you want to experience pride month in a foreign country? Keep reading!
Need currency for your international trip? Reserve foreign currency online to save time on your branch pick up or use CXI's OnlineFX Home Delivery to order foreign currency whenever, wherever.
Amsterdam, Netherlands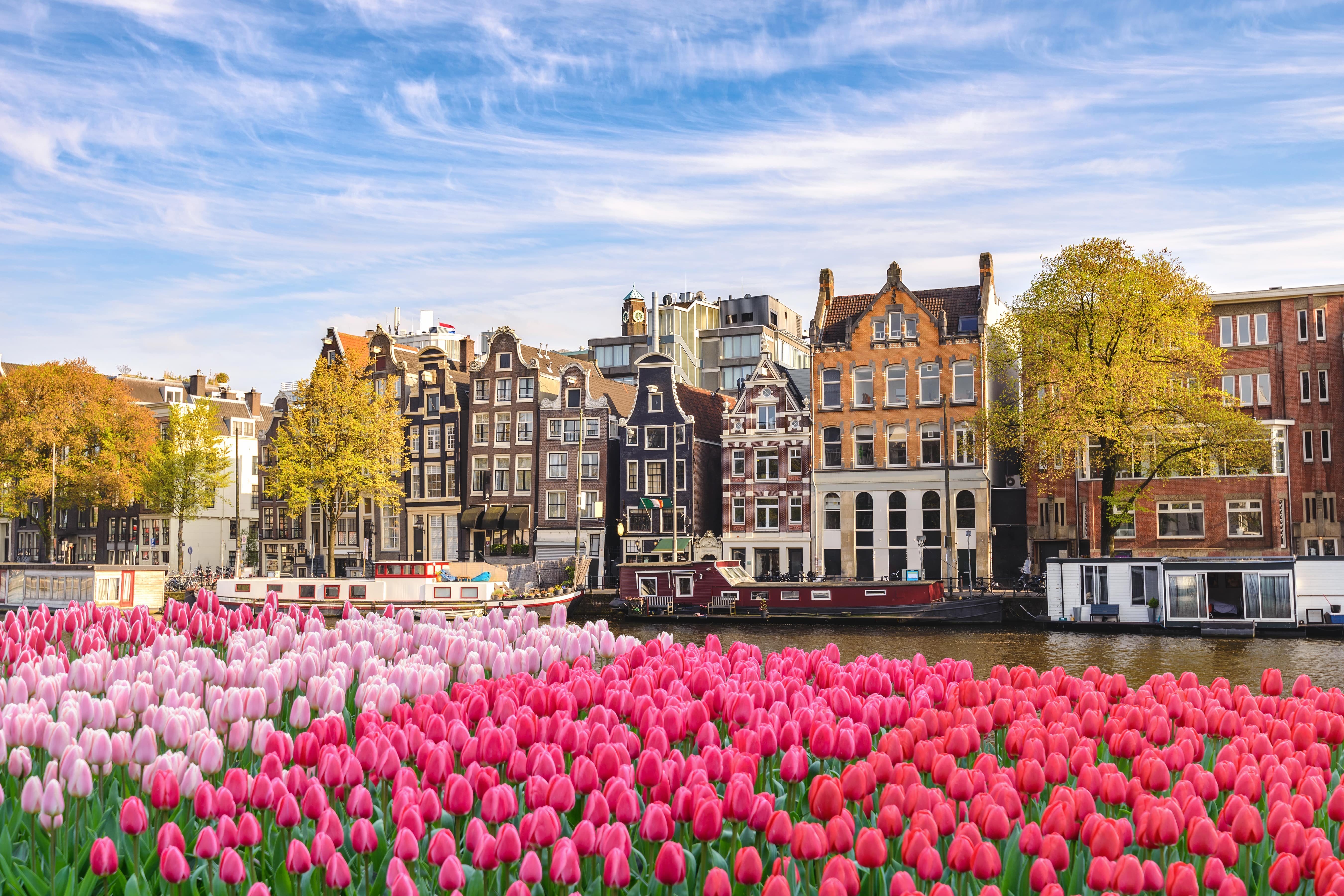 In 2001, the Netherlands became the first country in the world to legalize same-sex marriage and has remained one of the most inclusive countries for LGBTQ+. This year, pride will be celebrated from July 30 - August 7, 2022. Amsterdam Pride is one of the biggest and most unique pride festivals.
Auckland, New Zealand

New Zealand is known as a welcoming country and legalized same-sex marriage in 2013, along with anti-discrimination laws in place. Auckland is different, it celebrates Pride in January, so you have plenty of time to get prepared for all the fun.
LGBTQ-friendly places to visit: Karangahape Road, The Eagle, and Family Bar
Currency to bring:
New Zealand Dollar
Barcelona, Spain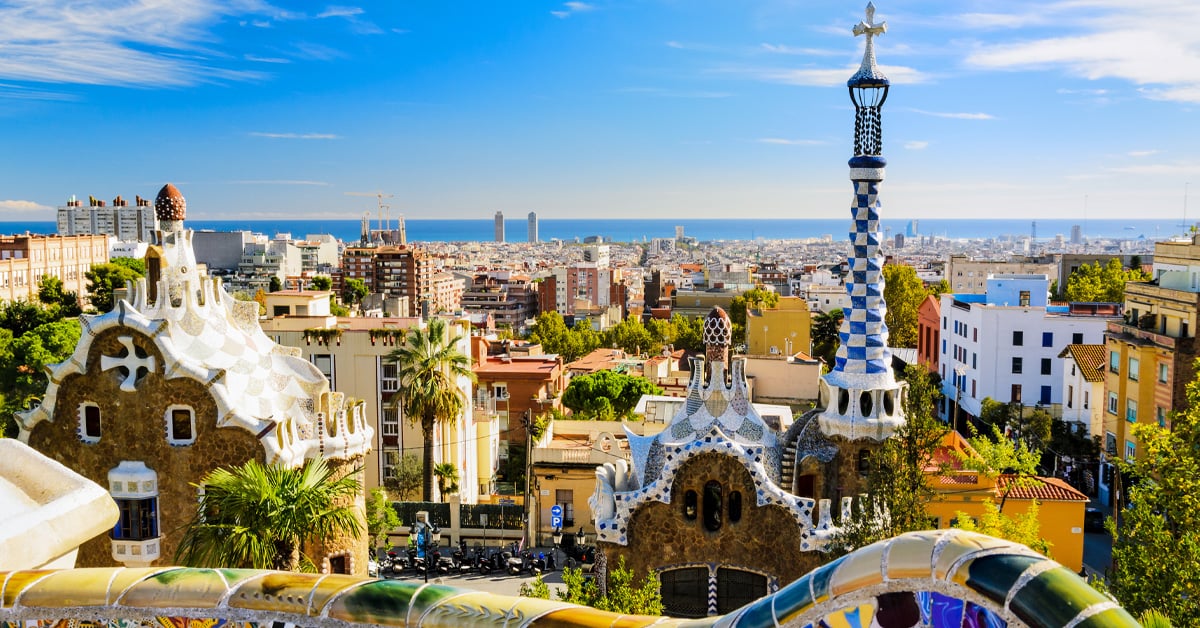 Spain has been at the forefront of LGBTQ+ rights. Same-sex marriage was legalized back in 2005 and has been implemented in numerous laws to protect and promote equality for the queer community. Barcelona Pride takes place this year between June 23-26, 2022. You don't want to miss this!
LGBTQ-friendly places to visit: Barcelona's L'Eixample neighborhood and Platja de la Mar Bella
How much currency to bring?
European Euro
Berlin, Germany

Germany is a progressive country, especially when it comes to LGBTQ+ rights. July 23, 2022, is the official date for Berlin's Christopher Street Day in Germany. This is the largest pride festival in all of Germany, and is named in honor of the Manhattan street to commemorate the Stonewall riots of 1969.
LGBTQ-friendly places to visit: Schöneberg, Gay Hostel, and Schwules Museum
Currency to bring:
European Euro
London, United Kingdom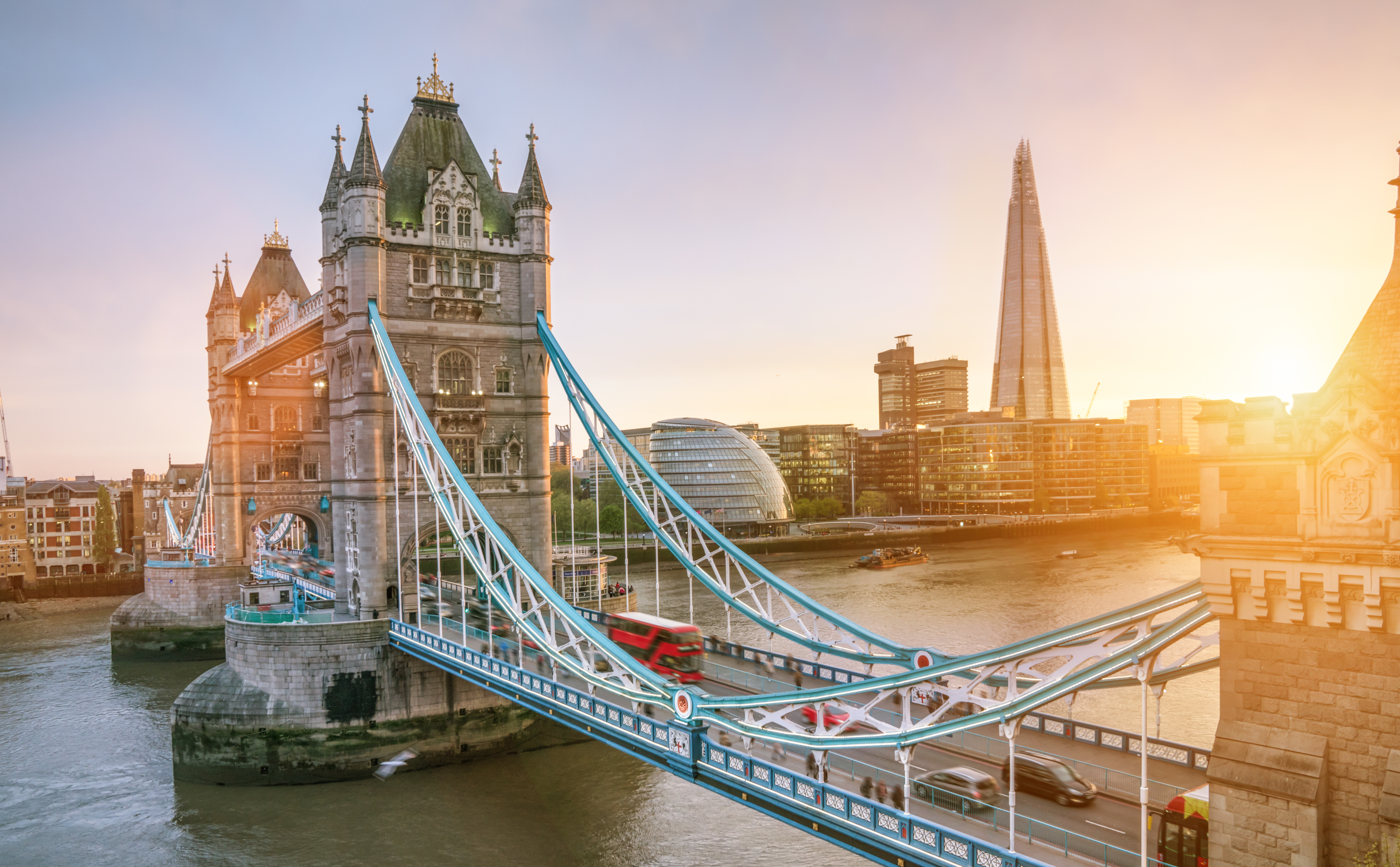 Historically, London has been the epicenter of queer life and Soho is the perfect place to visit to experience the hub of the city's LGBTQ+ bars, shops, and clubs. This year, London Pride will be celebrated on July 2, 2022.
Malta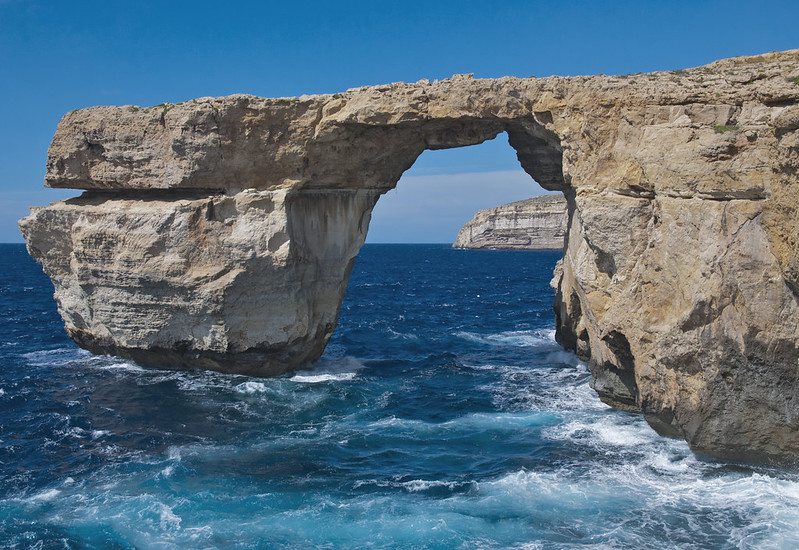 Back in 2016, Malta became the first country in Europe to ban conversion therapy and passed laws at a constitutional level. The best time to visit Malta this year is during Pride month celebrated from September 2-11.
Puerto Vallarta, Mexico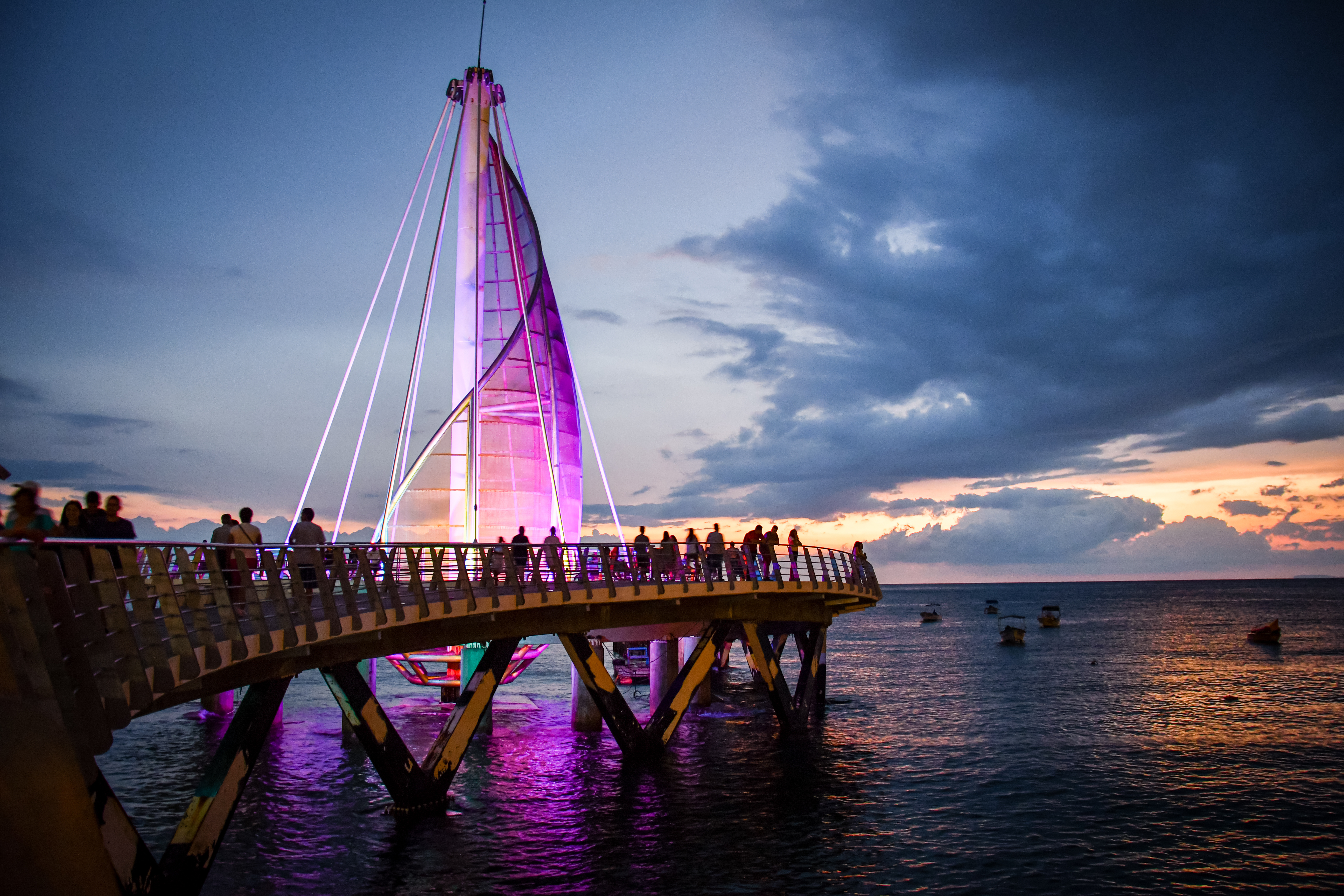 Puerto Vallarta Pride was celebrated this year on May 23-30, is the biggest pride celebration in Mexico. Throughout the year, Mexico has become more LGBTQ+ friendly and Puerto Vallarta has become the country's most progressive state. Mexico is this year's top destination, so make sure to add this to your vacation list.
LGBTQ-friendly places to visit: Emiliano Zapata (also called Old Town), Playa de los Muertos, La Noche,
Blondies Loft + Slushbar
, Mr. Flamingo, and Almar Resort
Currency to bring:
Mexican Peso
Quito, Ecuador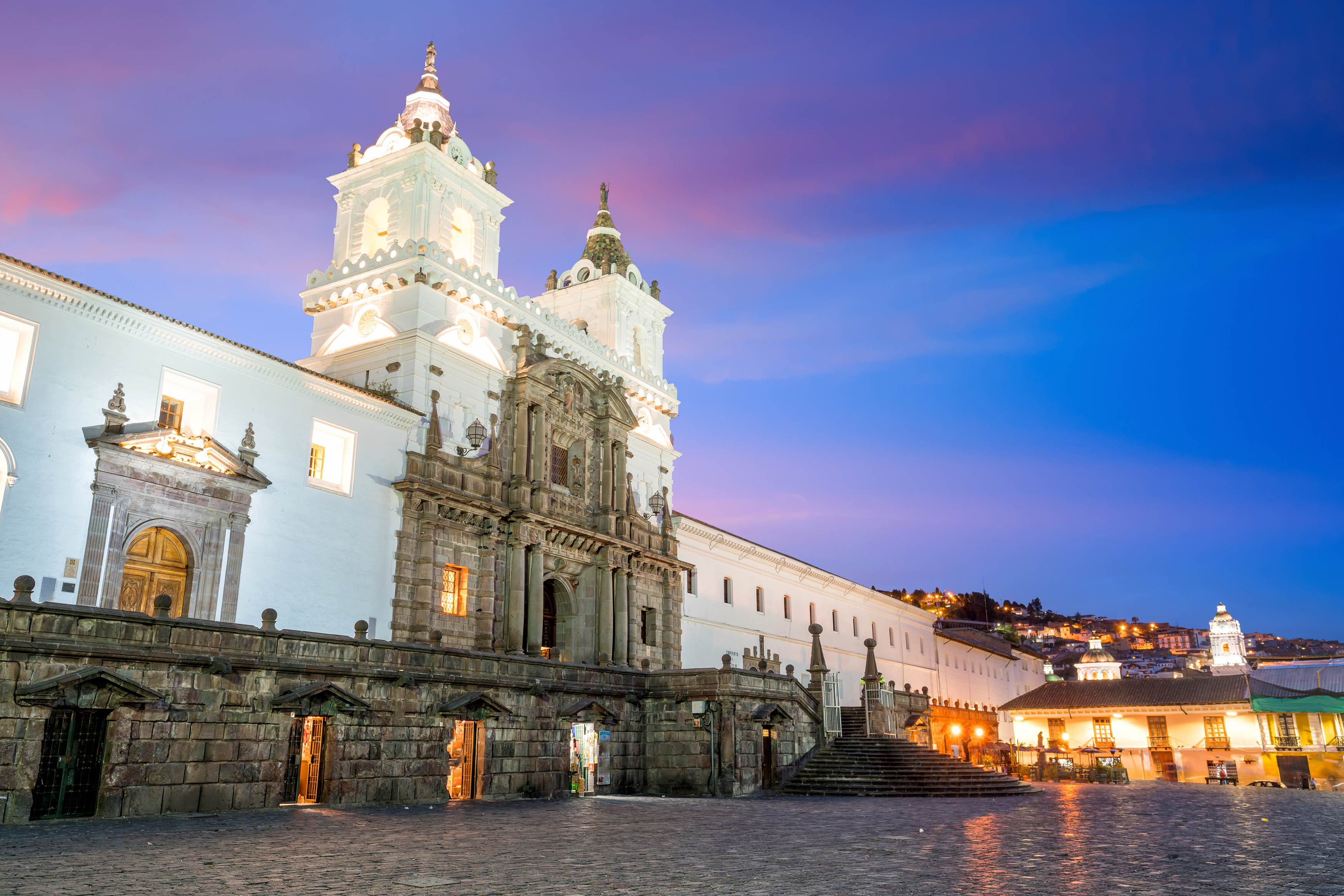 Ecuador legalized same-sex marriage in 2019 and banned discrimination based on sexual orientation back in 1998. Quito is one of the best places for the LGBTQ+ community, especially the nightlife.

LGBTQ-friendly places to visit: Touch Uio and Pravda
Currency to bring: United States Dollar

Sydney, Australia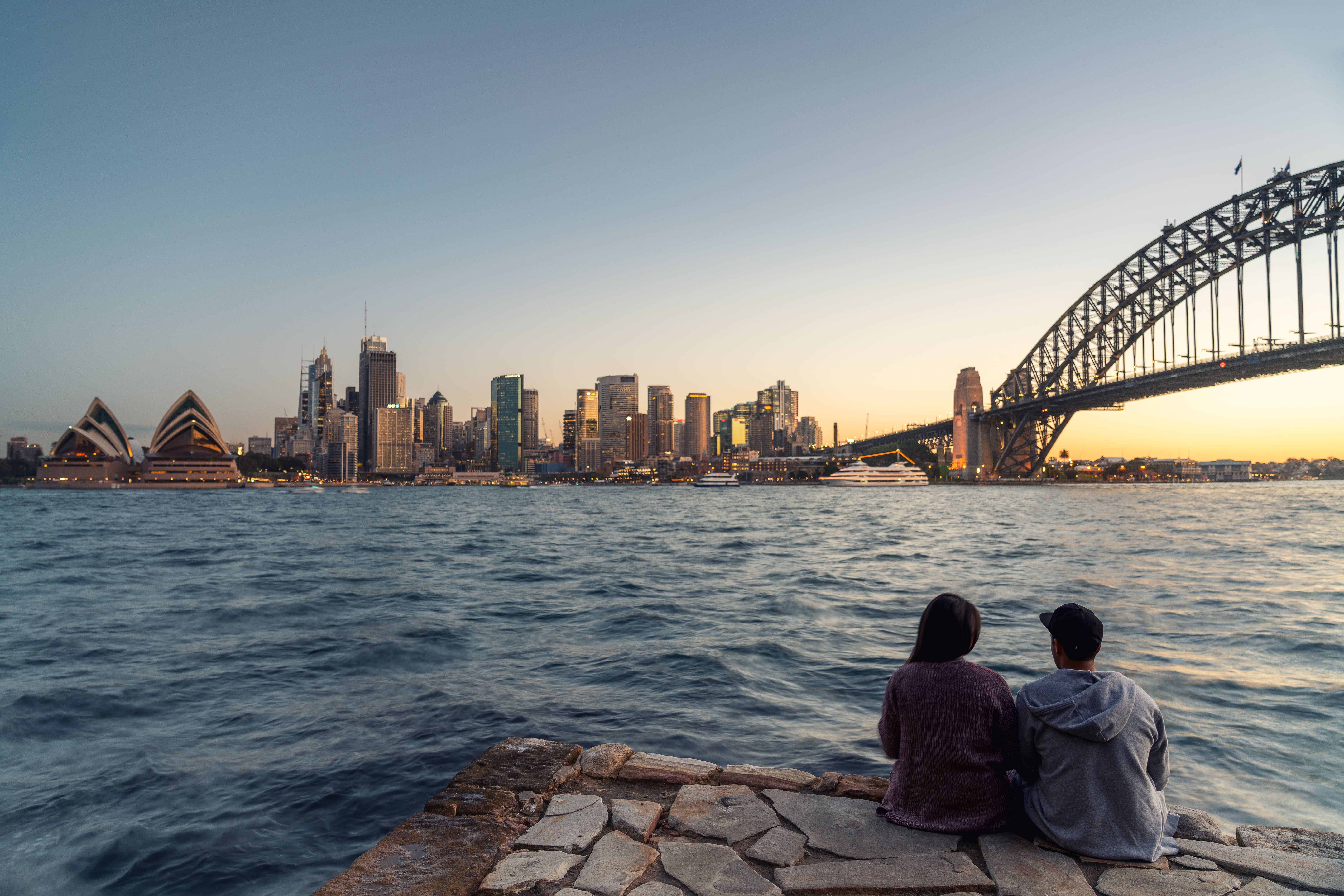 Sydney's Gay Mardi Gras is one of the largest LGBTQ+ celebrations on the planet! This takes place during February or March of each year. In 2023, Sydney will be the host of World Pride.
LGBTQ-friendly places to visit: Darlinghurst neighborhood, Stonewall Hotel, The Darlinghurst Bookshop, and
Queer Screen
Currency to bring:
Australian Dollar
Toronto, Canada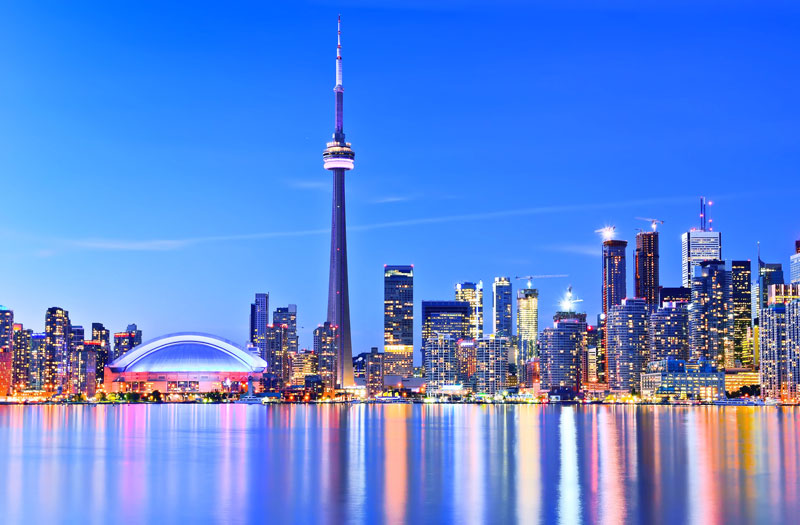 Canada has some of the best protection for LGBTQ+ people in the world. Toronto's Pride will be taking place this year from June 24-26. This celebration is a more laid-back experience.
When to Bring Cash When Traveling Abroad? >
About Currency Exchange International
Currency Exchange International (CXI) is a leading provider of foreign currency exchange services in North America for financial institutions, corporations and travelers. Products and services for international travelers include access to buy and sell more than 90 foreign currencies, traveler's cheques and gold bullion coins and bars. For financial institutions, our services include the exchange of foreign currencies, international wire transfers, purchase and sale of foreign bank drafts, international traveler's cheques, and foreign cheque clearing through the use of CXI's innovative CEIFX web-based FX software www.ceifx.com