CXI Grand Opening at King of Prussia Mall in King of Prussia, Pennsylvania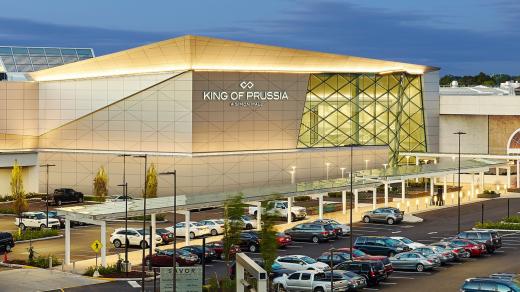 Ordering foreign currency is easy with OnlineFX.
Open Now - July 12, 2023
Currency Exchange International Corp (CXI), a leading provider of foreign currency exchange technology and services in North America, is pleased to announce our grand opening at King of Prussia.
This marks our first location in the King of Prussia, Pennsylvania area and the second location in Pennsylvania. Our new branch officially opened its doors to international travelers on July 12, 2023, at 160 North Gulph Road King of Prussia, Pennsylvania 19406. It's located on the second level bridge, kiosk between American Eagle and Eddie Bauer.
The convenience of having foreign currency exchange services as well as the many business and leisure travelers outbound. It's our pleasure to serve this great community!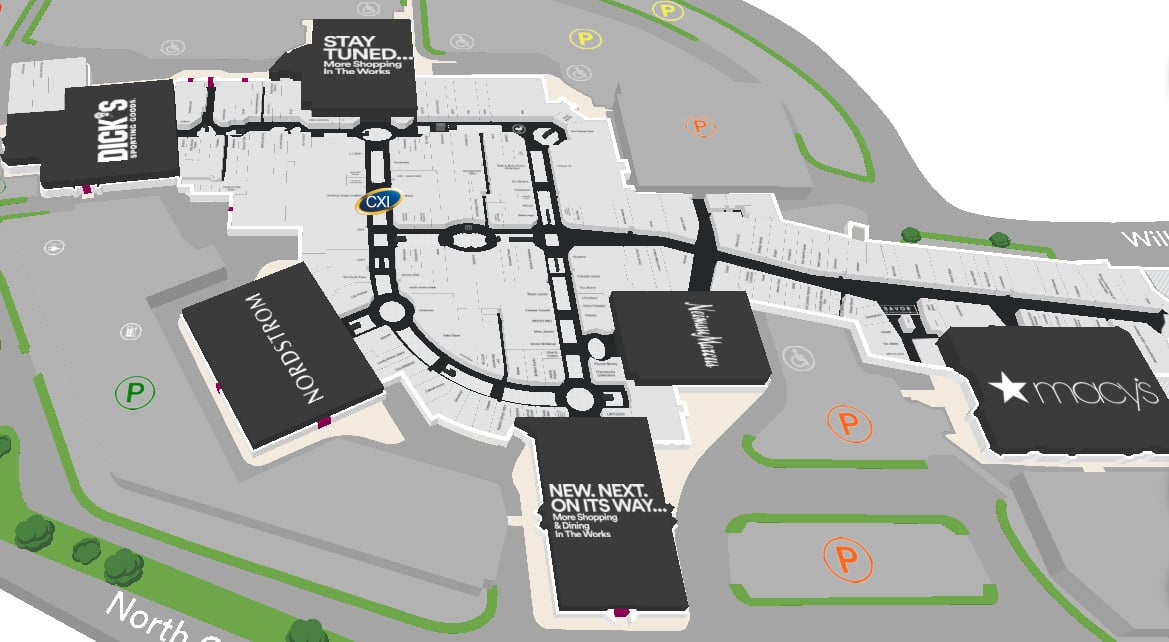 Available Foreign Currency Exchange Services
King of Prussia is the largest shopping mall in Pennsylvania with more than 450 amazing retailers. Located about 20 miles northwest of Philadelphia, King of Prussia is one of the most iconic shopping destinations on the East Coast. Now you can easily find Currency Exchange International at King of Prussia.
Now, both international travelers and locals can go to King of Prussia and never need to leave the shopping mall to exchange their foreign currency into USD or USD into more than 90 foreign currencies. Enabling international tourists the ability to have more USD on hand while shopping makes life easier for them and helps local businesses.
Local business and leisure travelers going outbound internationally appreciate the ability to immediately convert their USD into most major currencies such as the European euro, British pound, Canadian dollar, Japanese yen, Mexican peso, and more. Any currency not found immediately in stock can be reserved and picked up within a couple of business days.
CXI always aims to create a worry-free currency service for all of King of Prussia's foreign currency needs in King of Prussia. Our friendly and knowledgeable team is ready to provide you with the following services:

1. Foreign Currency Exchange (90+ currencies)
2. Gold Bullion Coins and Bars
3. American Express Traveler's Cheques
Save Big with CXI's Best Rate Guarantee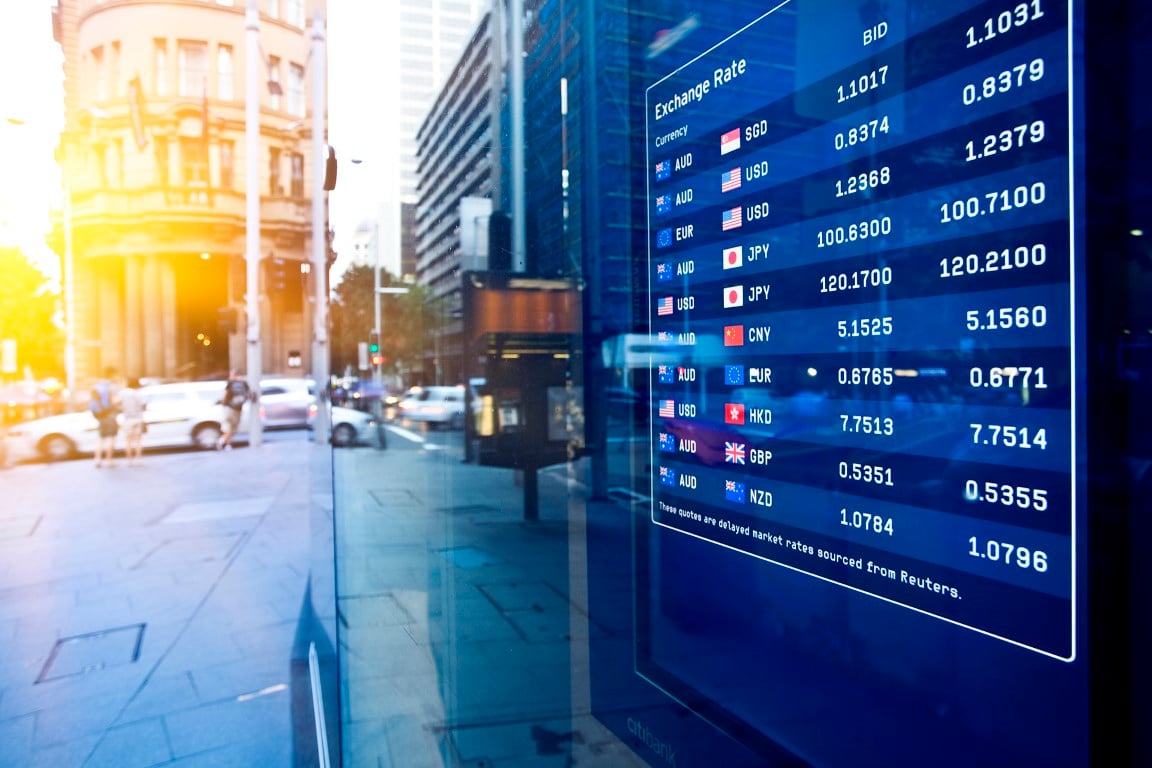 In case you didn't know, we have the Best Rate Guarantee. This guarantee means CXI's company-owned location will match or beat the exchange rate given by any local bank or airport for the same product and service on the same day and time of the exchange.
If you find a better rate within the same city and on the same day as the CXI branch you plan to exchange with, notify the CXI branch. Our branch will confirm that the rate you present is for the same amount and currency as you plan to exchange with CXI.
Once confirmed with the bank or airport, CXI will match or beat the given rate. This way you know you are always getting a great exchange value along with the added convenience of seven days a week service.
Covering Your Currency Exchange With Currency Price Protection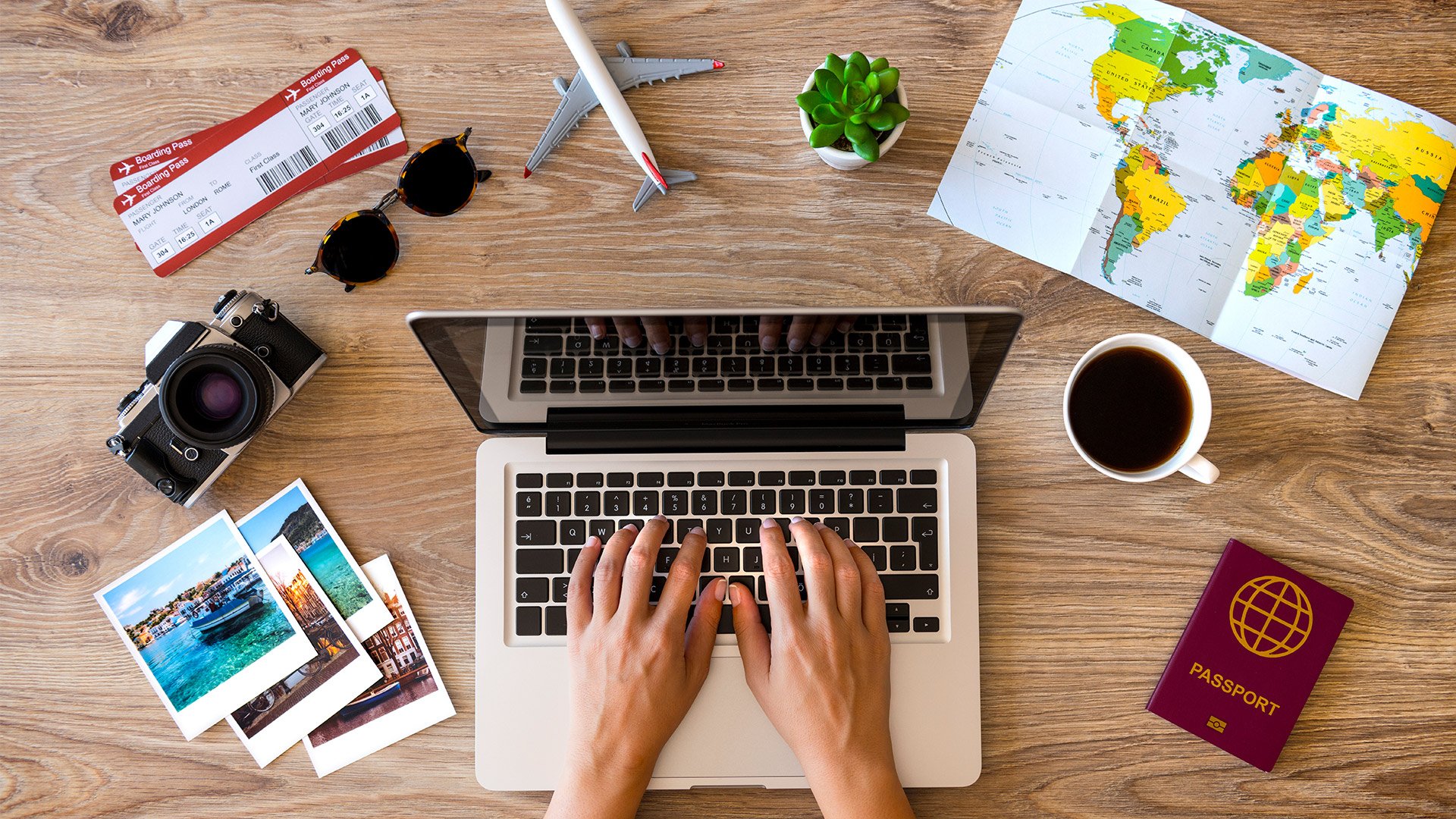 No longer will you need to fear leftover foreign currency. Currency Price Protection helps give you:
Peace of Mind - Freedom and flexibility to exchange enough cash to safely cover your entire trip
Save More - Get the ultimate buy-back rate and no buy-back fee
Convenience - Simply bring back your receipt or reference number to redeem your special rate
During this time when there is so much uncertainty about travel, we felt providing you with a new way to protect the value of the currency you purchase would be helpful. While this reduces our margins, we believe this gives you added reasons to come back to us for every trip you take.
Address: 160 North Gulph Road, King of Prussia, Pennsylvania 19406 (The Plaza, Level 2 Bridge, Kiosk Between American Eagle and Eddie Bauer)
Phone number: (484) 284-9855
Hours: Mon - Fri: 11 am - 7 pm, Sat-Sun: Closed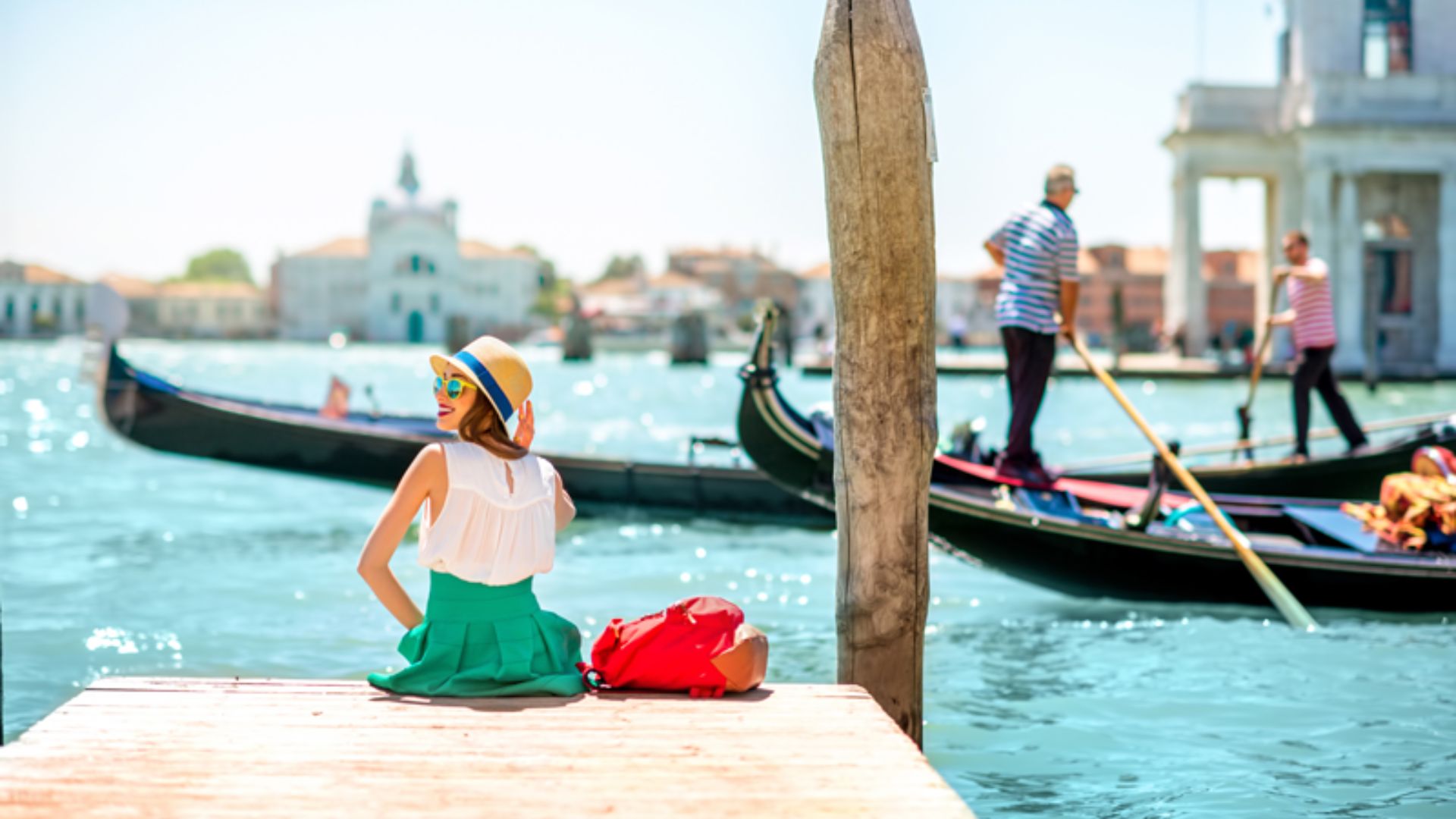 With summer break quickly approaching and as the sun shines brighter, it's time to embark on a remarkable journey across the stunning landscapes, rich history, and vibrant cultures that this diverse continent has to offer. Europe is full of captivating destinations for travelers of all experience levels. If you want to take that trip to Europe this summer, we have some tips on the best months to travel to each city. Click here to learn more.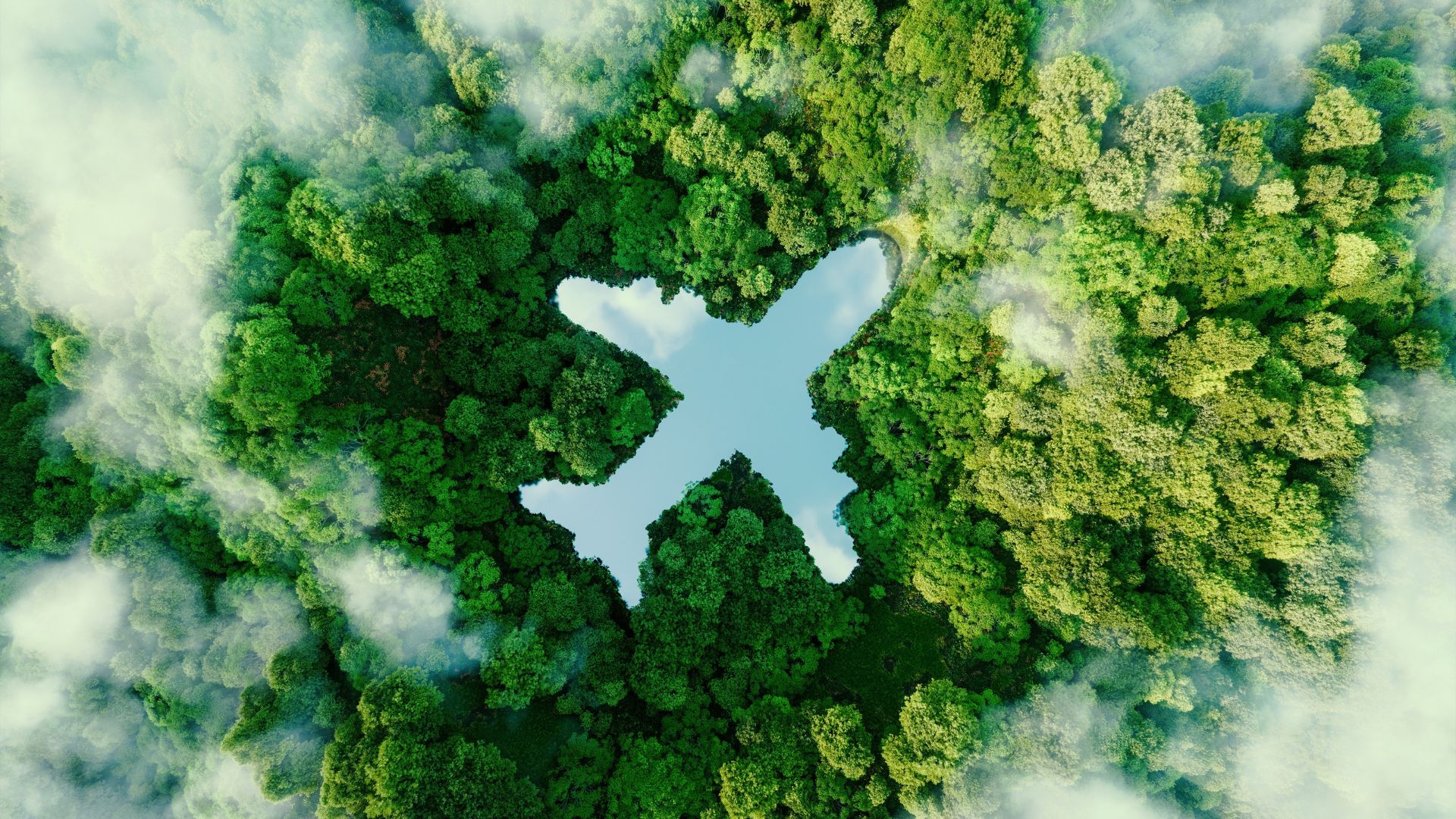 Traveling abroad ethically involves approaching travel with a mindful and responsible mindset. By embracing ethical travel practices, we can create more authentic and enriching experiences while preserving the cultural heritage and natural beauty of the places we visit. Click here to learn more.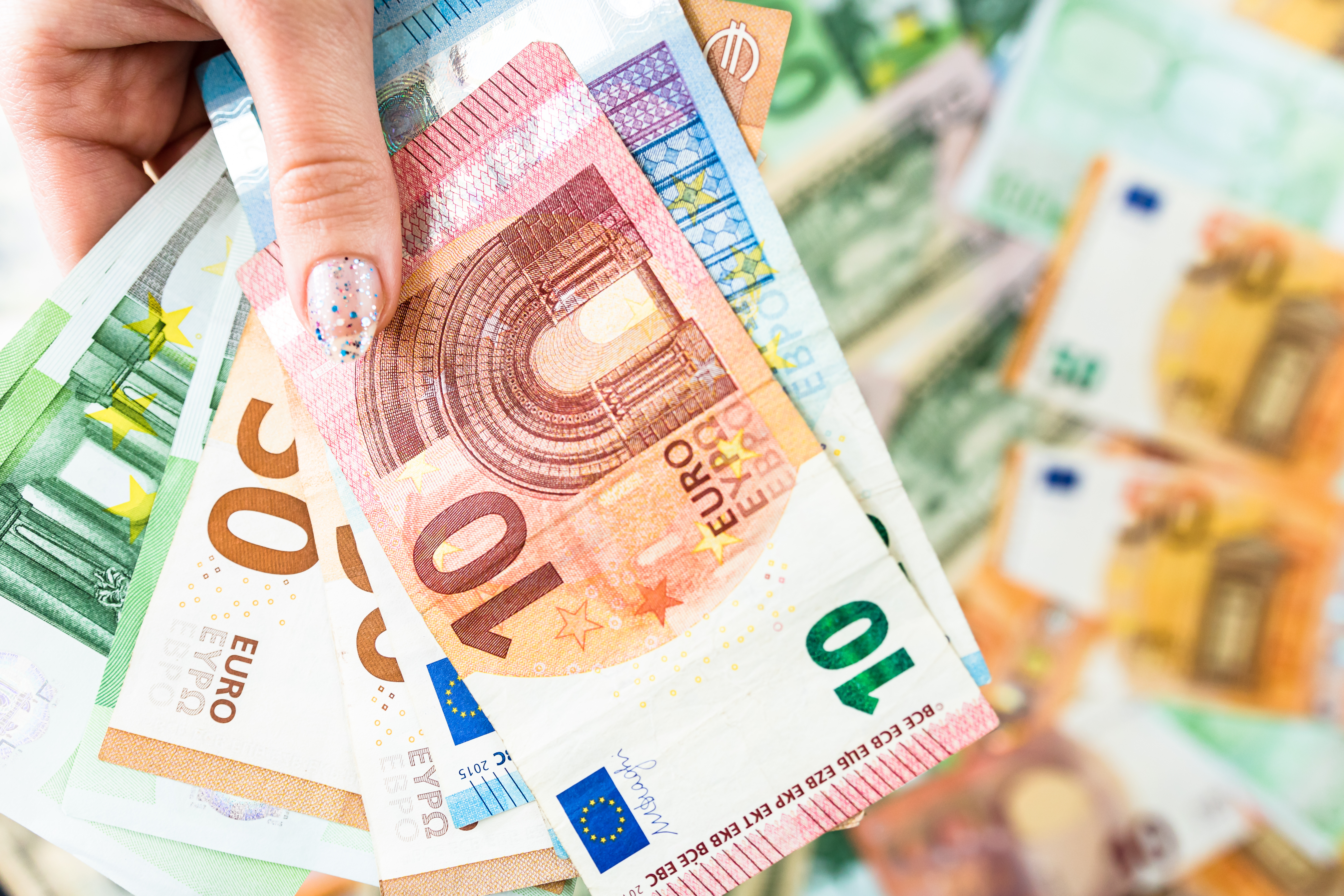 Tipping customs can vary significantly from one country to another, making it important for travelers to understand the local norms and practices. However, in some places, tipping may not be customary or may be included in the bill. It is essential to be aware of the local tipping etiquette to ensure you navigate these situations appropriately and respectfully. Click here to learn more.

About Currency Exchange International
Currency Exchange International (CXI) is a leading provider of foreign currency exchange services in North America for financial institutions, corporations and travelers. Products and services for international travelers include access to buy and sell more than 90 foreign currencies, cashing traveler's cheques and buying gold bullion coins and bars. For financial institutions and corporations, our services include the exchange of foreign currencies, international wire transfers, global EFT, the purchase and sale of foreign bank drafts, international traveler's cheques, and foreign cheque clearing through the use of CXI's innovative CEIFX web-based FX software www.ceifx.com